'Looking For The Funniest Magician On The Planet?"
We Found Him For You! You Will Love Mark Mysterrio, We Guarantee It In Writing!
With Our Fun In The Sun Beach Show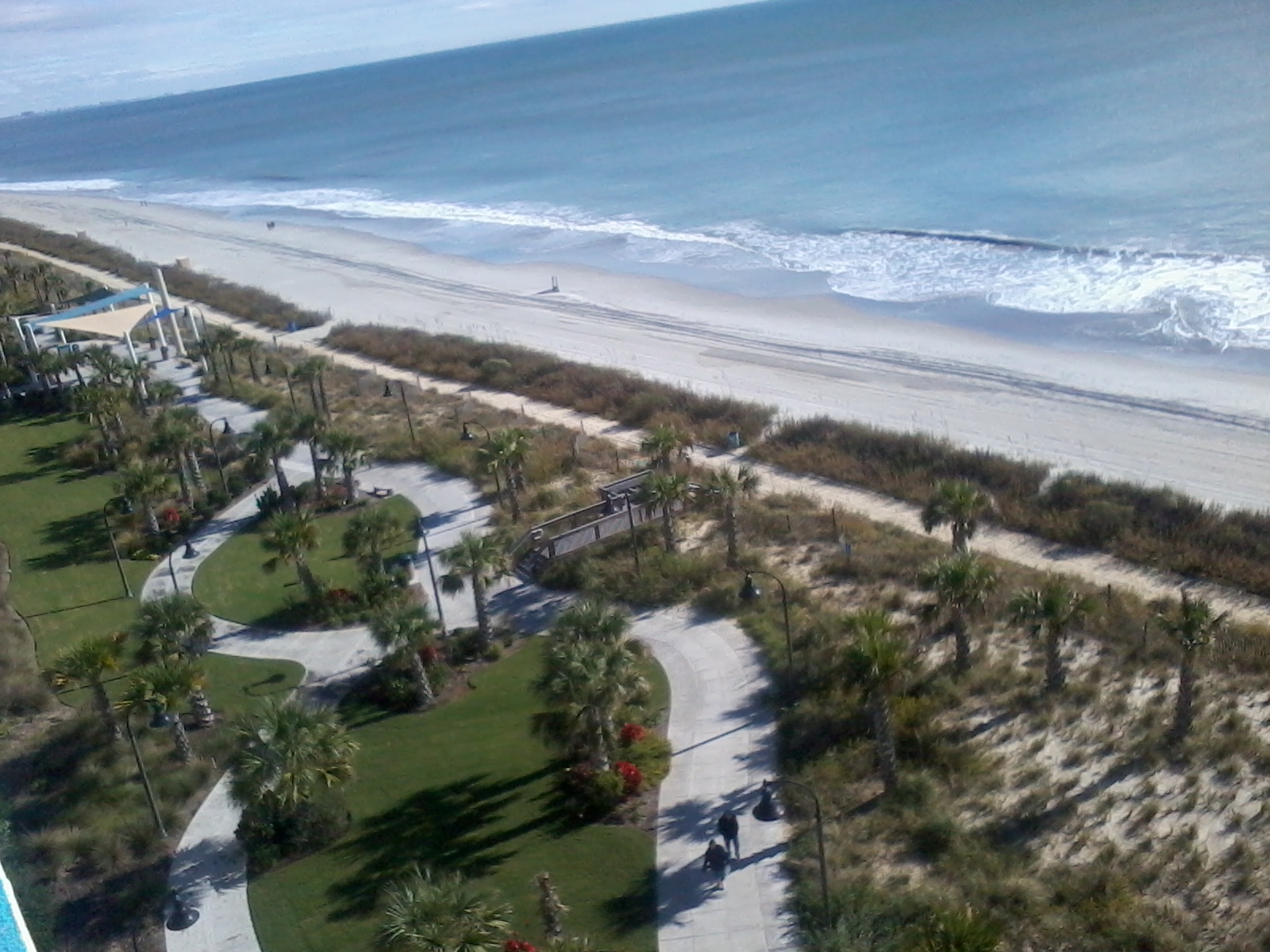 Well, to be honest…we can't bring the OCEAN to your center. However, we can still bring that amazing beach like feeling. In this show we turn up the heat and every child is allowed to wear shorts and beachwear. There is no limit of who can be a child either….this show is for the young and the young at heart. If you like magic and you like the beach, This show is for you!
This Show Features:
1. 40 minute Beach themed magic show.
2. Cool Beach party music so the kids can dance and have fun in true beach style
3. Costumes to dress the kids up during the program. This adds even more fun to the program.
4. Limbo –No child get's left behind as we all play a fun game of limbo.
 5. Everyone gets a coloring sheet to take home.
6. All kinds of great photo opportunities are included in the show too. 
You Want To Know How Much Huh? 
We know you don't want to over pay. Having said that, if you are already bringing in a run of the mill magician, you already are over paying. You see, you are not getting the true value like you will with our Amazing Events Programs.
I'm not saying that you made a bad choice by having an entertainer, all I am saying is that in today's world you need to get as much value for your dollar as you can and I know our show will give that to you. We are experts in the day care and preschool arena. Think of us like the celebrity magicians you haven't heard of, even if you have heard of us. We are going to bring you so much value that you will be happy you took the time to try out our service, a service that is backed by our 100% money back guarantee.
Our Amazing Programs are $349.00 each and that is NOT a misprint. Don't get us wrong, $349 is a great price but, that is not what your investment will be. Let me be honest and upfront here, these Amazing Events are much more work. However, we want your experience to be amazing, so, we don't mind the extra work on our end.
We have decided to make the events Amazing Events, that's on us….NOT YOU! So, we want your experience to be Amazing with a price that is equally amazing. It is for that reason The Fun In The Sun Beach Magic Showy will come to your center for ONLY $225.00 Yep, it's the same show everyone else is paying top dollar for. Rest assured that you will be paying less for the same awesome show.
Call Us Now: 1-872-21-MAGIC