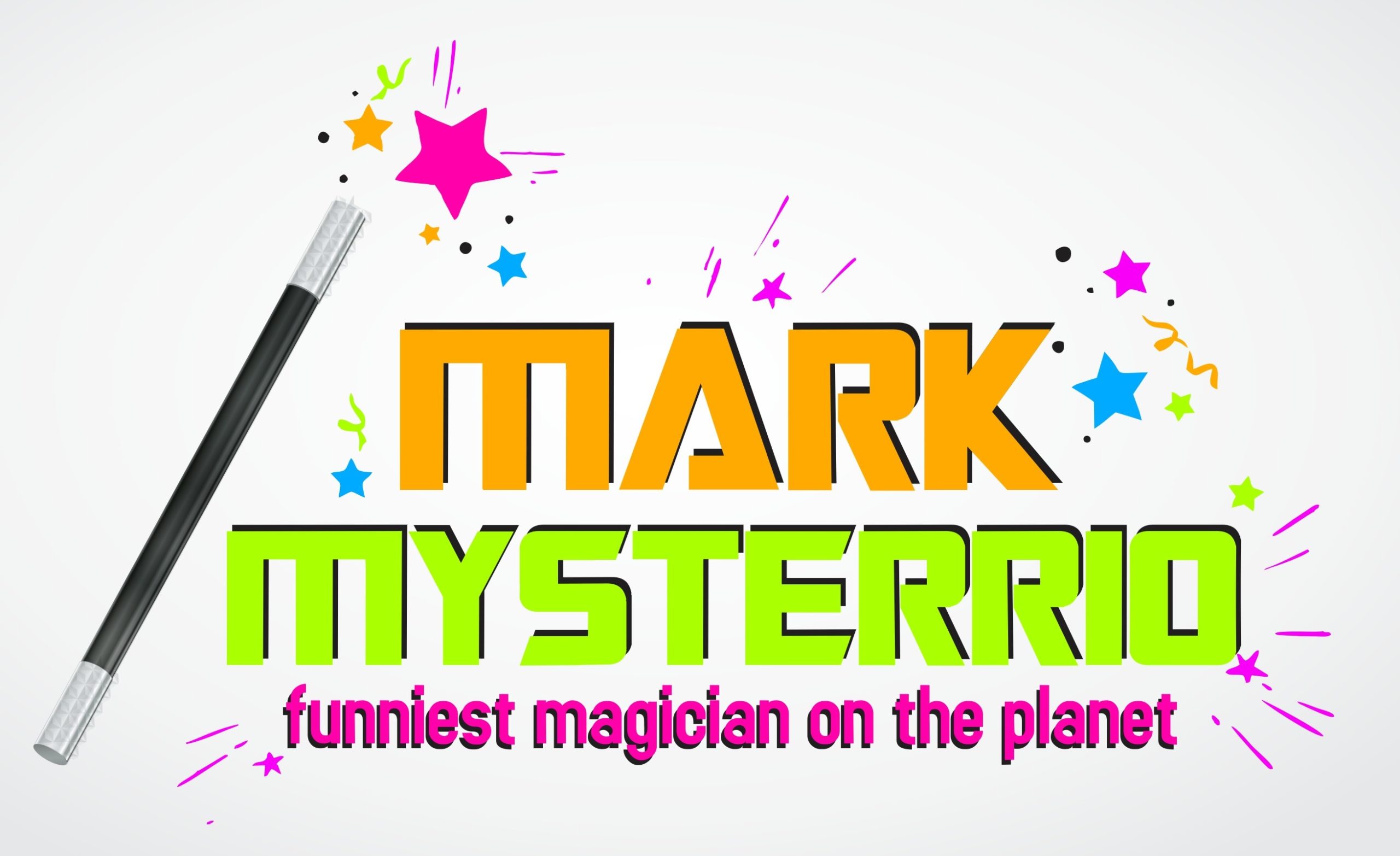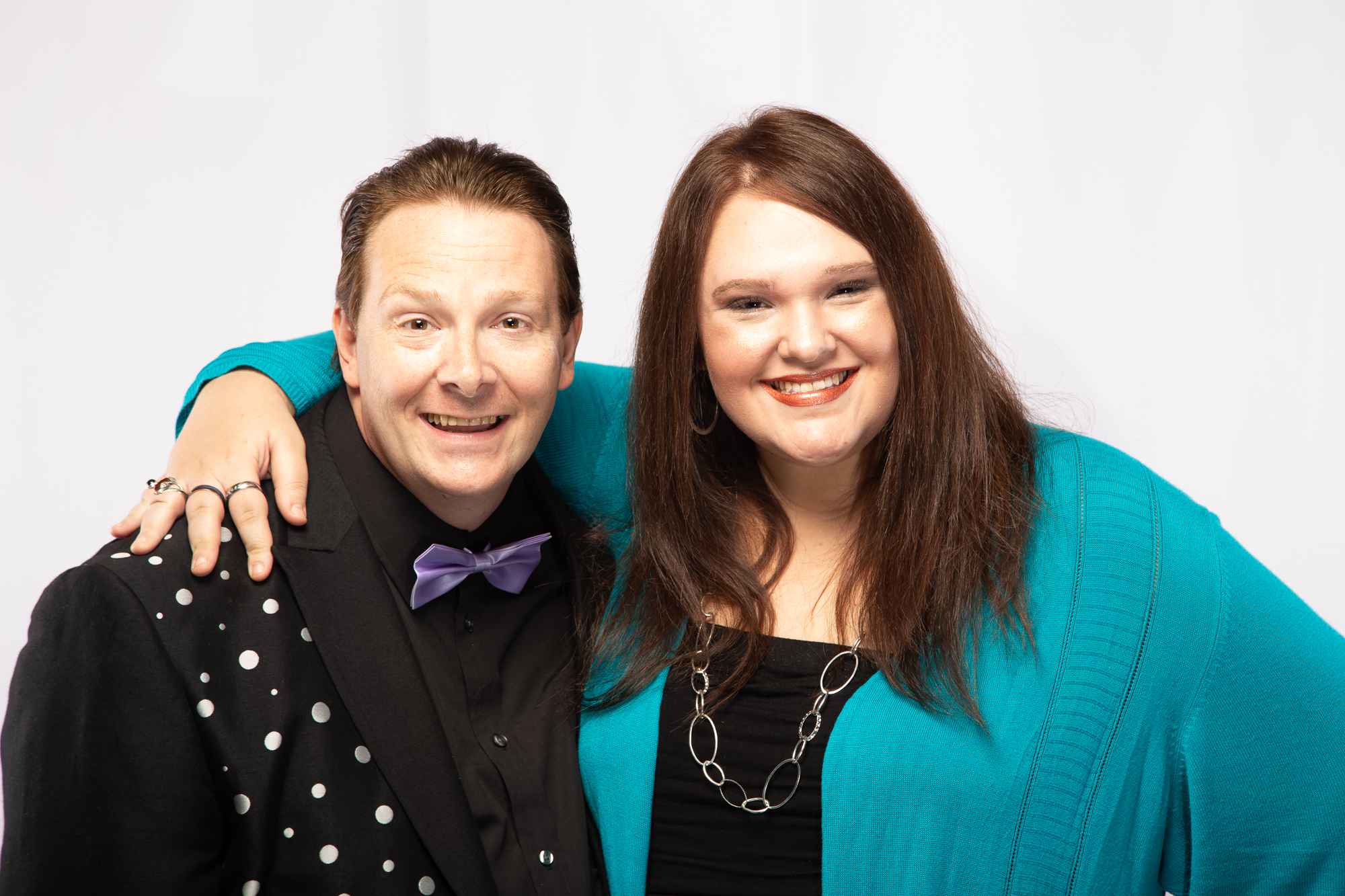 Birthday party entertainers near me are a dime a dozen. All you have to do is look and you will be directed to a whole list of people who, at first glance, appear to be qualified to entertain at your next birthday party. (As long as they can get off from their day job. In the magic profession we call these entertainers weekend warriors. The reason is simple, they only work on the weekends after they worked their 40-hour week at their real job. There are several problems with using an entertainer that falls into this category and we will be happy to address each one so that we can help you find the most highly qualified entertainer for your birthday party event.
Let's assume that your son or daughter is having a birthday and you want to do something special at their party. You go to a search engine and start looking for ideas for a child's birthday party. You may even search words like birthday party entertainers near me and see what comes up. You stumble upon a guy who is listed on thumbtack or the bash and think to yourself, hey this guy must be good he is listed here, and this site looks like an okay site. The problem is that anyone can list on there and when you hire someone from those sites everyone is going to pay top dollar for entertainment you could have got cheaper or perhaps your show would have been designed better. Keep in mind that with these sites entertainers often scale down their show to make it look more affordable. in reality, you are getting a cheaper price and much lower value. So, in short terms you are losing out.
I'll be quite honest, most of the birthday party entertainers near me are sitting home and waiting for their phones to ring. People think that is a good thing when an entertainer answers the phone live and talks to you about their show. In reality, it means they aren't really working and will take anything you offer them because they are broke – dead on the vine and waiting for the phone to ring. Please don't be fooled. You do not want the guy or the girl who answers the phone when you call. Someone who is working may take up from 24 to 48 hours to get back to you during the busy season. Listen, I don't know if Mr. Mysterrio is the right guy for your birthday party or not…I'm just being honest. Here is what I do know. Mark has been in the business since 1986 and is a full time professional entertainer. He has a great packet that he can send you to help make sure that you get the right magician and to make sure that your birthday party is unforgettable. Just fill in the form below and we'll get you all the information you need to make an informed choice.
3 Reasons Why Mark Mysterrio Is One Of The Most Requested Birthday Party Entertainers Near Me:
AMAZING MAGIC – Children love to experience magic. This can be one on one or in a large group setting. Magic makes the children have fun and interact with both the magician and the people watching the magic happen. Magic can also have many educational benefits too. Mark Mysterrio's Show is packed with the magic everyone loves.
Story Telling – With all most every magical moment comes a story or tale that is designed to encourage the children to use their imagination and creativity. Story telling is fun and allows children to use both their imagination and their creative as well as listening skills.
Interactive Fun – With The Mr. Mysterrio Show the whole show is interactive for the children who want to participate. It starts with a warm up routine and encourages the children to have fun and be who they are. Mr. Mysterrio has a firm belief that every child should have fun and be able to be the star that they are. During The Mr. Mysterrio Show children are allowed and encouraged to have more fun than you can shake a stick at.