STOP!
We Are Going  Introduce You To The "Go-To" Celebrity In Family Entertainment. Are You Ready For Us To Pull Back The Curtain?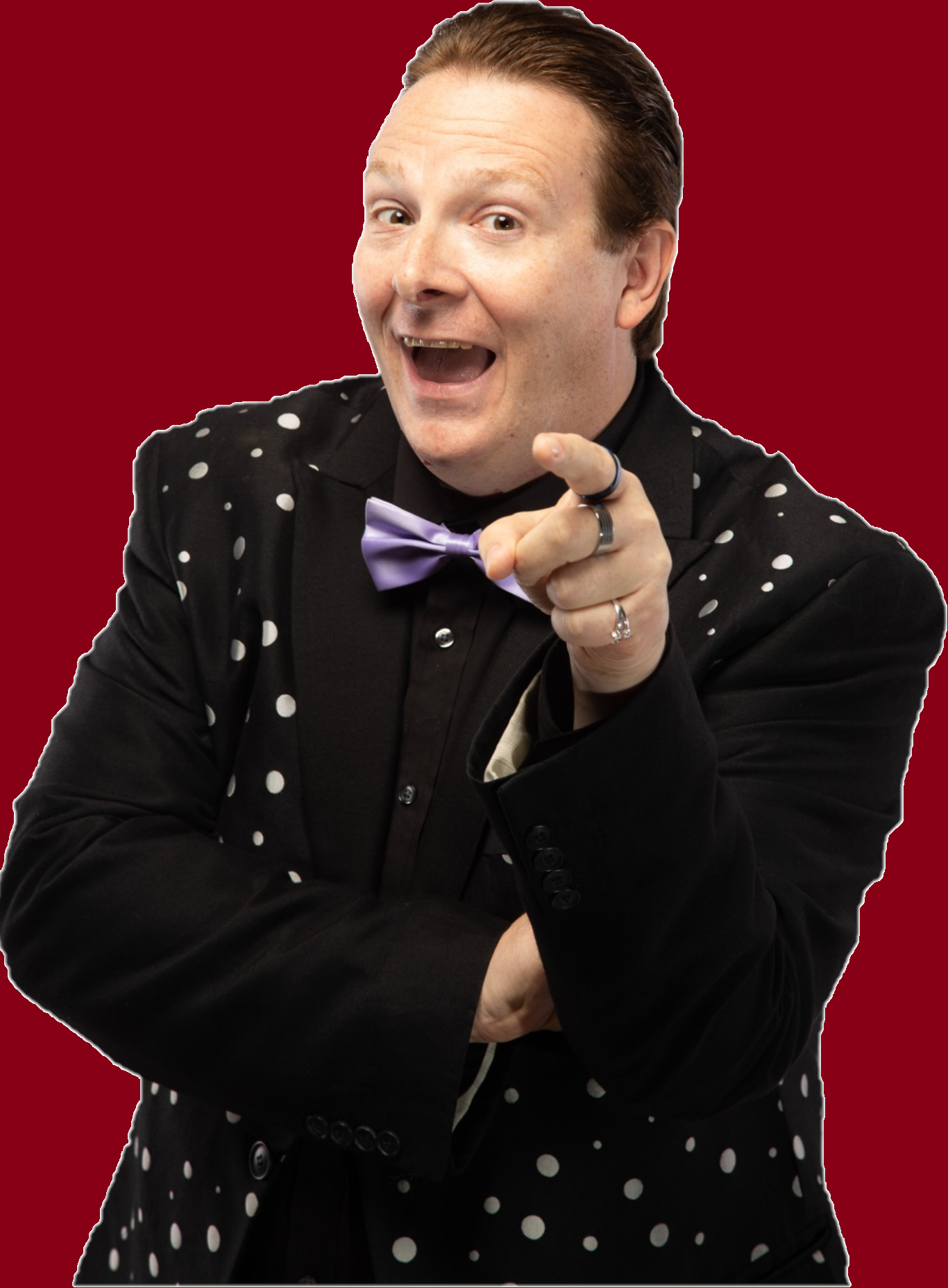 Who Is This Unforgettable Memory Maker?
Hello, My name is Mark Mysterrio 
I am a World Record Holder & Magician who is an expert in making birthday parties like your unforgettable and fun.
You may have seen me on TV or listened to me on the radio, seen me at an event or you may not know me at all.
Regardless, just think of me like the celebrity expert you may have never knew exsisted.

"WOW! Mark Mysterrio & Miss Direction, your show was a huge hit! Everyone loved it! We had such wonderful feedback."
~Cathy Almotta

" Mr. Mysterrio your show was incredible!
You helped to make my daughter very happy.

Thank You!"

The Birthdya Party might have been a disappointment had it not been for Mr Mysterrio & Miss Direction.
~Trisha Giana
If We Are Lucky Enough To Come To Your Party, Here Is Our Intention:
Mark Mysterrio, the funniest magician on the planet, along with my co-star- Miss Direction are going to  create Happy Birthday Memories that will last a lifetime!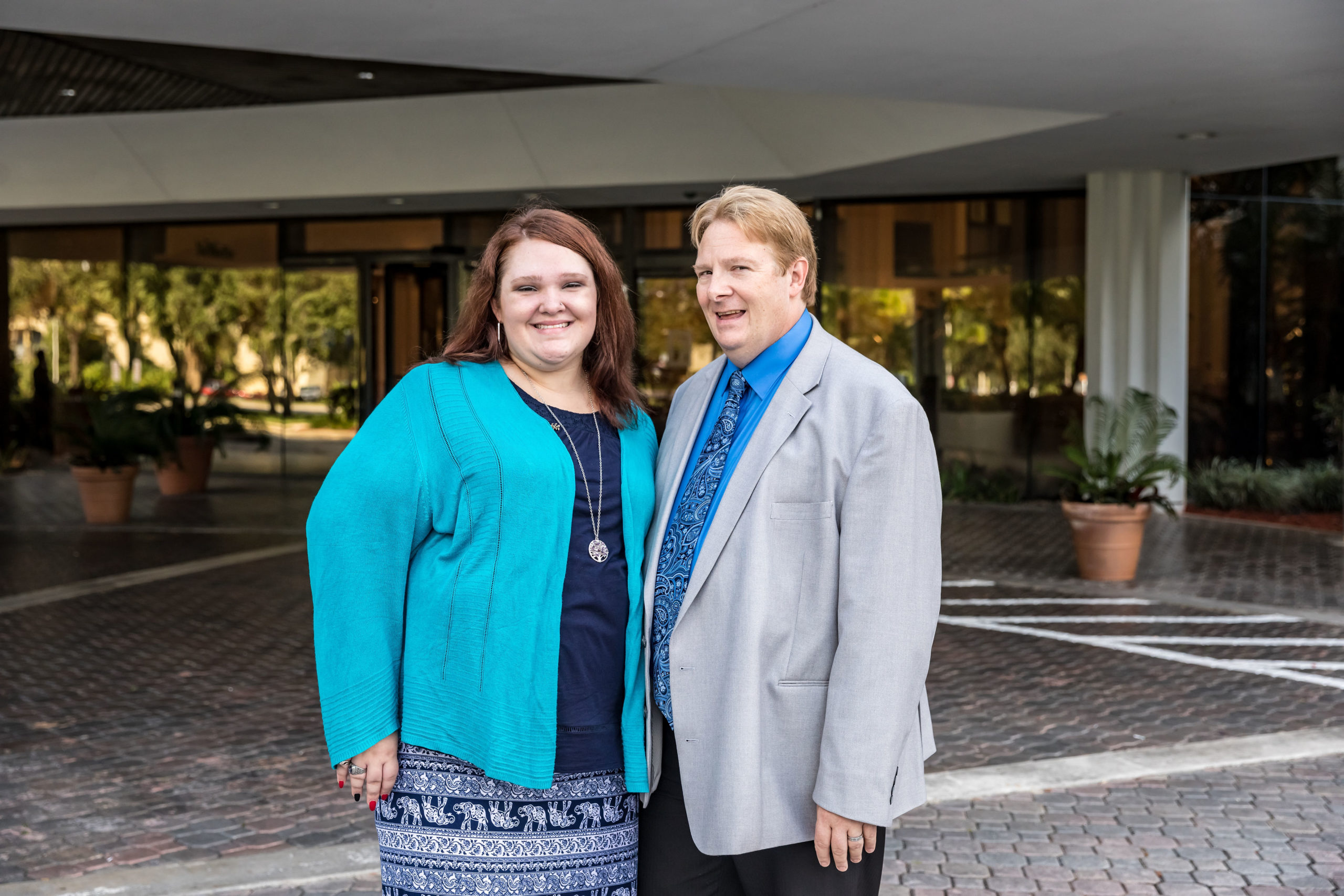 We want you to have an unforgettable birthday party experience. We want to send you our expert party planning tips guide that will insure your next birthday party is an Unforgettable Birthday Party Experience! Just fill out the form below and tell us where to send it! We will even include a custom Unforgettable Birthday Party Experience just for YOUR Event.