Important Information
About World Record HoldEr & Magician
Mark Mysterrio
And How He Can Make Events ,
Fun and Exciting…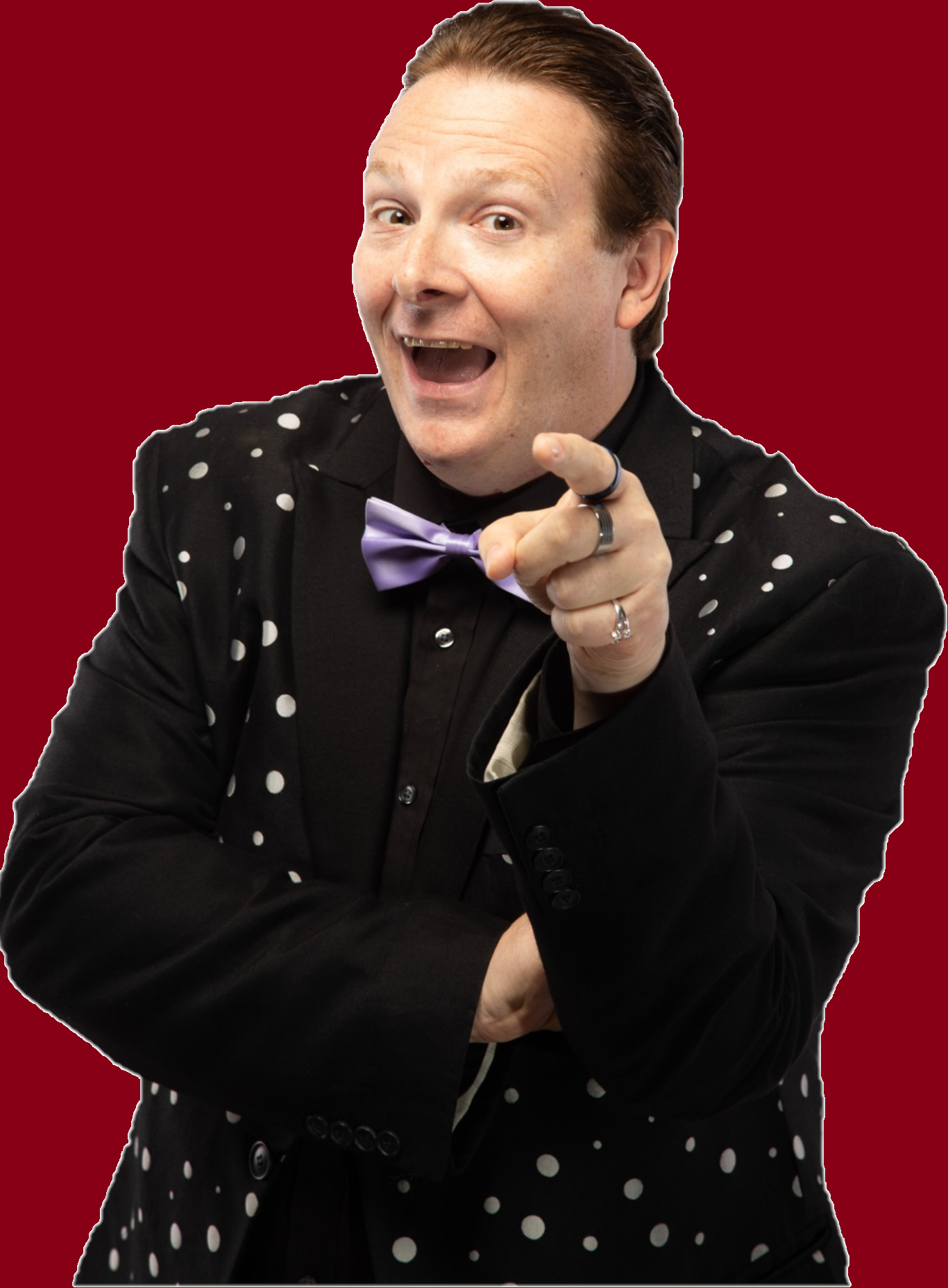 A Proven Track Record…
Mark Mysterrio is a professional magician with over 15 years of experience. He has successfully created and presented programs for
* Corporate Clients
* Church Groups
* Family Gatherings
* Garfield's Restaurant
* Muller's and My Place
* Houghton Enterprises
* The Great Allentown Fair
* The Great Fryeburg Fair
* The 6th Street Playhouse 
Mysterrio's experience and proven track record means that you can rest assured that all of Mysterrio's programs are appropriate, professional and entertaining.
More Than Just An Entertainer…
A Live Marketing Solution That Increases Revenue And Makes Events Incredibly Fun And Impressive! 
Mysterrio combines his experience in speaking, marketing and entertainment  to create unique magical  presentations to fulfill the needs of the community and your event. It is no secret that people who have a good time at events will spend more money with your organization. 
 

Why Should You Work With Mark Mysterrio?
After Mysterrio performed at the Crystal Street Block Party, a woman who had just seen his program, went up to the organizer of the event and said: " I have never been more entertained or had so much fun in my entire life. I'll be talking about this day for a long time. Thank You." If that is the kind of result you desire, than Mysterrio can help you achieve it.  Mark Mysterrio's Goal Is To Make Your Establishment or Event A Success!
Here's What Other People Are Saying About The Mr. Mysterrio Show…
"WOW! Mark Mysterrio, your show was a huge hit! Everyone loved it! We had such wonderful feedback. Your show is always fresh and new even after working with us for over five years."
Wanda Lasher -Chairperson Crystal Street Block Party
" The Mr. Mysterrio Show was incredible! Mysterrio helped to make our guests very happy. Thank You!
Robert Johnstone -The Rainbow Room
"You can't prepare yourself for his (Mysterrio's) Magical antics – because you never know what surprises he's got up his sleeve! He'll make you laugh 'til your sides ache as he twists PERCEPTION into a PRETZEL of PERPLEXITY!"
Stephen Christopher (Mr. Big Top) – Past President Local IBM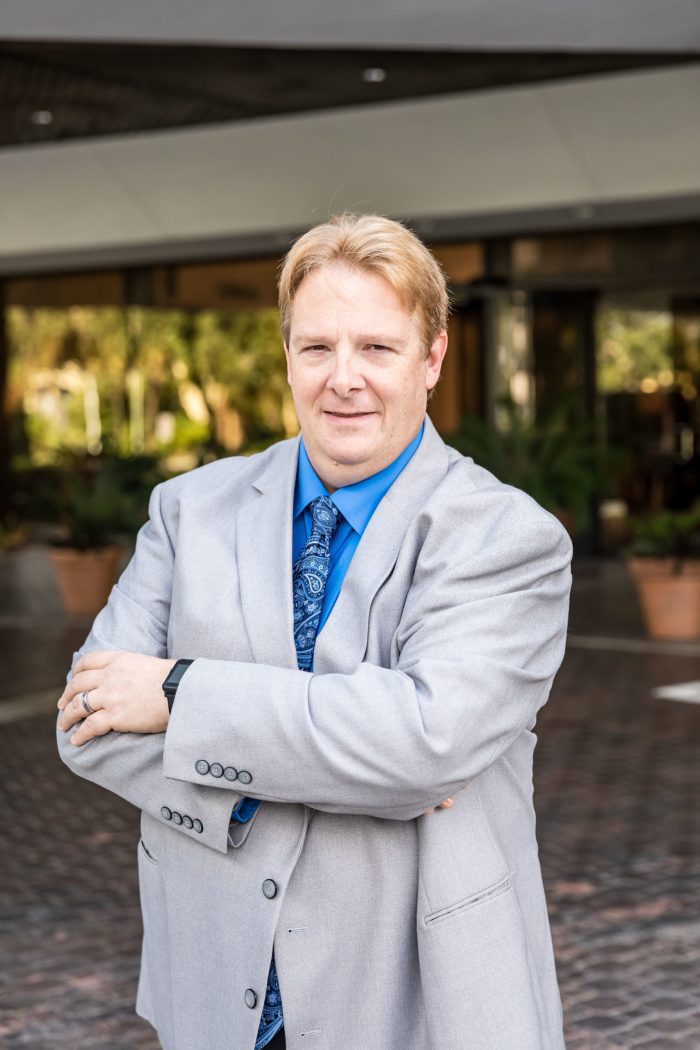 Ambassador,
World Record Holding Magician,
Local Celebrity
Mark Mysterrio laid on a bed of nails for 283 hours and 5 minutes to get in the world record books. As a Local Celebrity, Mark Mysterrio performs at hundreds of events each year.
While Other Magicians
Are A Dime A Dozen…
 Mark Mysterrio Is
The Million Dollar Bill!
Mark Mysterrio Just Another Magician?
The truth is, you can get a magician anywhere! However, keep in mind that Mark Mysterrio is NOT your average magician doing magic tricks at your event.
Mark Mysterrio is a Live Marketing Solution who is working to build relationships with your audience by using magic as one vehicle.
Just having a magician, a moon bounce or a show at your event is not enough to keep customers happy enough to spend money at your events. Today people want that one-on-one personal attention that Mark Mysterrio offers them.
Increased Event Revenue
Mark Mysterrio has been helping event companies, small businesses, fairs and festivals increase their event revenue since 1986.
As an entertainer, local celebrity and event ambassador, people count on Mark's magic to keep people at events longer, make people happier and as a result, they will spend more money over the long term. 
If this is the type of result that you are looing for, Mark Mysterrio may be the solution you have always dreamed would appear like magic. 
What Others Are Saying About Mr. Mysterrio
   "Mark Mysterrio is both an old school / new school magician who entertains, dazzles and fascinates. Mark brings his audience into his world of Wizardry with an entertaining and delightful ease which both children and adults adore! I never fail to be mystified and have fun every time I see his show!" 
~ Gail Petersen – Lead Vocalist The Catholic Girls
Former MCA Recording Artists
*************
"Mark Mysterrio is the Nathan Lane of Magic." 
~Rocco Silano
International TV Magician
3 Powerful Reasons To Work With Mr. Mysterrio
Reason #1
Mr. Mysterrio is the area's busiest professional entertainer. Mark does around 300 shows each year.
Reason #2
Your event deserves professional entertainment and that is what you get with Mark Mysterrio. You simply won't get a 'want to be magician' or a 'weekend warrior' who only does magic part-time. You can rest assured that you are getting a Professional.
Reason #3
Mark has several shows to accommodate your every want and need. Things change, events change and Mark's show will accommodate every change that comes your way. Don't be fooled – Mr. Mysterrio is the area's leading entertainer..who can create an event around any theme and produce the high quality results you strive for.
It's Easy To Secure Mark Mysterrio For Your Upcoming Event!