Discover The
Ultimate Event
Experience! 
Imagine….
having an incredible event that is so filled with laughter and joy that your guests remember it forever.
Impossible you say?
W

e Guarantee It!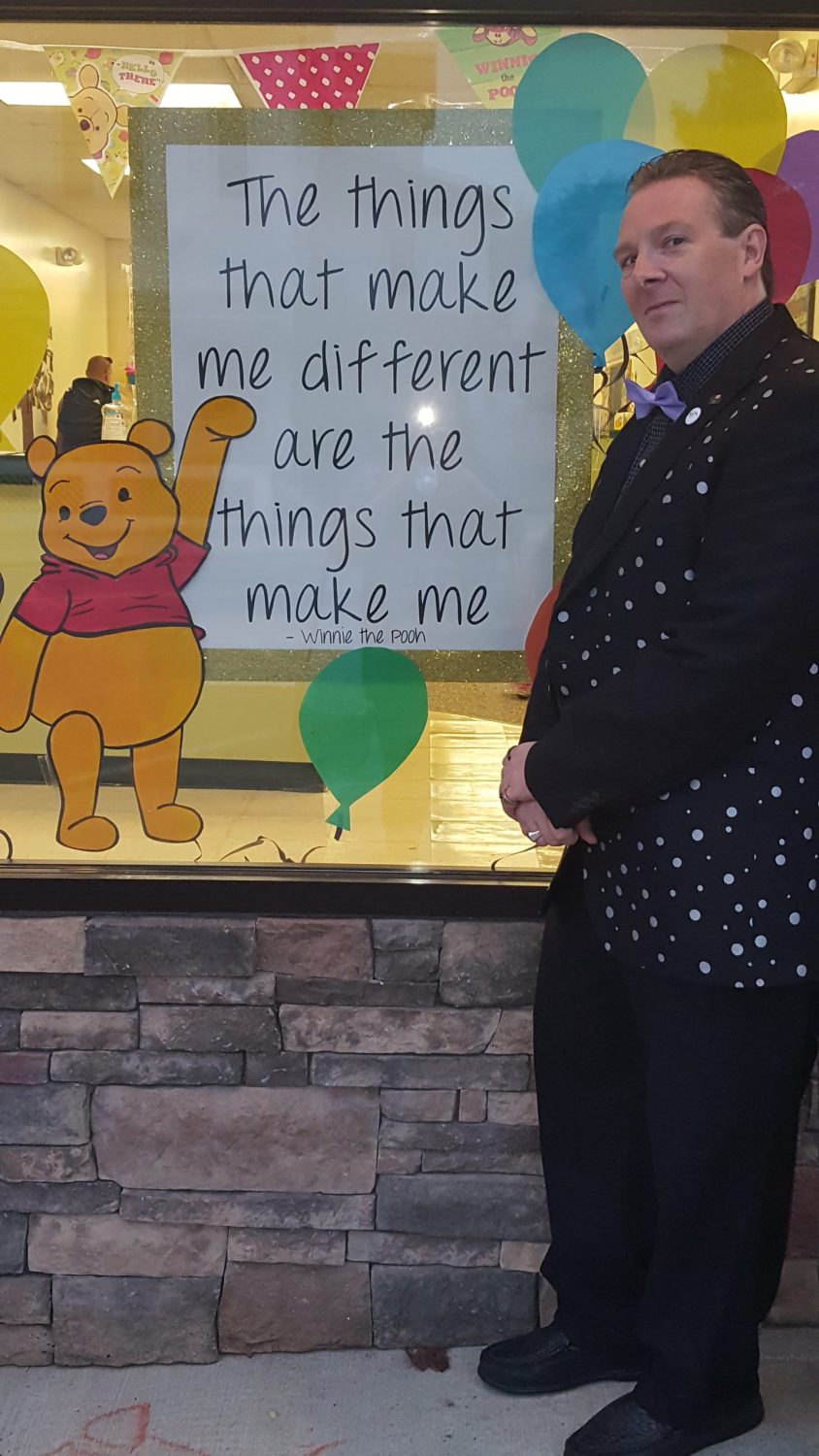 Who Is This Unforgettable Memory Making Expert?
Hello, My name is Mark Mysterrio 
I am a World Record Holder & Magician who is an expert in making events like your unforgettable and fun.
You may have seen me on TV or listened to me on the radio, seen me at an event or you may not know me at all. Regardless, just think of me like the celebrity expert you may have never knew existed.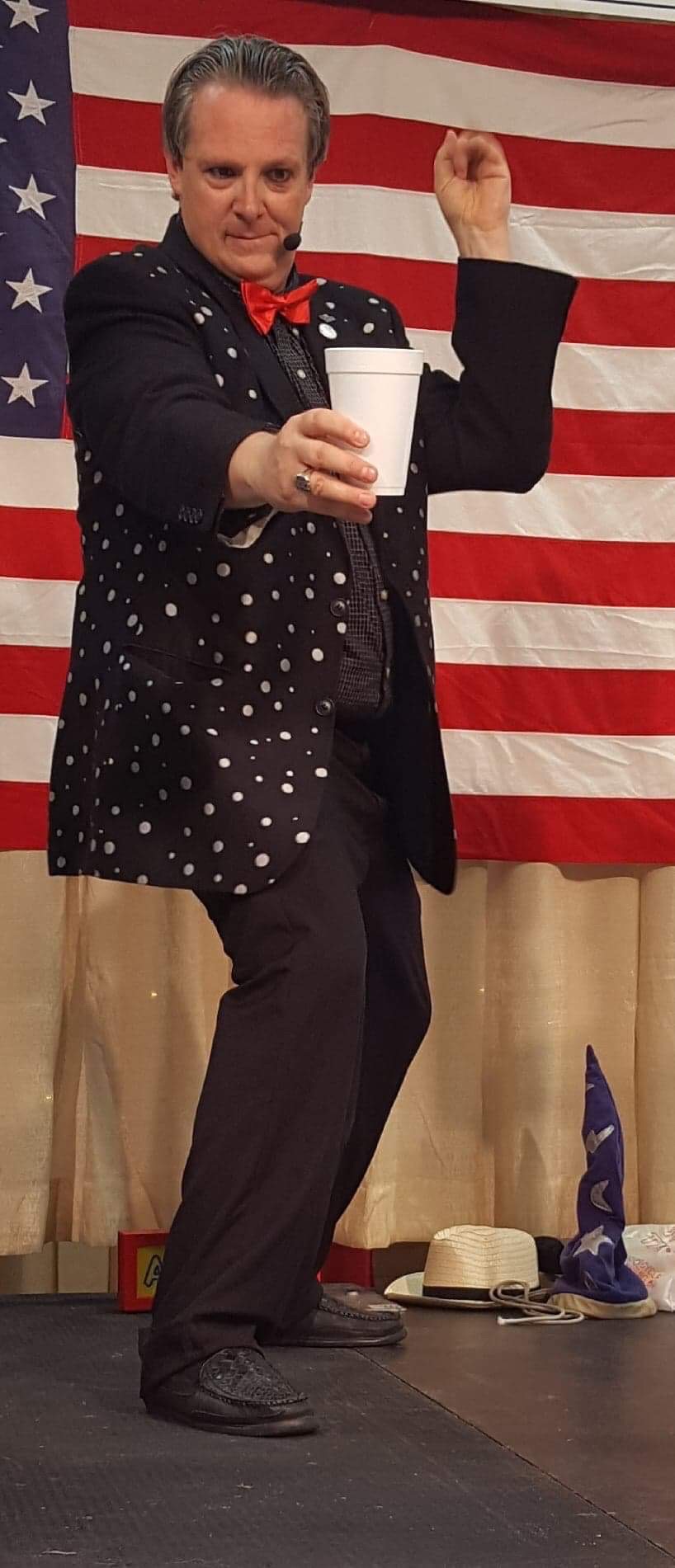 "WOW! Mark Mysterrio, your show was a huge hit! Everyone loved it! We had such wonderful feedback. Your show is always fresh and new even after working with us for over five years."
Chairperson

, 

Crystal Street Block Party
3 Ways To Contact Us
#1 Call 1-872-21-MAGIC
2.Email:
3. Use the form to the right
Why Do I Need A Magician At My Event?
This is such a great question! We understand that at first glance you may be confused about having a magician. Consider This:
1. Magic Appeals To Just About Everyone. 
2. Music Is Simply Background Noise ( not everyone likes it) 
3. If People Are Selling Items At Your Event, It Is A Fact That People Spend More When They Are Happy!
4. A Magician Can Keep The Children Busy While Mom & Dad Shop With tHe Merchants. 
5.Mark Mysterrio is not just another magician, Mark is A World Record Holder Who Laid On A Bed Of Nails For 283 Hours and 5 Minutes. (11 and 1/2 Days) With That Much Endurance, Just Imagine What HE Can Do For YOUR Event!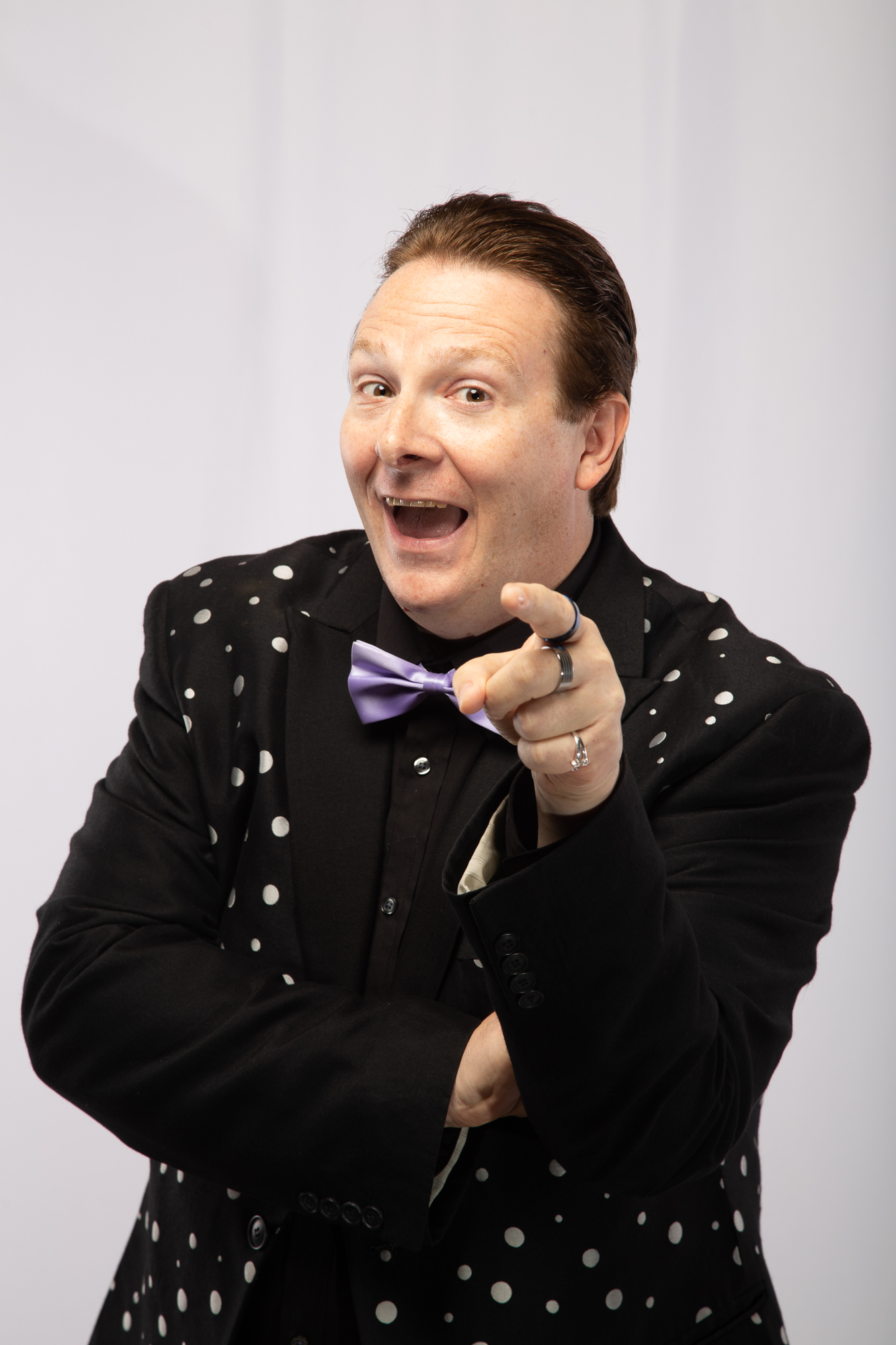 "The Secret
Of A Successful Event
Is Just A Click,
Call Or Email Away!"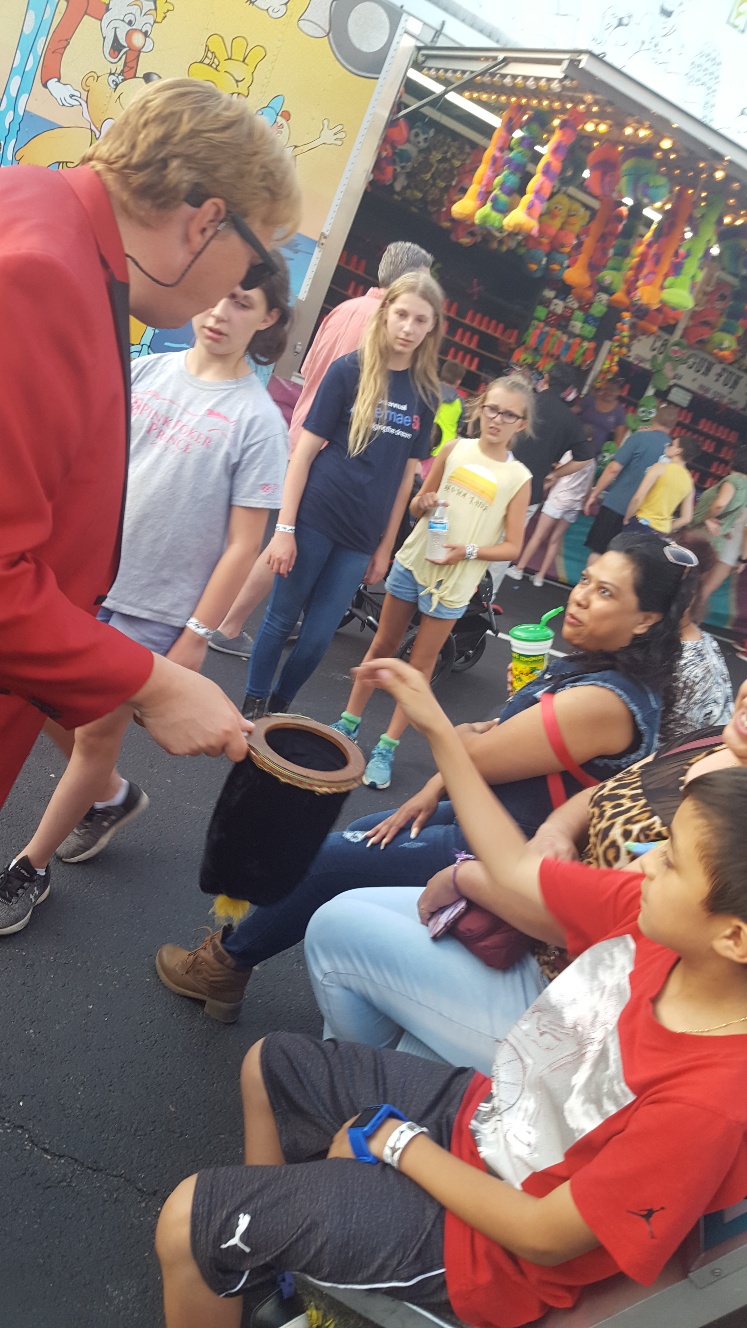 Get Our Event Guide Titled: "Five Mistakes Event Planners Make And How To Avoid Them!" (Which of these mistakes are YOU making?) The Guide Is Absolutely Free
We want you to have an unforgettable event experience. We want to send you our expert event planning guide that will ensure your next event is an Unforgettable Event Experience! Just fill out the form below and tell us where to send it!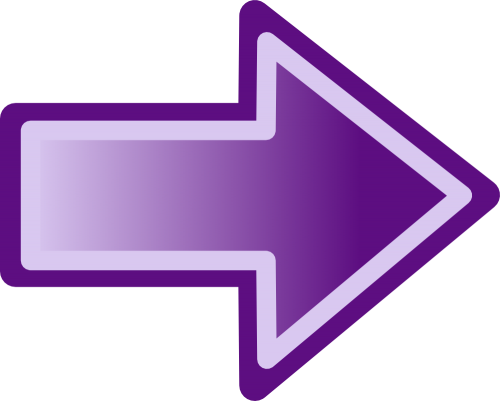 Tell Us Where To Send Your Free Event Guide
If We Are Lucky Enough To Come To YOUR Event, Here is Our Intention:
Mark Mysterrio,
 the funniest magician on the planet,
along with my co-star- Miss Direction are going to  create Unforgettable Memories And Moments Of Magic that will last a lifetime!
"The Mr. Mysterrio Show was incredible! Mysterrio helped to make our guests very happy. Thank You!" When Mr Jones came in with his upset attitude, you got him laughing and feeling much better.  Great Job!
Last night we had a community event attended by over 100 people. Not everything went as planned and the evening might have been a disappointment had it not been for Mr Mysterrio.  See you next year.
When It Comes To Events – No Event Is Too Big OR Too Small – We Work Them All! 
Call: 1-872-21-MAGIC
"We had a great time at The Blueberry Festival with Mysterrio's Magic Show." 
"For over 15 years we have been coming to The Great Allentown Fair and we have never seen anyone come close to the great Mr. Mysterrio" 
We call Mark every year because he helps me sell my popcorn where the competition is high. He does a few minutes of show and he eats popcorn through the whole show, does tricks with popcporn and lets the audience know – we sell popcorn and we are his  sponsor. Popcorn sales when up 65% and higher just from adding Mark's magic show.
"I love when Mysterrio shows up at the local Craft Fair. I sell more products those days. People just see him, love his magic and the dollar bills start flying – it's like magic!"
"Mr. Mysterrio is such a well rounded entertainer and he is so kind."