Hello, (Whistles) Hello, yes, over here. I see you live in the area. Are you new here or have you been around for awhile? Oh, okay. Well, I see you said I'm looking for a birthday magician near me. I think that is awesome! Who is having a birthday party? I mean, since you are looking for birthday party ideas, I just figured you are getting ready to make someone's special day even more special. Well, to be honest, we want to help. We run a company called Mysterrio Entertainment Group and we specialize in making family events more magical and so much fun.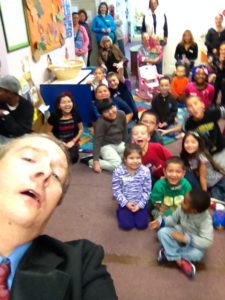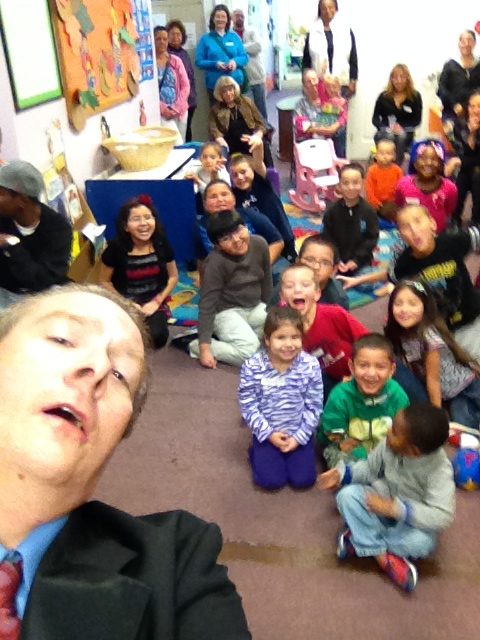 We know that it looks like the internet search engines like Google and even Yahoo and Bing are filled with what appear to be qualified magic guys. The real danger here is that so many of the world's so called entertainers are not professional, they do it as a side business. Now, there is nothing wrong with a side hustle, I just hope your next event doesn't depend on the guy showing up because if his full time hustle calls him in, he will not show up to your party. This is why you need to do business with a professional magician, an expert in the party entertainment market. When you say to a search engine, I'm looking for a birthday magician near me, who knows what group of results may show up.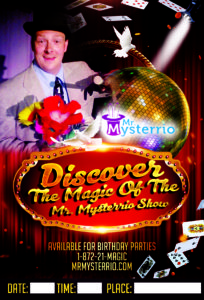 It is unfortunate that the term caveat emptor applies to something as simple as a birthday party magic show, but it does, and you have to do a small amount of research to make sure that you are getting the right birthday magician near me for your event. For example, you can tell a lot about the magician simply by reaching out to their office. How is your call, text or email treated? Do they get back to you in a timely fashion? Does someone answer your questions? Do they send you something in writing that helps you understand what they offer?  If you are looking for someone who does this and more in your area, well, I'm ready to help you. Reach out by calling 872-21-MAGIC or by clicking here and filling out the form on my webpage.  You'll be so happy that you took the time to reach out and I guarantee that we will make your next event unforgettable and extra special. Why? Simple! We are experts in the magic business. Go watch out clip from Expert TV on our main page. You are going to love it! Keep these tips in mind when you search for terms like I'm looking for a birthday magician near me. We trust that you will see that not every birthday magician is created equal. There are many ways that Mark Mysterrio stands out. If not just any magician will do, if you want the local celebrity in the birthday party market or are looking for a top choice, The Mr. Mysterrio Show could be the right show for you. Call us at 1-872-21-MAGIC and we will get you all the information you need to make an informed choice.