Experience The Funniest Magician On The Planet At Your Event.
WOW
"WOW! Mark Mysterrio, your show was a huge hit! Everyone loved it!
We had such wonderful feedback.
Your show is always fresh and new even after working with us for over five years."Wanda Lasher Crystal Street Block Party
INCREDIBLE
"The Mr. Mysterrio Show was incredible!
Mysterrio helped to make our guests very happy. Thank You!"
When Mr Jones came in with his upset attitude, you got him laughing and feeling much better.  Great Job! Robert Johnstone The Rainbow Room
The Great Allentown Fair
Mark Mysterrio's Show is compelling, interactive and professional. 
An excellent addition to any Fair, Festival, Corporate or Private event .
Jeanine Villano-GeorgeSuperintendent Centennial Stage , The Great Allentown Fair
Magician saves The Day!
Last night we had a community event attended by over 100 people. Not everything went as planned. The evening might have been a disappointment had it not been for Mr. Mysterrio. Dingmans Ferry Historical Society
Features And Benefits Of Our Show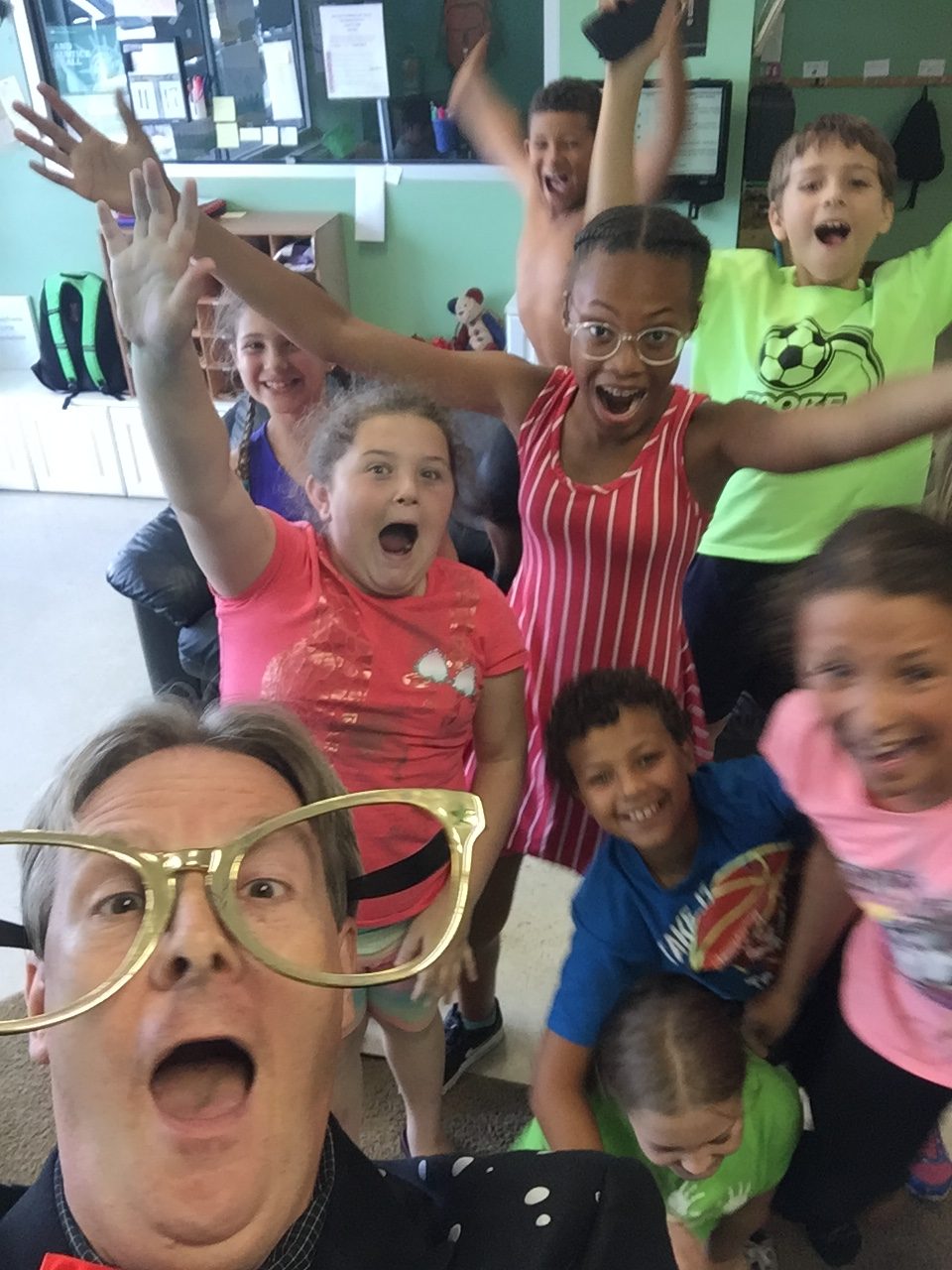 The Magic Show Isn't About Us! The Real Star Of Our Show Is…
Our audience and your special guests. We have designed our show so that your guests will be interacting with the magician. Why see the show, when you can Be a part of it? Don't just see the show, be the show.
Everyone loves to be a part of the show and during our magical presentation, we encourage the children to be children and the parents to become a kid again.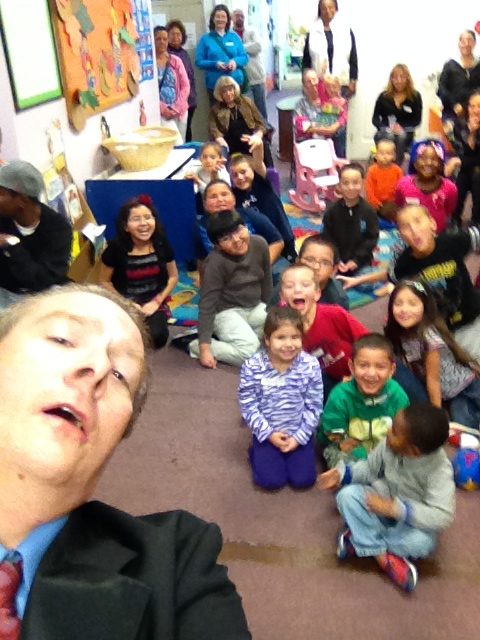 Amazing Magic With Clean Comedy That Is Age Appropriate. 
It should be no shock that we use comedy and magic in our show. The comedy we use is always squeaky clean.
These are the kind of jokes we can tell in front of our own mothers and children.
As the Funniest Magician On The Planet, We have a reputation to live up to, we have to be funny by using age-appropriate comedy.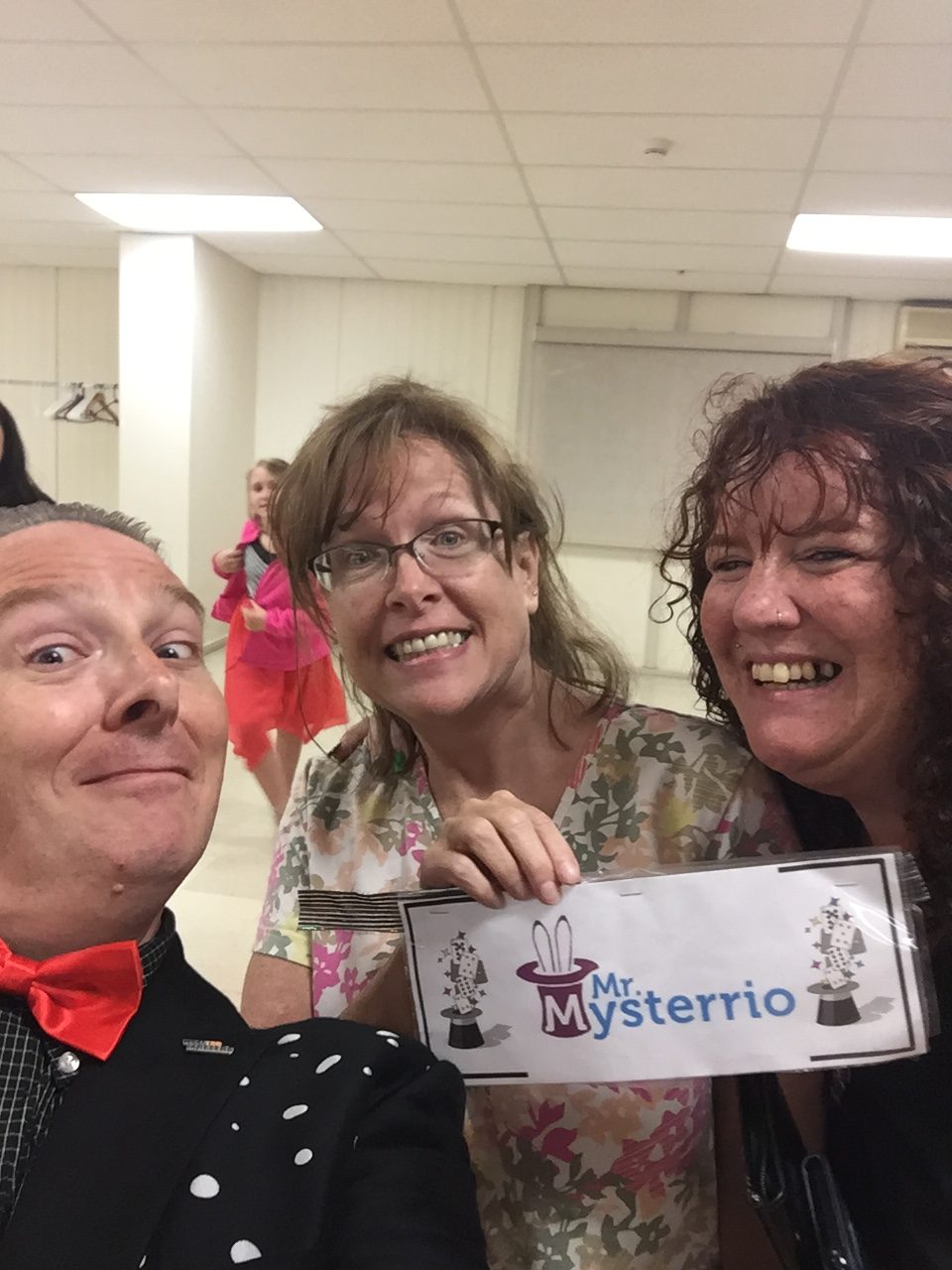 Bonuses Not Offered By Other Magicians Or Entertainers
We value people who do business with us. Our goal is to treat you like Royalty. So, we include bonuses as part of the red carpet experience.
We have Coloring Posters, Free Magic Tricks for the children, Bonus Magic Workshops, and More. In fact, no other magician in this area offers you more giveouts. Every child gets something amazing to take home as part of the experience.
No Trick Pricing
The price is the price, we don't add extra money for extra children or gas or credit card fees like so many other companies.
We Show Up
We know you shouldn't have to worry about the entertainment showing up, but, we heard the horror stories and we won't be one of those. You can trust that we will be there on time and will have clear communication if anything seems to be in our way of getting there on time. 
We Put It In Writing For You
Unlike so many other entertainers, we put our packages in writing for you to review. This means everyone is on the same page. You can review everything and see it before and during the booking process.
Weather Isn't An Issue
We do shows inside or outside. Regardless of the weather. The show much go on and with us it will. 
We work with you. If you need to change the show location, we are willing to work with you, no diva attitudes here.
Tear Up The Check Guarantee
We guarantee our show with a 100 % Tear Up The Check Guarantee. Since 1986 not one person has ever torn up their check. We doubt that you will be the first. 
Age Appropriate Entertainment
Our show is designed with the age of your group in mind. Some entertainers do only one show for every audience. Our show is always different, fun, and unique. 
Booking A Magician Has Never Been Easier
Pick
Your Time, Date
And Theme