Ides Of March Magic Show
"Discover The Ultimate In House Field Trip Pre-School Experience." It's A Magic Carpet Ride Full Of Fun And Excitement That Is
Guaranteed To Make Your Center A Whole New Level Of Fun."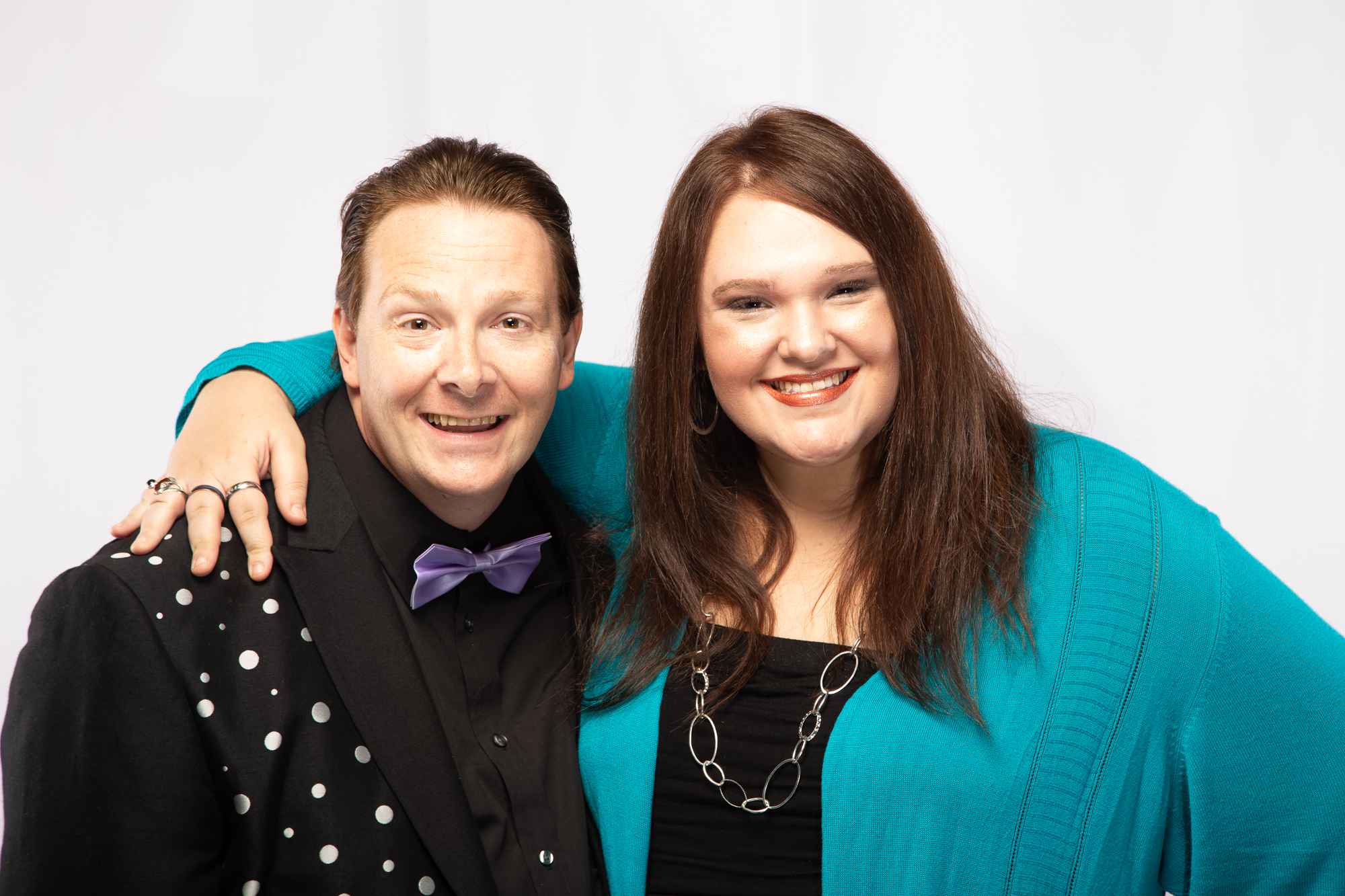 "Discover The Ultimate In House Field Trip Pre-School Experience. It's A Magic Carpet Ride Full Of Fun And Excitement That Is Guaranteed To Make Your Center A Whole New Level Of Fun."
Mark Mysterrio's Amazing Event Series
Ides Of March Magic Show
Kid Friendly Magic – Our super bright colorful and visual magic keeps the kids captivated for the whole show.
Clean Comedy Magic – It's all child friendly humor. The kids are going to laugh until their sides hurt during our oh so fun show.
Interactive Magic – The children have never seen or been a part of such an interactive show. They will love to be the star that they are.
Great For Any Time In The Month Of March!
3 Reasons Why Mark Mysterrio Is The Most Requested Pre-School Entertainer:

AMAZING MAGIC – Children love to experience magic. This can be one on one or in a large group setting. Magic makes the children have fun and interact with both the magician and the people watching the magic happen. Magic can also have many educational benefits too. Mark Mysterrio's Show is packed with the magic everyone loves.
Story Telling – With all most every magical moment comes a story or tale that is designed to encourage the children to use their imagination and creativity. Story telling is fun and allows children to use both their imagination and their creative as well as listening skills.
Interactive Fun – With The Mr. Mysterrio Show the whole show is interactive for the children who want to participate. It starts with a warm up routine and encourages the children to have fun and be who they are. Mr. Mysterrio has a firm belief that every child should have fun and be able to be the star that they are. During The Mr. Mysterrio Show children are allowed and encouraged to have more fun than you can shake a stick at.