"Having A Birthday?"
Discover The Ultimate Birthday Party Experience!
"Make Your Next Birthday Unforgettable !"
Impossible you say? We Guarantee It!
Get Started Call 1-872-21-MAGIC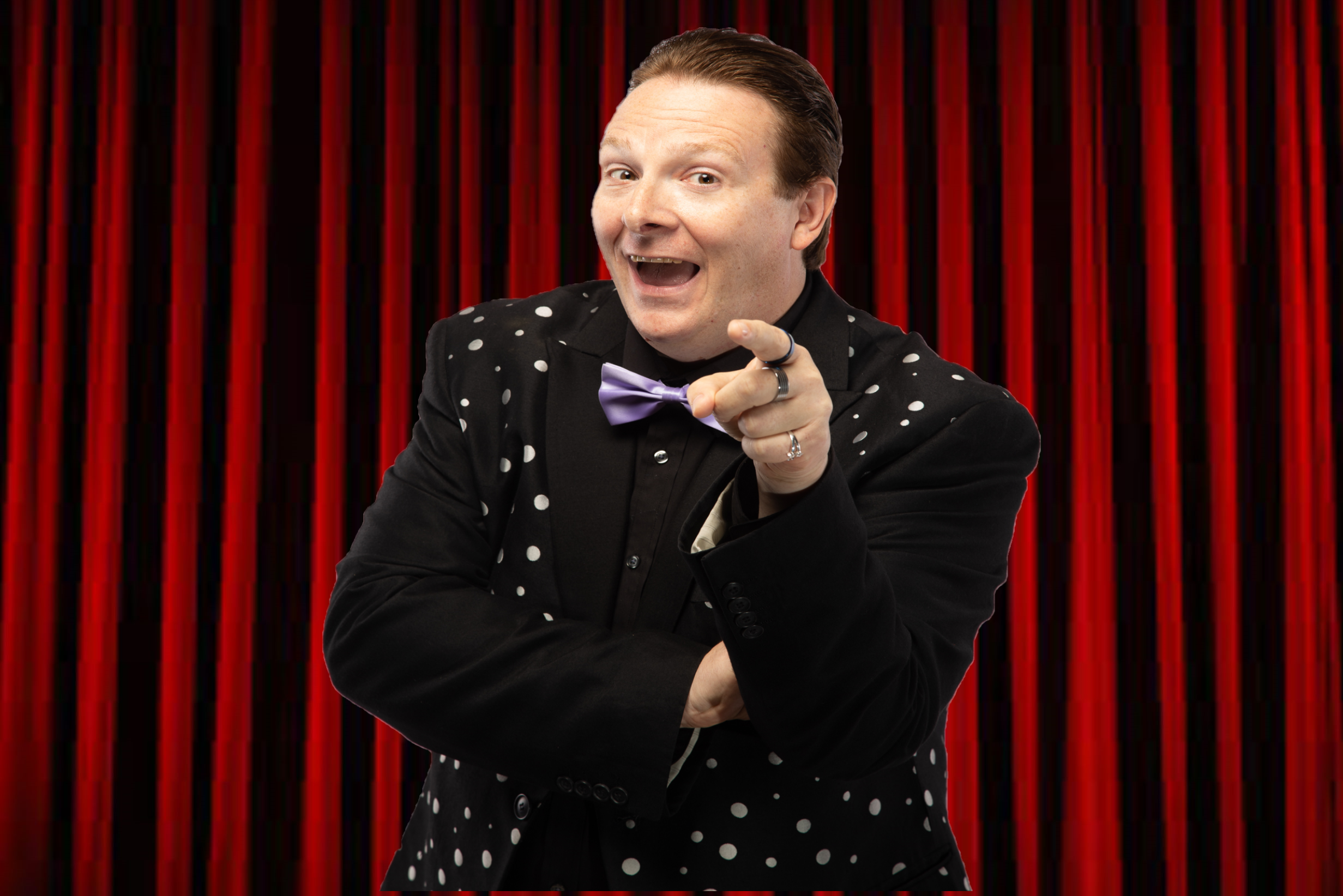 Thank You!
"Thank You so much for making Ava's birthday party amazing! She and her friends are going to remember this party for a very long time. Ava hasn't stopped talking about it. There are many things that my husband and appreciated about your show, the way you had the children engaged, they way you made Ava the star and the way you made us parents have just as much fun as the kids. What a great time our family had at this year's bithday party and all because of Mr. Mysterrio and Miss Direction."
Linda Martin – Bushkill PA.
Mysterrio Has That WOW Factor!
"WOW! Mark Mysterrio, your show was a huge hit! Everyone loved it! We had such wonderful feedback already We are so happy that we already secured our date for next year's birthday. We would hate to lose such a wonderful entertainer to another party simply because we waited."
Penny VanNess
Allentown PA.
Our Magician Saved The Day
Last night we had a birthday party. It might have been a disappointment had it not been for Mr Mysterrio. Every single guest told us how much fun they had with The Mr. Mysterrio Show. We are so lucky that we were able to reserve a date with Mark Mysterrio & Miss Direction. 
~Trisha Giana
The Birthday Child Is The Star Of The Show!
Our Entertainment Package Features:
Clean Comedy,Amazing Magic,Funny Puppetry,Storytelling And So Much More!
Tell Us About Your Party, We'd Love To Join You.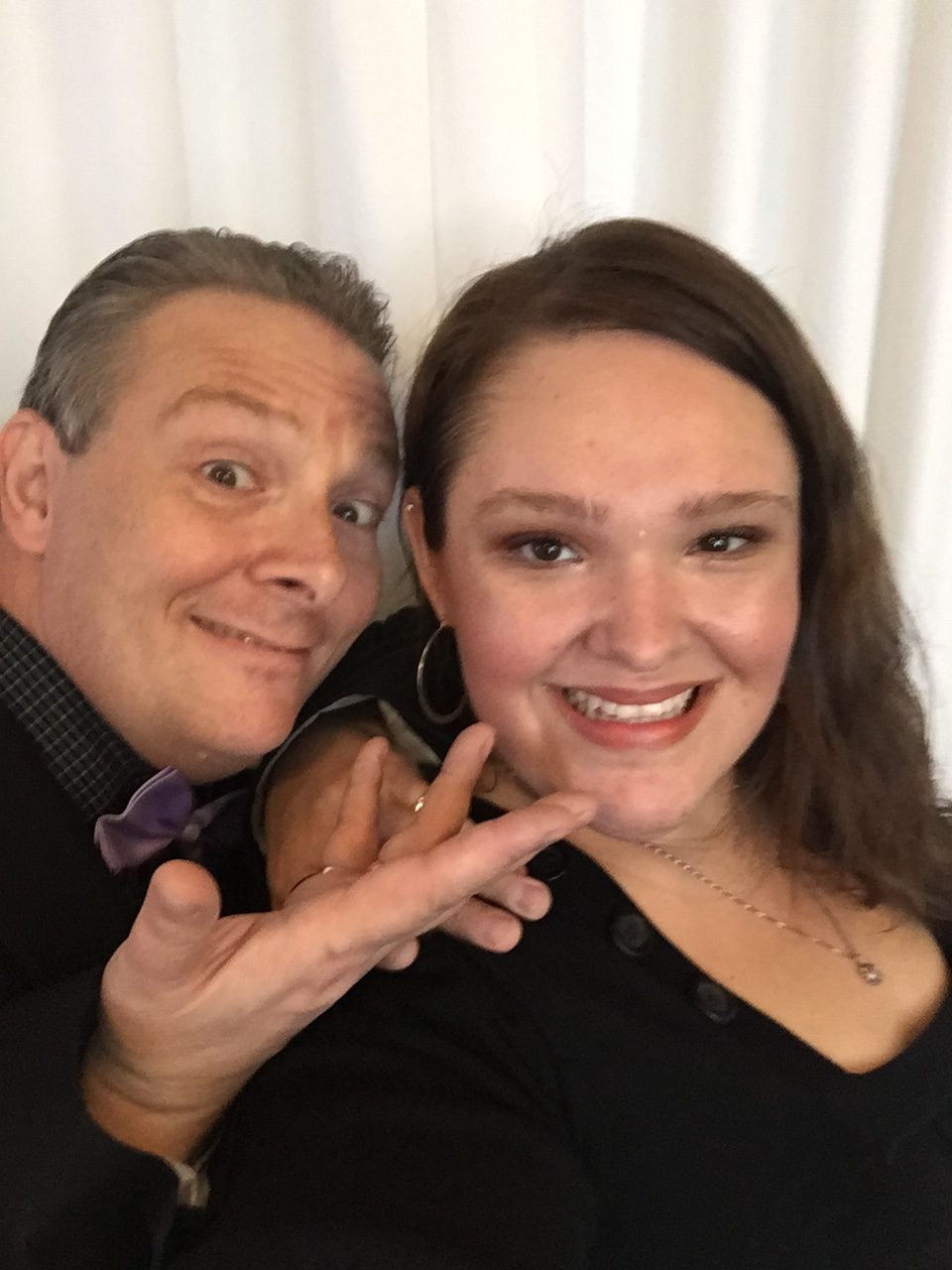 I'm Having A Party, Are You Available?
We would love to check for you. Provide us the date and time of your event and your conytact information. We will get back to you within 24-48 hours.
What's The Price Of Your Show?
Before I quote you a price, let me ask you a few questions about your event to make sure we are a fit for what you need. We'll also check your date and time and get you all the information you need to make your event unforgettable.
Is It True That You Are A World Record Holder? ?
Have You Been On TV?
Of Course! Hasn't everyone? Maybe you missed my appearance on Expert TV. That is located on this page. You can also watch my performance on a local telethon by clicking here. 
How Child Friendly Is Your Show?
That's a great question! Our show is super child friendly. In fact, the birthday child is the STAR of Our Show. We keep our comedy clean and do things that the children love. We back it all up with a guarantee too! 
"Mr. Mysterrio & Miss Direction Saved The Day When They Came To Our Birthday Party! Our Daughter Loved Them!"
– Dianne Samhill
"Never Have A Party Without Mark Mysterrio. Really, Just Don't Do It!" 
Phil & Kathy Dwyer
"We are so happy that we were able to get The Mr. Mysterrio Show for Brian's Birthday Party. Mr. Mysterrio made the day full of magic." 
Thomas and Linda Adams