Discover The Secret Of Making Your Birthday Party Unforgettable!
Hi, I'm Mark Mysterrio. I am a World Record Holder and Magician who makes birthday parties and family events unforgettable and fun. You might have seen me on local TV or saw my show at a party or restaurant, fair or festival…or to be honest, I may be the local celebrity you haven't heard of yet.
That's Why I'm Going To Bribe You Silly To Try My Amazing Birthday Party Magic Show At Your UpComing Party!
That is how confident I am that my Birthday Party Magic Show is The Ultimate Birthday Party Magic Show. I'm going to back it up with a truck-load of value and a written guarantee!
Do You Like FREE? Who Doesn't! We Have Tons Of Free Stuff… Just For Trying Out The Ultimate Birthday Party Magic Show!
Amazing Gift #1 Goodie Bags:
We know that planning a party can be stressful so we want to give you our goodie bags to hand out to the kids. We give them things like candy, stickers, magic tricks and things that children love.
Amazing Gift #2 Magic Wand:
We give all the children a magic wand that is made of paper. It is so cool that I have had adults ask for one after the show for their own use. Why? Because it has cool tricks on one side and it rolls up to look like a magic wand. This is a great item for the children to use during the show and take home with them.
Amazing Gift #3 Coloring Poster:
It's no secret that children love to color. When they leave your party you can hand them a magic coloring poster that they can take home and color. We even provide extras so they can color at the party if they want to.
Amazing Gift #4  Bonus Gift:
We can't let the cat out of the bag on this one because all the other area magicians would hate me for giving up this gift to you for free. Here is what we can say, It has a retail value of over $100.00 and it's yours free of charge. 
Amazing Gift #5  Free Magic Gift For The Birthday Child :
It's their birthday…why wouldn't we give them a gift? We are going to include an extra special gift for the birthday child on their special day. Imagine how extra special that is going to make them feel!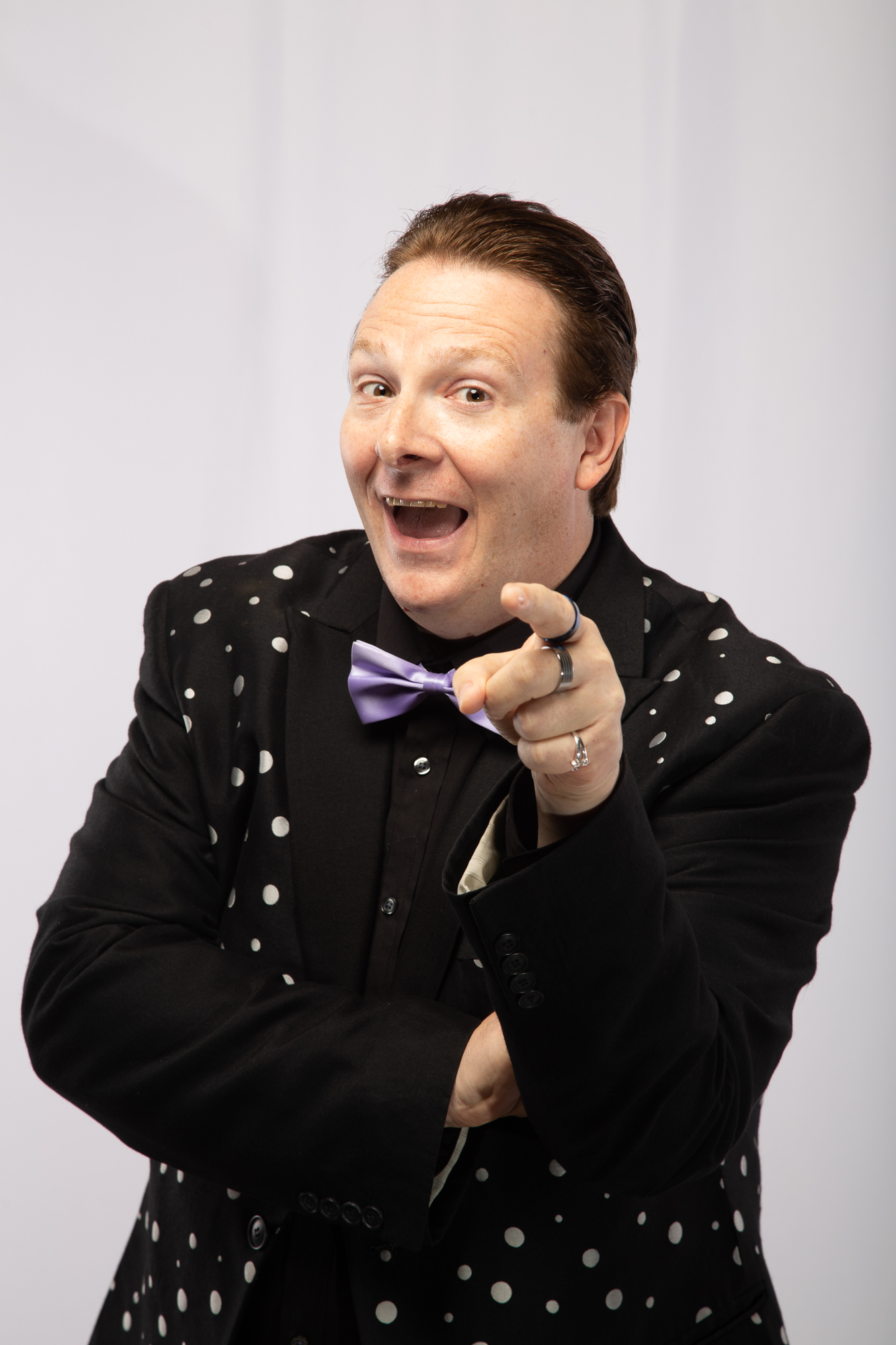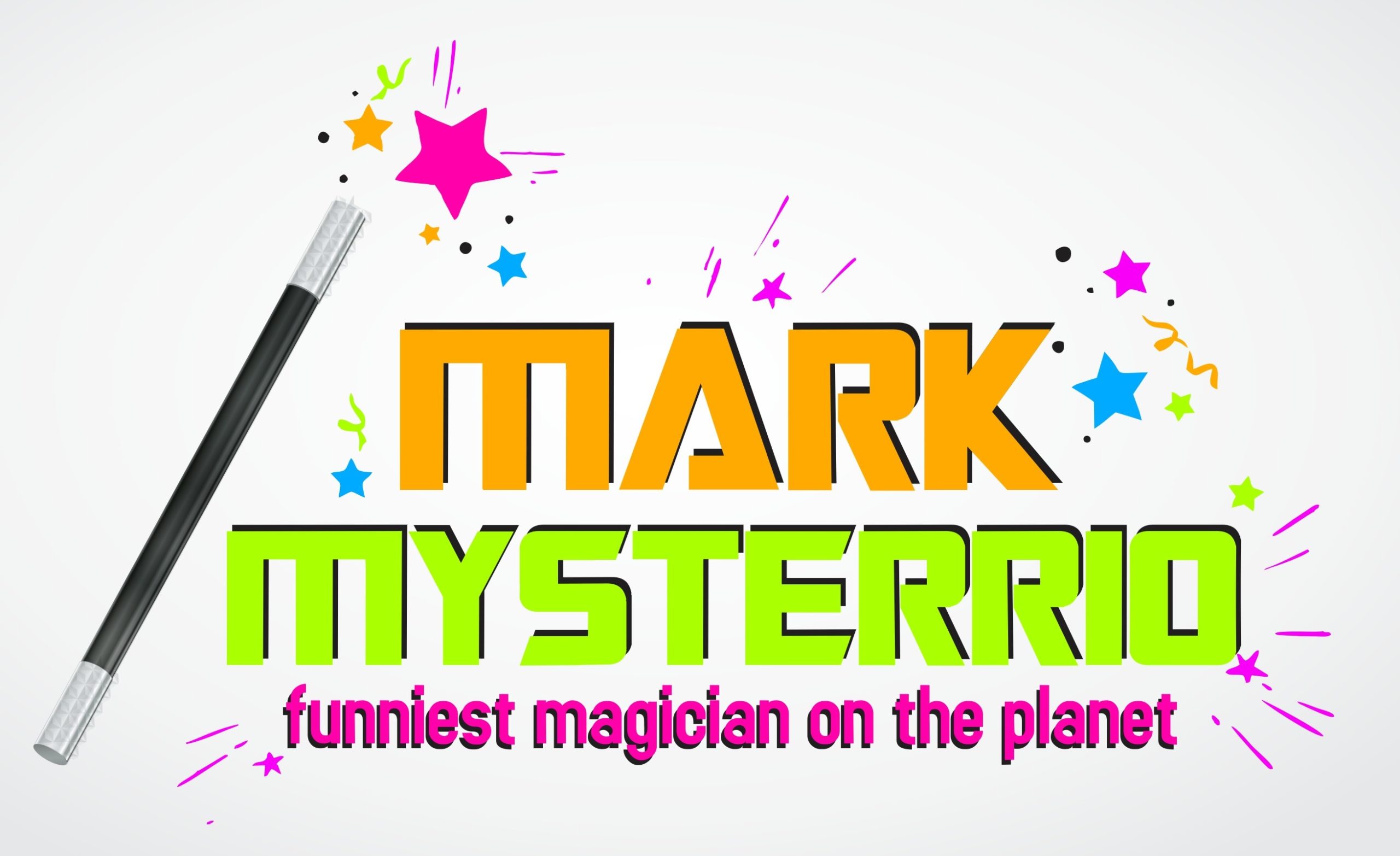 Want A Birthday Party Quote? Where Should We Send Your Information?