Make Your
Next Event Unfogettable!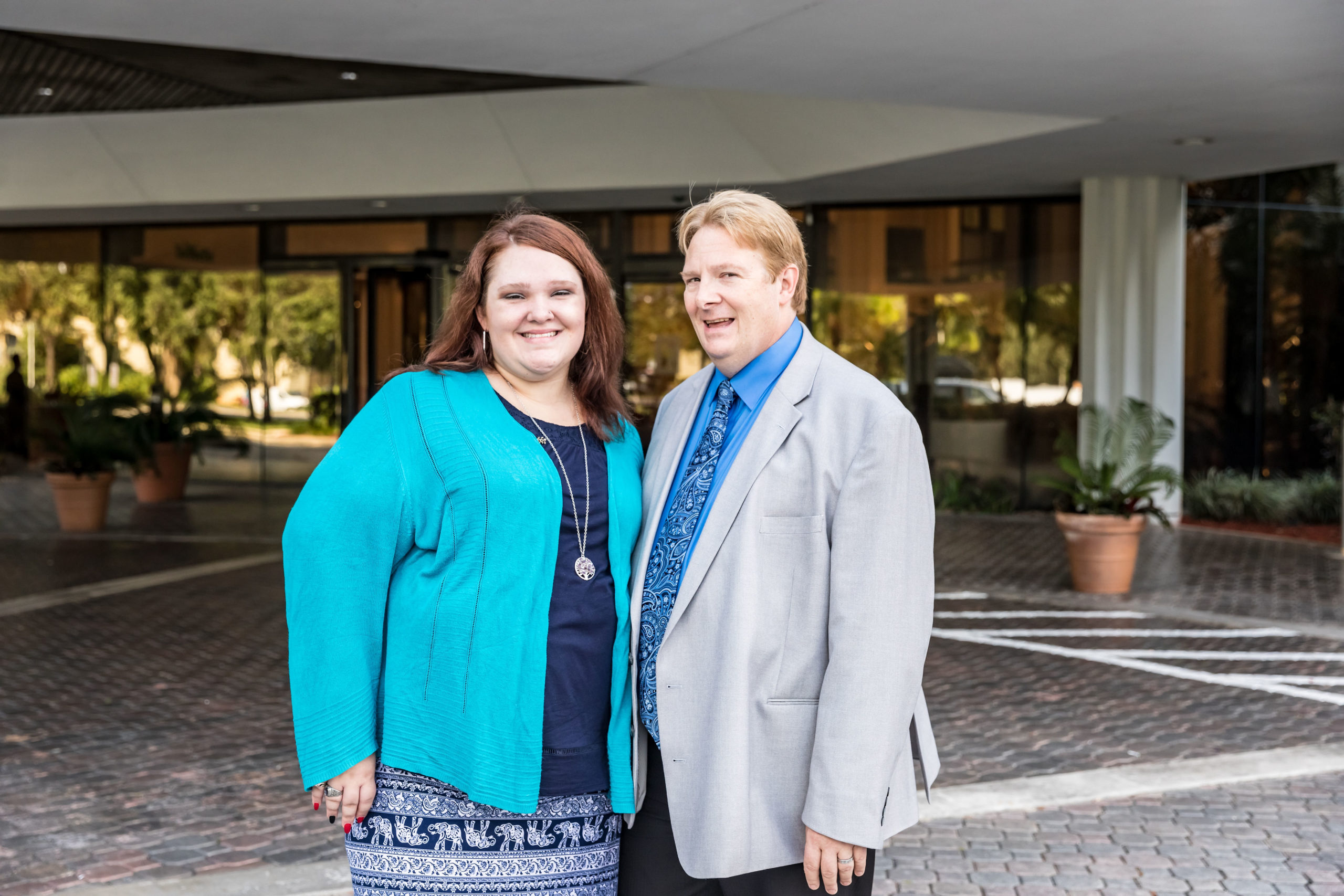 Mark Mysterrio makes events 7 times more fun. That's what his mother told him and after all, Mom's are always right, aren't they? 
"Mysterrio is like Chris Farley Meets Nathan Lane. Think Of Him Like The Celebrity You Never Knew Existed Until You Met Him."  – Christin Gibbons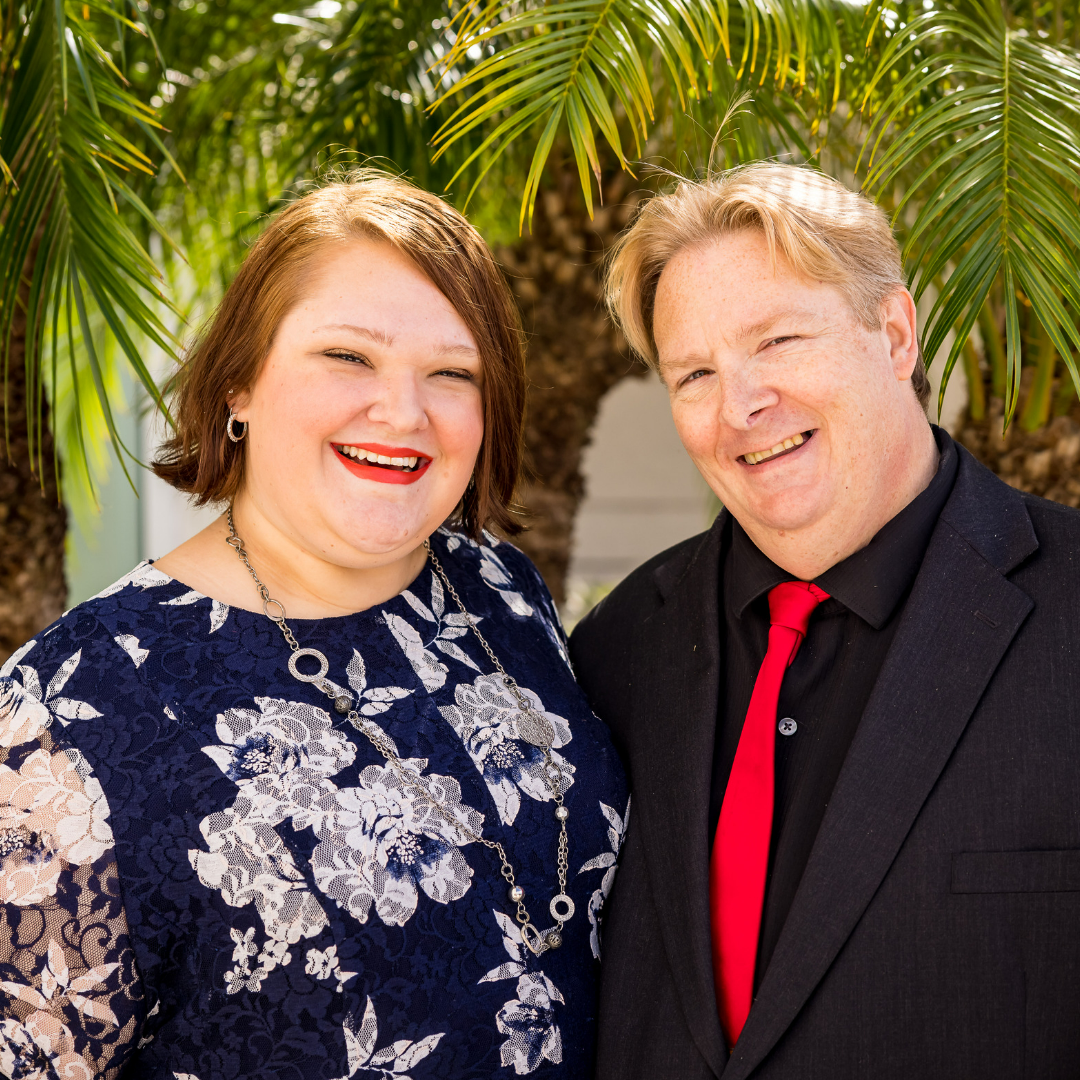 Looking to elevate your birthday party, backyard BBQ or family celebration to a whole new level? Look no further than Mark Mysterrio, the funniest magician on the planet. Using his talent Mark will make your event an unforgettable experience for all. 
Mark Mysterrio and Miss Direction will bring a unique blend of comedy, magic and charm that will leave your fair going guests in stitches. With his incredible talent and larger-than-life personality, Mark guarantees to make your next fair or festival unforgettable and fun. 
Every month Mr. Mystrerrio brings a fun and exciting show to your Preschool. Regardless of if you are having a special celebration or just hosting a day of fun, our magic shows will enhance your center and have the children laughing and learning in the most amazing way. We guarantee every child will be having the time of their life. 
Let; 's face it, our seniors deserve the finer things in life. When it comes to senior entertainment, Mark Mysterrio & miss Direction are ready to serve the 55 and up communities as well as nursing homes and assisted living centers with their entertainment needs. 
What Applause Looks Like On A Website
Mark Mysterrio's Show is compelling, interactive, and professional. An excellent addition to any Fair, Festival, Corporate, or Private event.Jeanine Villano-GeorgeSuperintendent Centennial Stage , The Great Allentown Fair
"WOW! Mark Mysterrio, your show was a huge hit! Everyone loved it! We had such wonderful feedback. Your show is always fresh and new even after working with us for over five years."Wanda LasherChairperson, Crystal Street Block Party
"The Mr. Mysterrio Show was incredible! Mysterrio helped to make our guests very happy. Thank You!" When Mr Jones came in with his upset attitude, you got him laughing and feeling much better.  Great Job!
Robert Johnstone The Rainbow Room
Last night we had a community event attended by over 100 people. Not everything went as planned and the evening might have been a disappointment had it not been for Mr Mysterrio.  See you next year.
Dingmans Ferry Historical Society