Amazing Events
"Discover The Ultimate In House Field Trip Pre-School Experience." It's A Magic Carpet Ride Full Of Fun And Excitement That Is
Guaranteed To Make Your Center A Whole New Level Of Fun."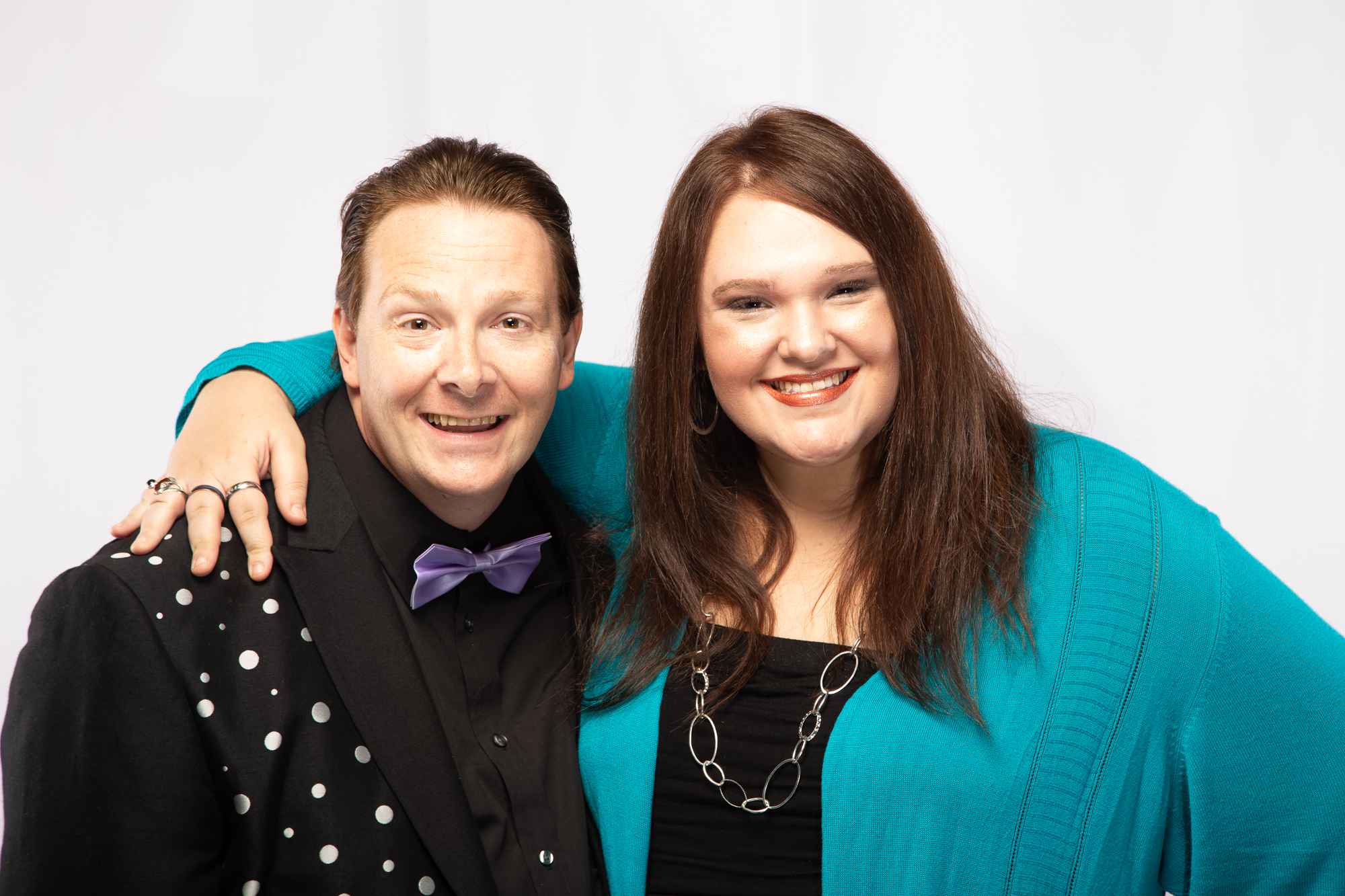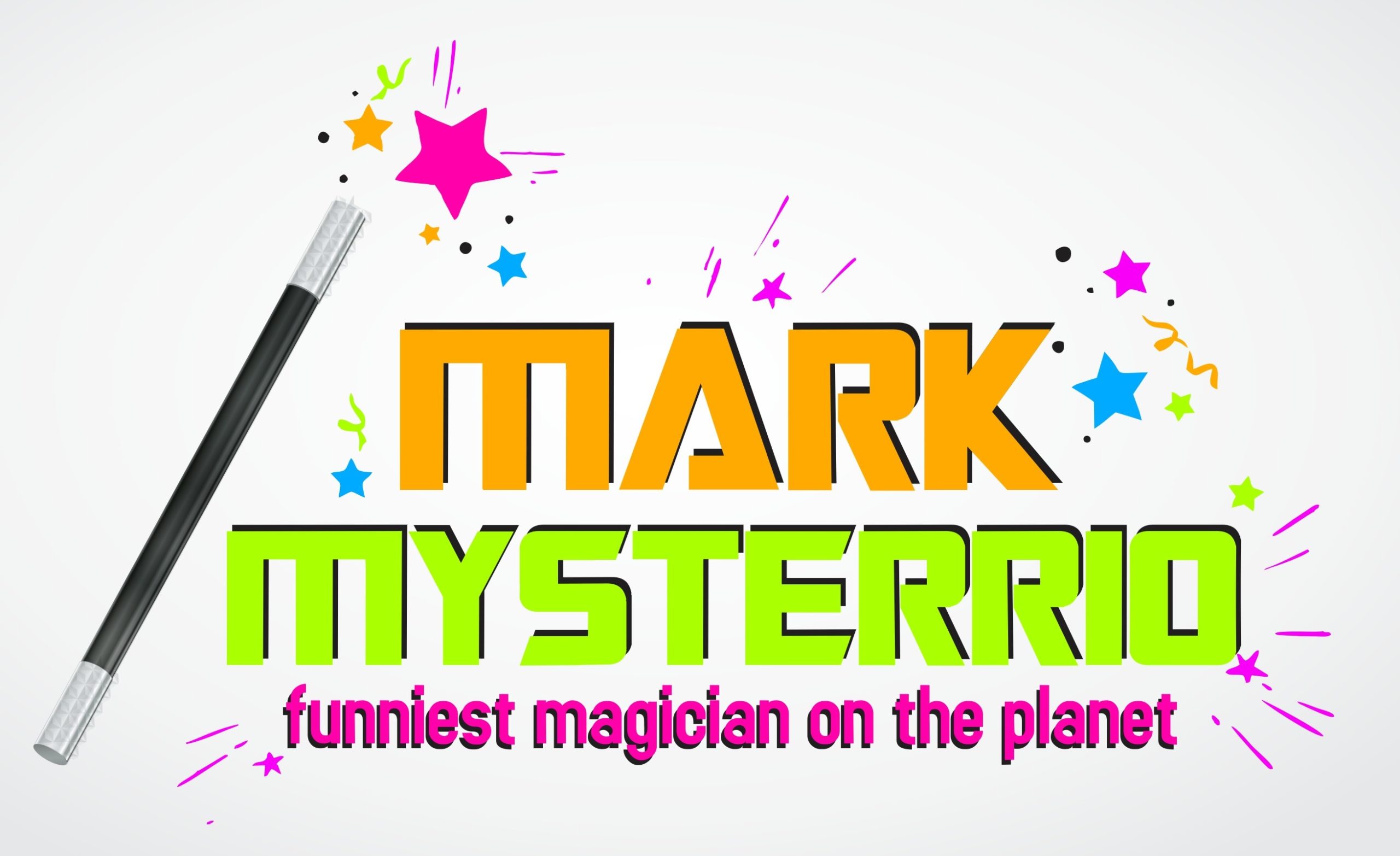 Just For Fun : ANYTIME SHOW
This show is exactly what it sounds like. It's a fun show. This show can be used for an everyday experience to brighten the day. It's an amazing show, it just has no theme other than being fun and that is one of Mr. Mysterrio's most amazing talents. The children are the real stars of the show in this magic carpet ride of fun.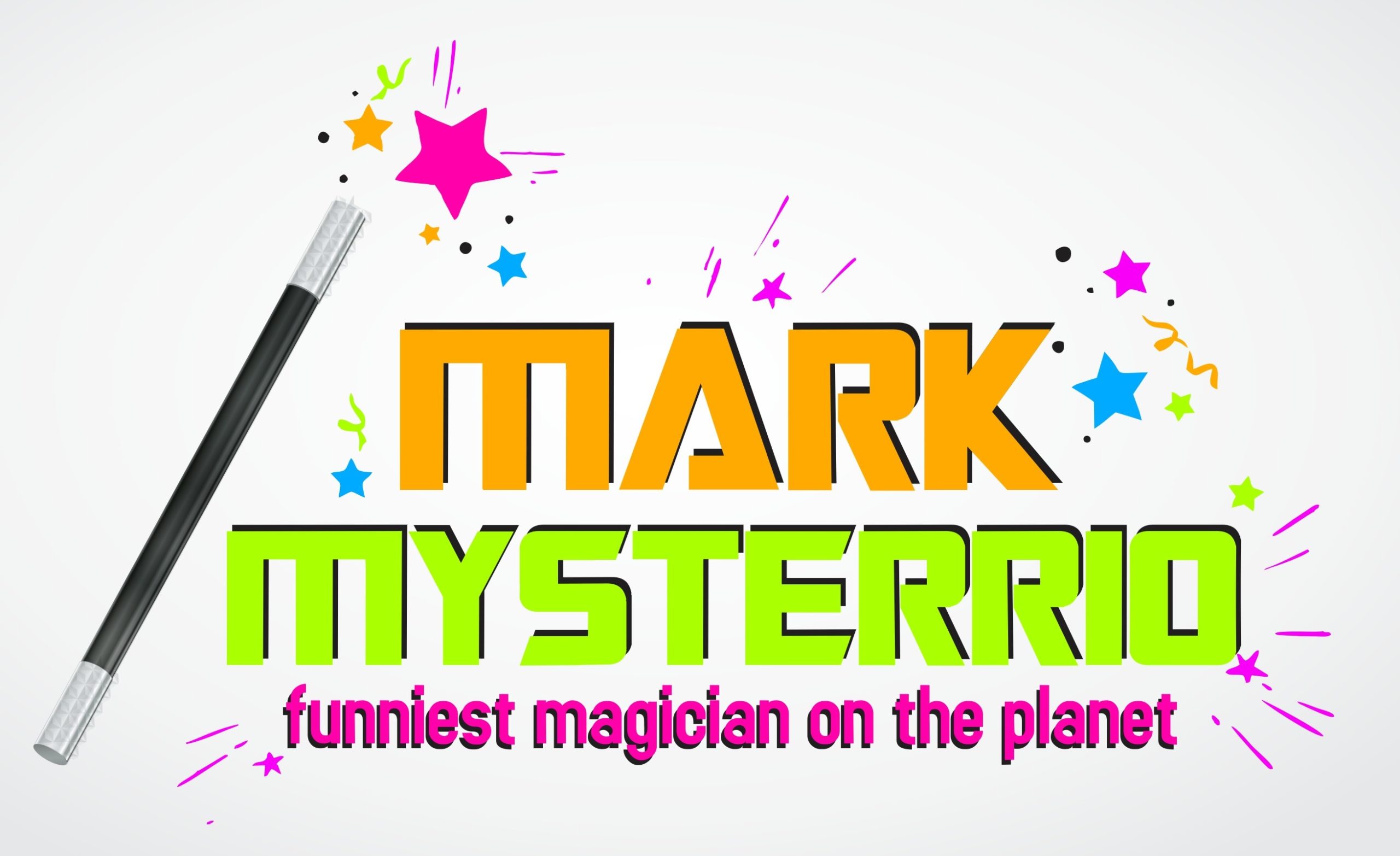 Frosty's Birthday Party:
This is a great show for the winter months – Jan, Feb and March. It is packed with stuff the children love and there are a few bonus gifts for the daycare or preschool center mixed in there too. This whole show is based around the story of Frosty and will have the children singing along in no time.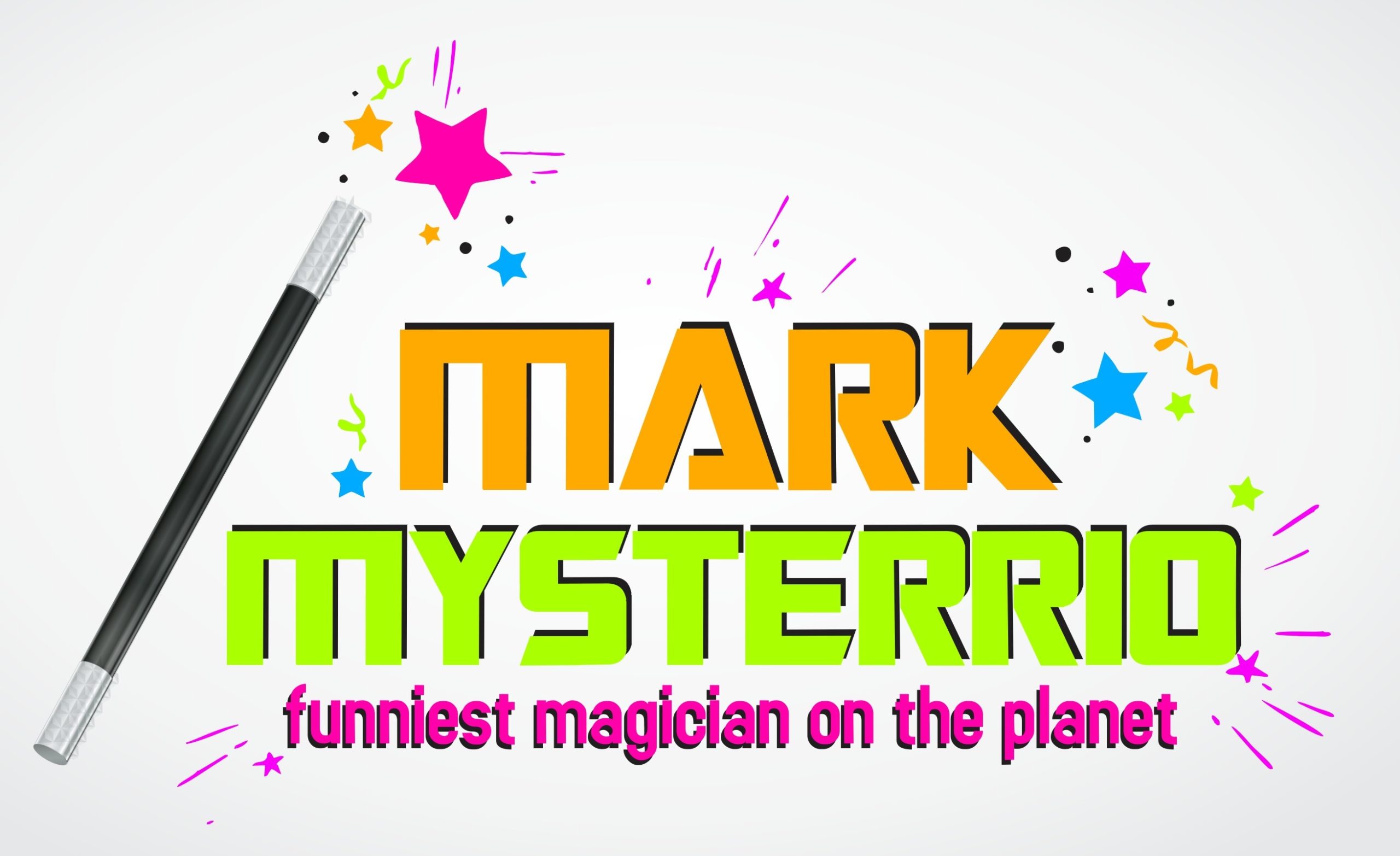 Fun In The Sun Beach Magic Show:
This is all about having a beach party We like to do these during the coldest months of the year but, we do them year round.
We transform the entire show area into a beach style setting. We event bring the beach balls with us. You can almost feel the sun in your face and the sand between your toes. It's all about celebrating Summer even if it's cold outside.
"Discover The Ultimate In House Field Trip Pre-School Experience. It's A Magic Carpet Ride Full Of Fun And Excitement That Is Guaranteed To Make Your Center A Whole New Level Of Fun."
Mr. Mysterrio 's Pre School Magic Shows are always full of fun and excitement. How can we describe them? Well, they are like going on a field trip without the hassle of leaving the preschool environment. Just imagine all of the children having fun and interacting with the magician and being part of the show. We call these Amazing Events.
The Magic Show Offers So Many Options…
The Amazing Event shows that Mark Mysterrio offers are tailored to your needs and wants. The programs can range from 30 to 45 minutes and can be themed around almost anything. A few of our amazing and most requested shows are listed below. It is important to keep in mind that some of them are seasonal and some run all year long. So, if you aren't sure, Just Ask!.
3 Reasons Why Mark Mysterrio Is The Most Requested Pre-School Entertainer:

AMAZING MAGIC – Children love to experience magic. This can be one on one or in a large group setting. Magic makes the children have fun and interact with both the magician and the people watching the magic happen. Magic can also have many educational benefits too. Mark Mysterrio's Show is packed with the magic everyone loves.
Story Telling – With all most every magical moment comes a story or tale that is designed to encourage the children to use their imagination and creativity. Story telling is fun and allows children to use both their imagination and their creative as well as listening skills.
Interactive Fun – With The Mr. Mysterrio Show the whole show is interactive for the children who want to participate. It starts with a warm up routine and encourages the children to have fun and be who they are. Mr. Mysterrio has a firm belief that every child should have fun and be able to be the star that they are. During The Mr. Mysterrio Show children are allowed and encouraged to have more fun than you can shake a stick at.