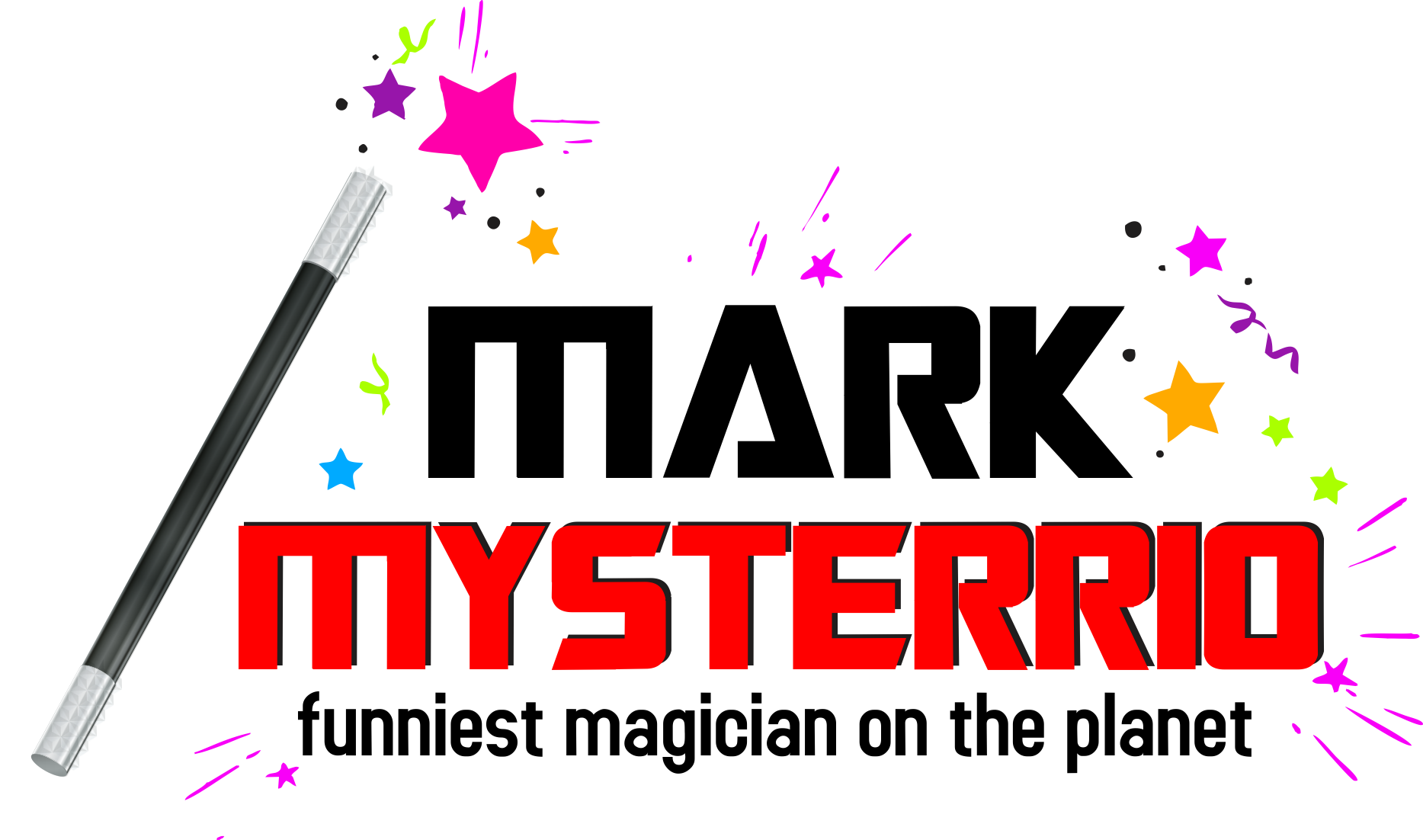 Presents An All-New Preschool Program
You Are Going To Absolutely Love!
Red, White, Blue And Other Colors.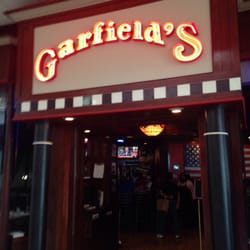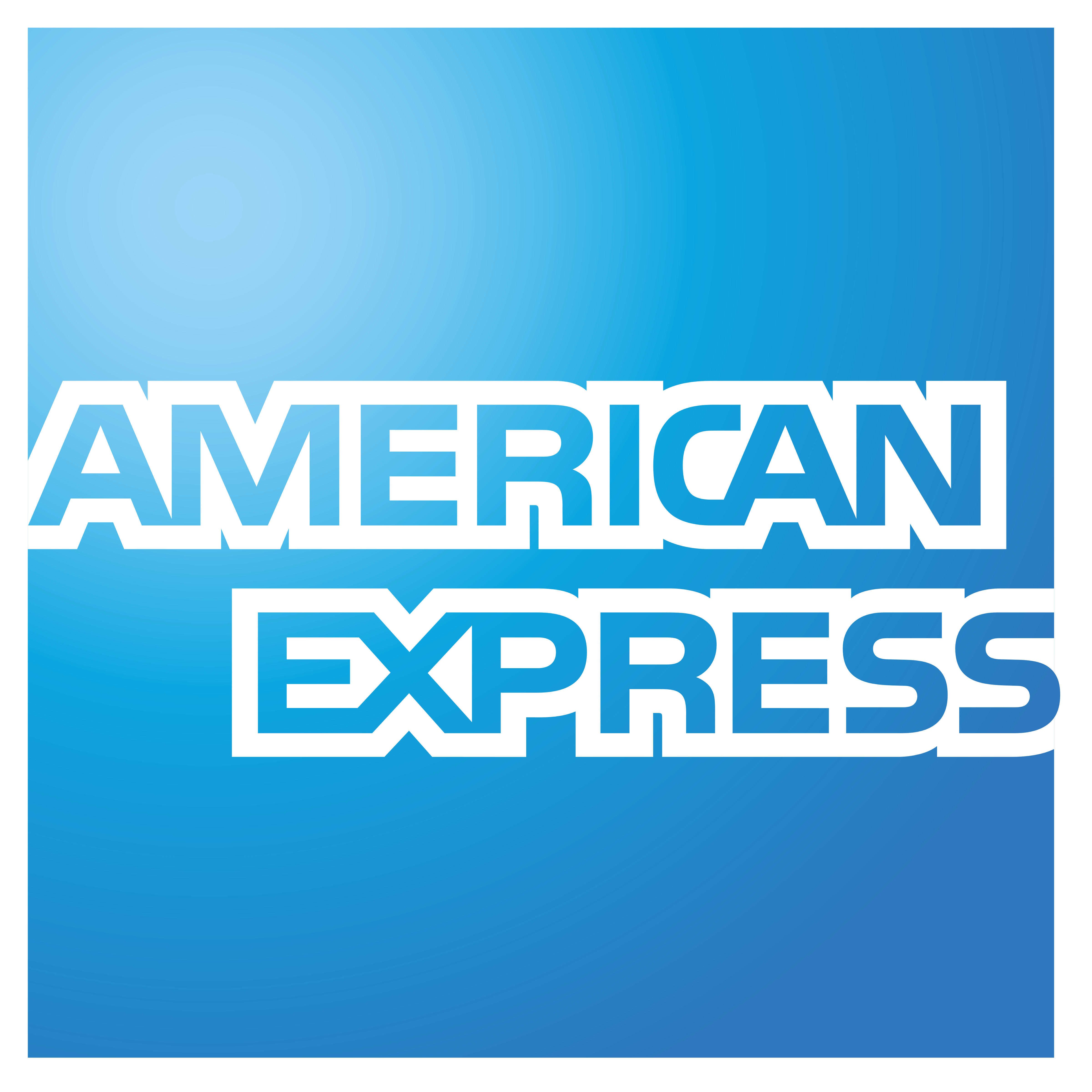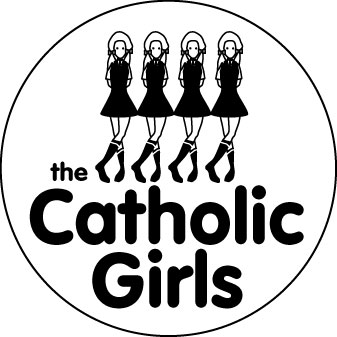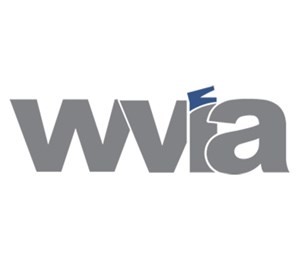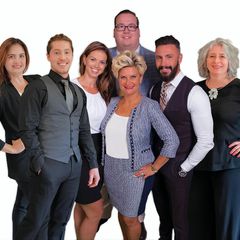 Mcateer & Will Real Estate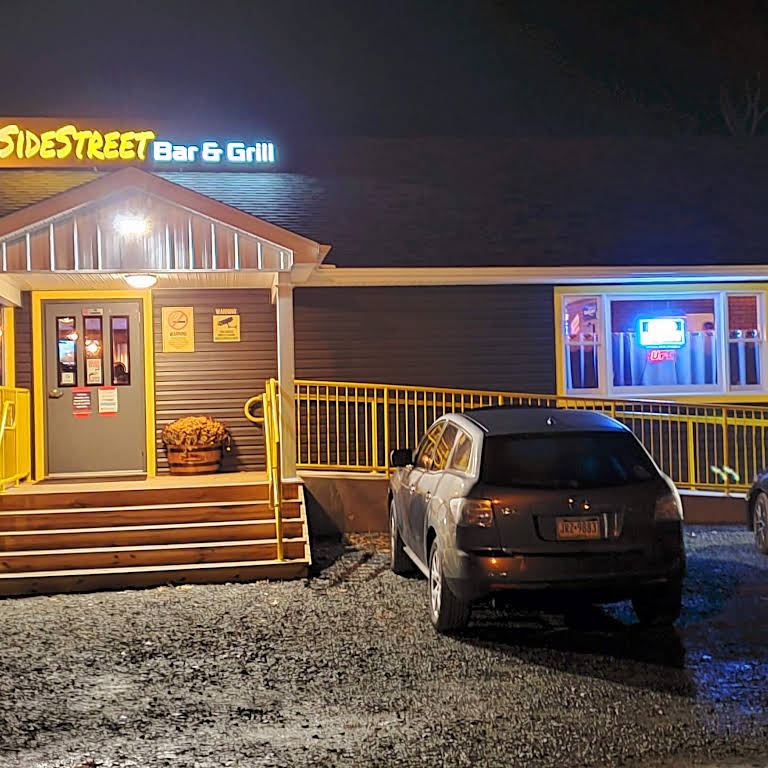 Mr. Mysterrio Was  A Guest On Expert TV.
As an expert, Mark Mysterrio was a guest on Expert TV. You can watch a clip from the show by clicking on the video. Mr. Mysterrio talks about important things you need to know when hiring a magician.
Mark Mysterrio is a World Record Holder & Magician Who Has Entertained Audiences For Over Three And A Half Decades.  Taylor, AKA Miss Direction, Has Been Working With Mark Since 2015. Together they make a great team. This Simply Means That Their Expert Experience Will Make Your Next Party Unforgettable and Fun. The Mr. Mysterrio Magic Show Will Leave Your Guests With Memories That Will Last A Lifetime.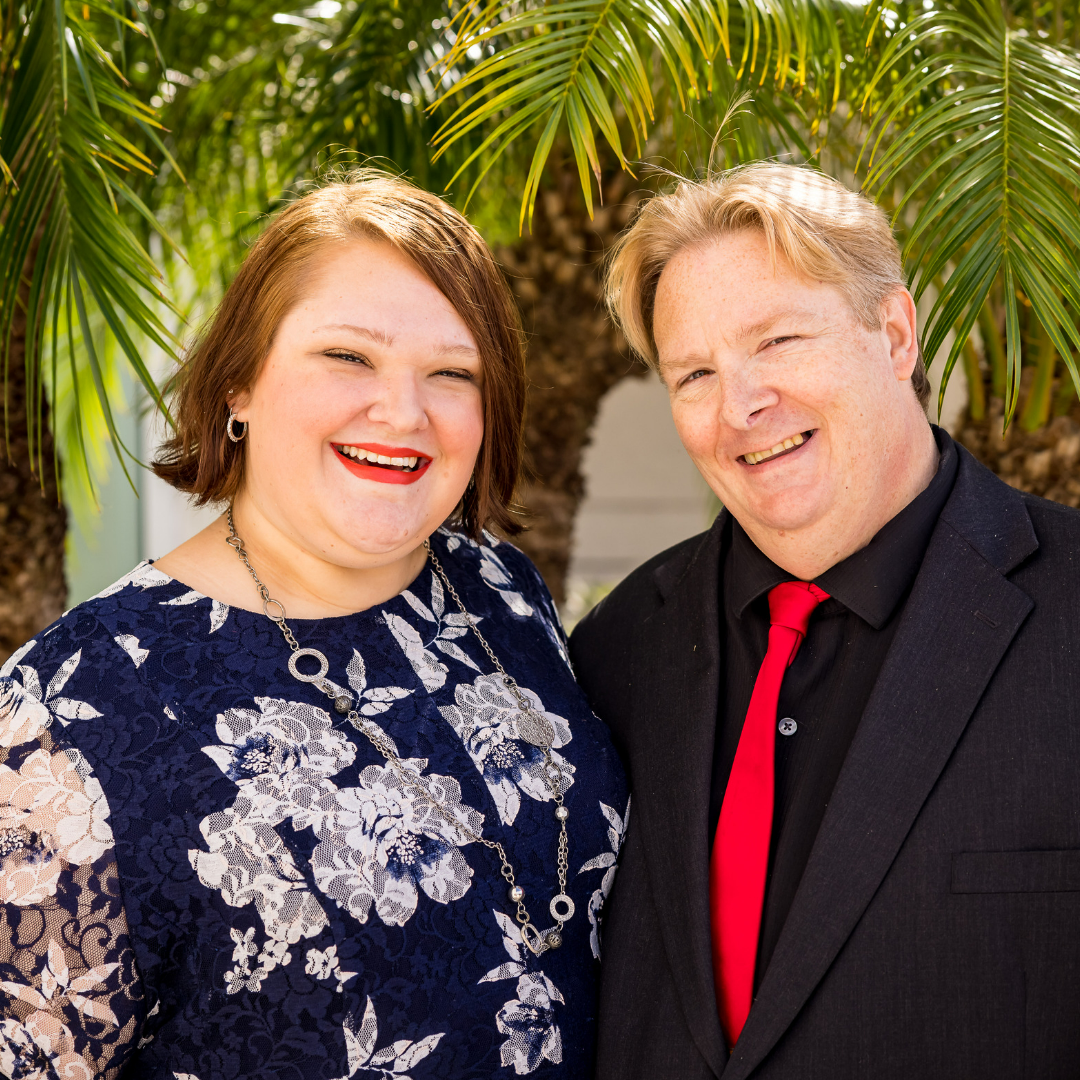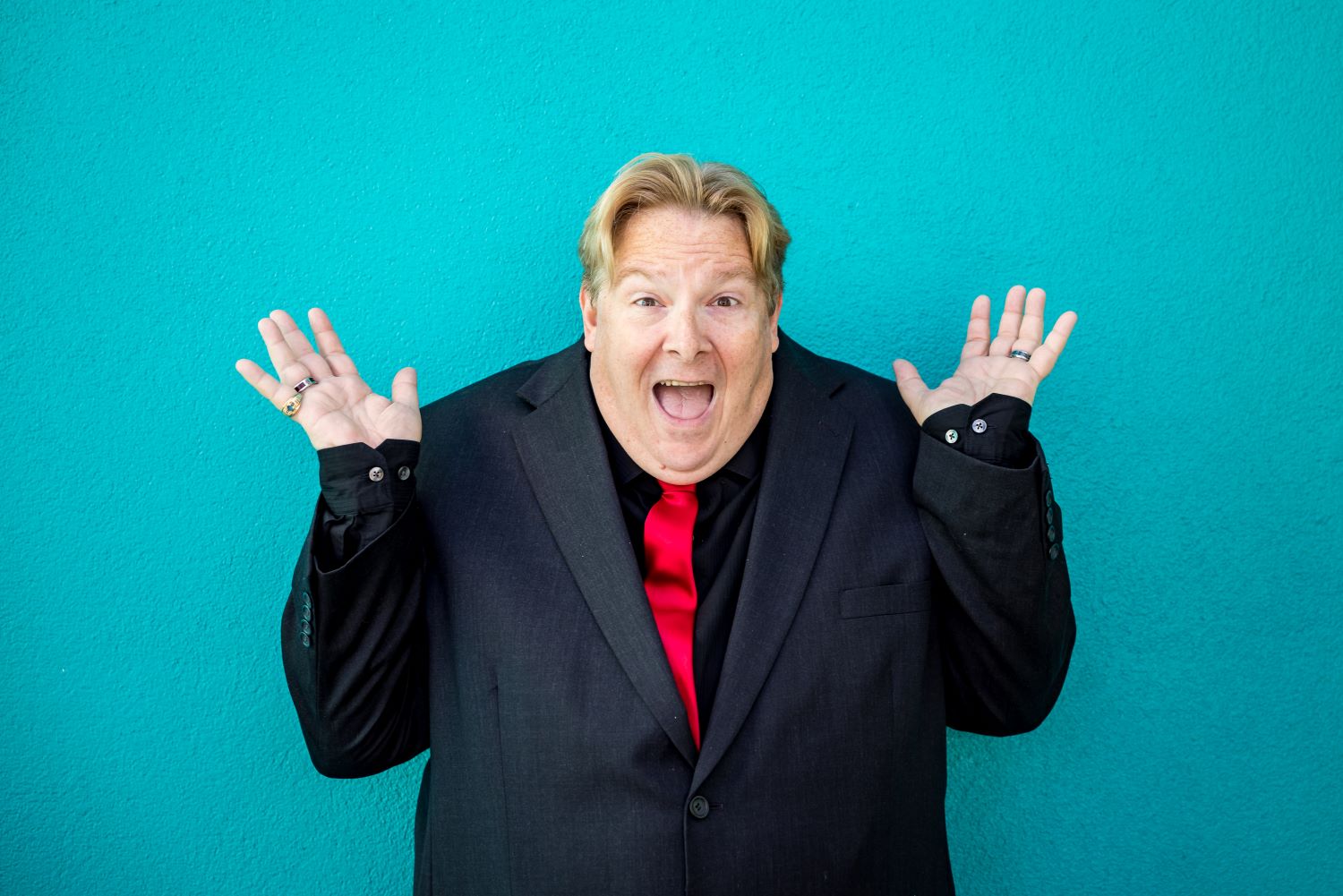 Mark Mysterrio
Mr. Mysterrio is like Chris Farley meets Nathan Lane. His whimsical nature makes him a natural born comedy entertainer. His Mom called him "The Funniest Magician On The Planet." Was she right?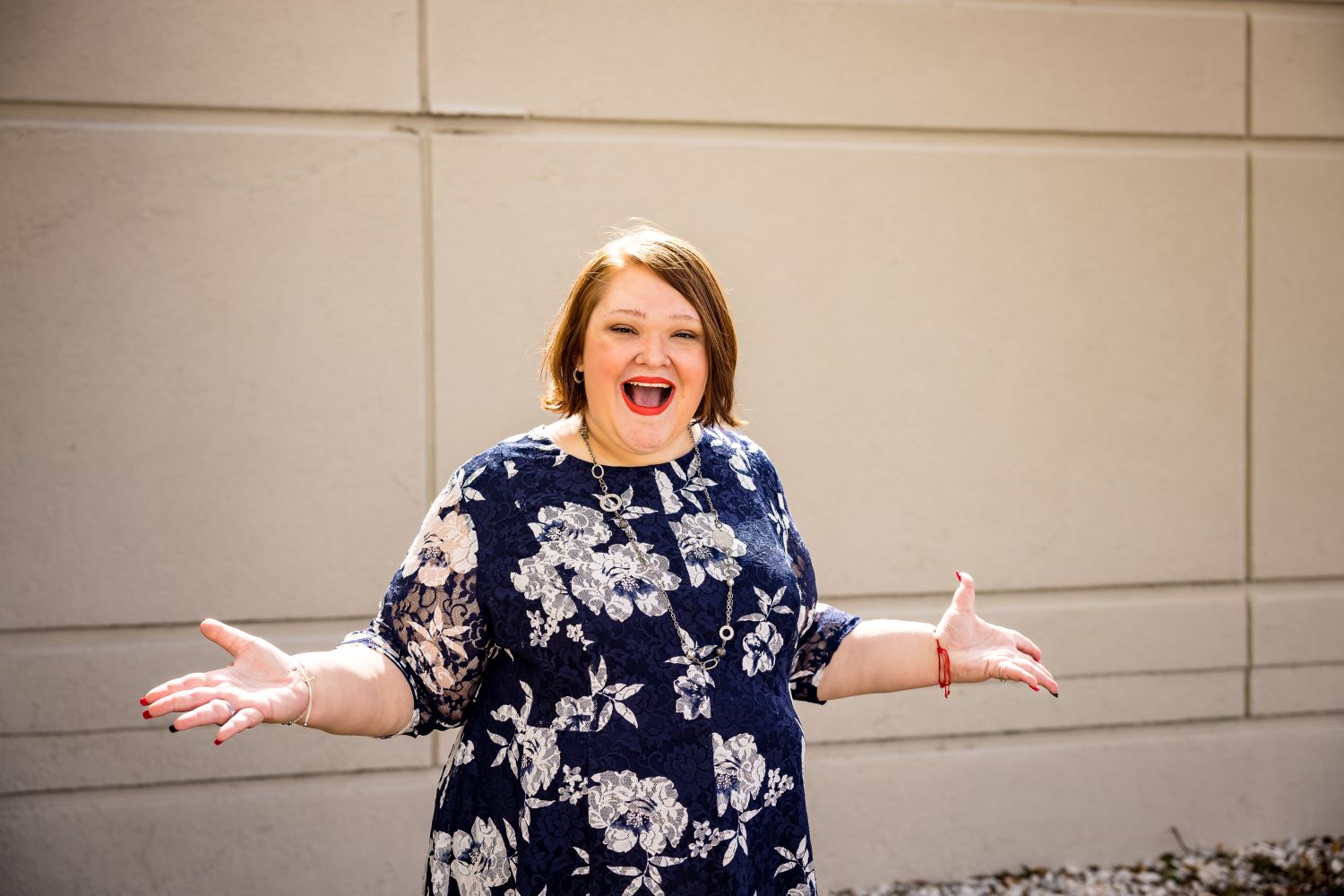 Miss Direction
Mark's assistant is reserved and keep the show on track both onstage and off. When she is not doing shows, you can find her on the phone and answering emails at the office.
"WOW! Mark Mysterrio, your show was a huge hit! Everyone loved it! We had such wonderful feedback. Your show is always fresh and new even after working with us for over five years."Wanda Lasher
Last night we had a community event attended by over 100 people. Not everything went as planned and the evening might have been a disappointment had it not been for Mr Mysterrio.  See you next year.
Dingmans Ferry Historical Society