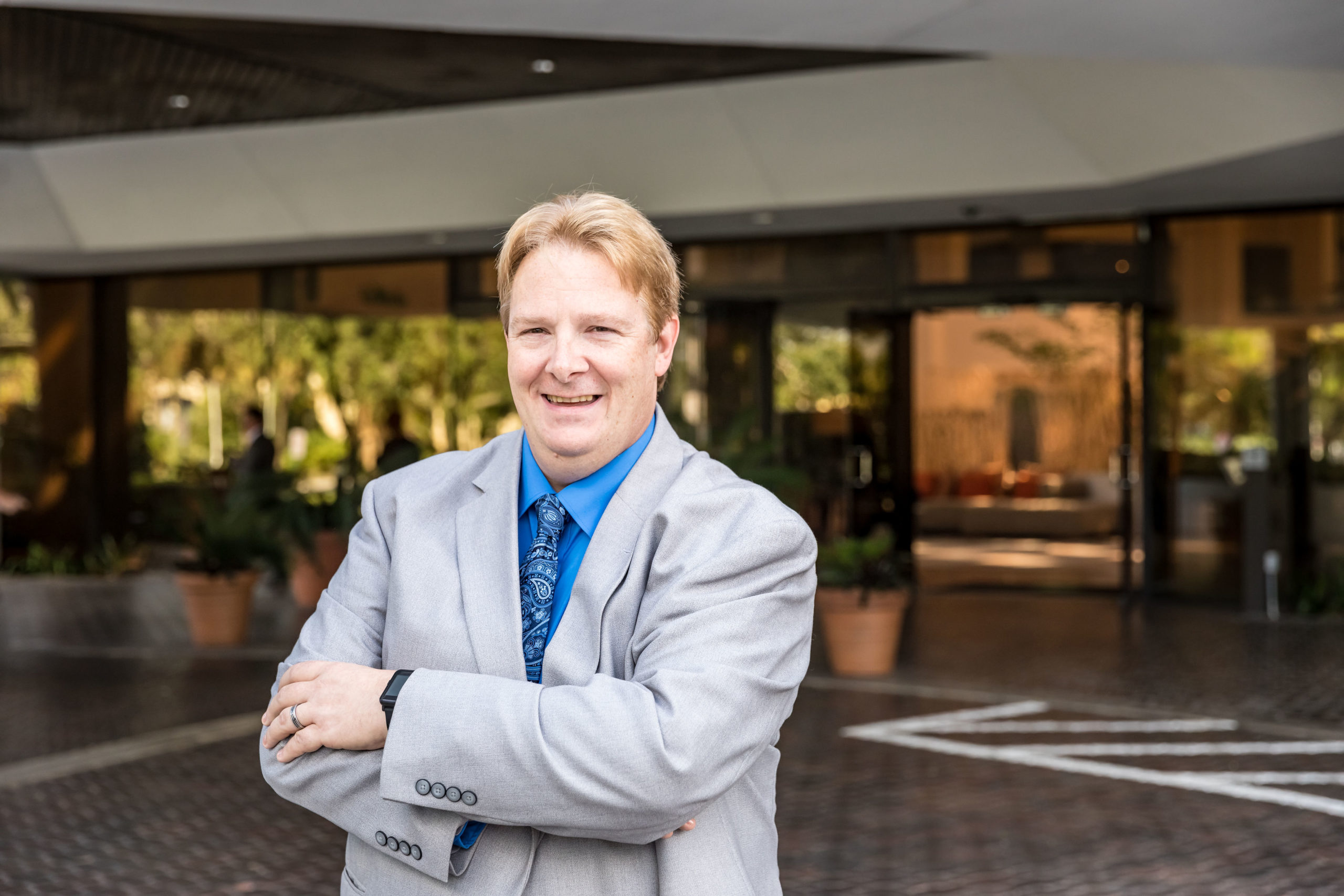 Learn The Magic You Bought From A True Magician!
Mark Mysterrio is a professional magician with over 15 years of experience. He has successfully created and presented programs for corporate clients, church groups and family gatherings, Garfield's Restaurant, Muller's and My Place and many others.
Mysterrio's experience and proven track record means that you can rest assured that all of Mysterrio's programs are appropriate, professional and entertaining.
"They Laughed When I Told Them I Would Lay On A Bed Of Nails For Eleven And A Half Days…But Their Laughter Turned To Amazement When I Stood Up From My Bed With The World's Record!"
Who is Mark Mysterrio? I'm the guy that broke the record for the longest time spent on a bed of nails. Yep, 283 hours and 5 minutes, that's 11 and 1/2 days. A bed of nail world record is not all Mark has accomplished in his lifetime, Mark is an experienced magician with over 25 years of magical experience.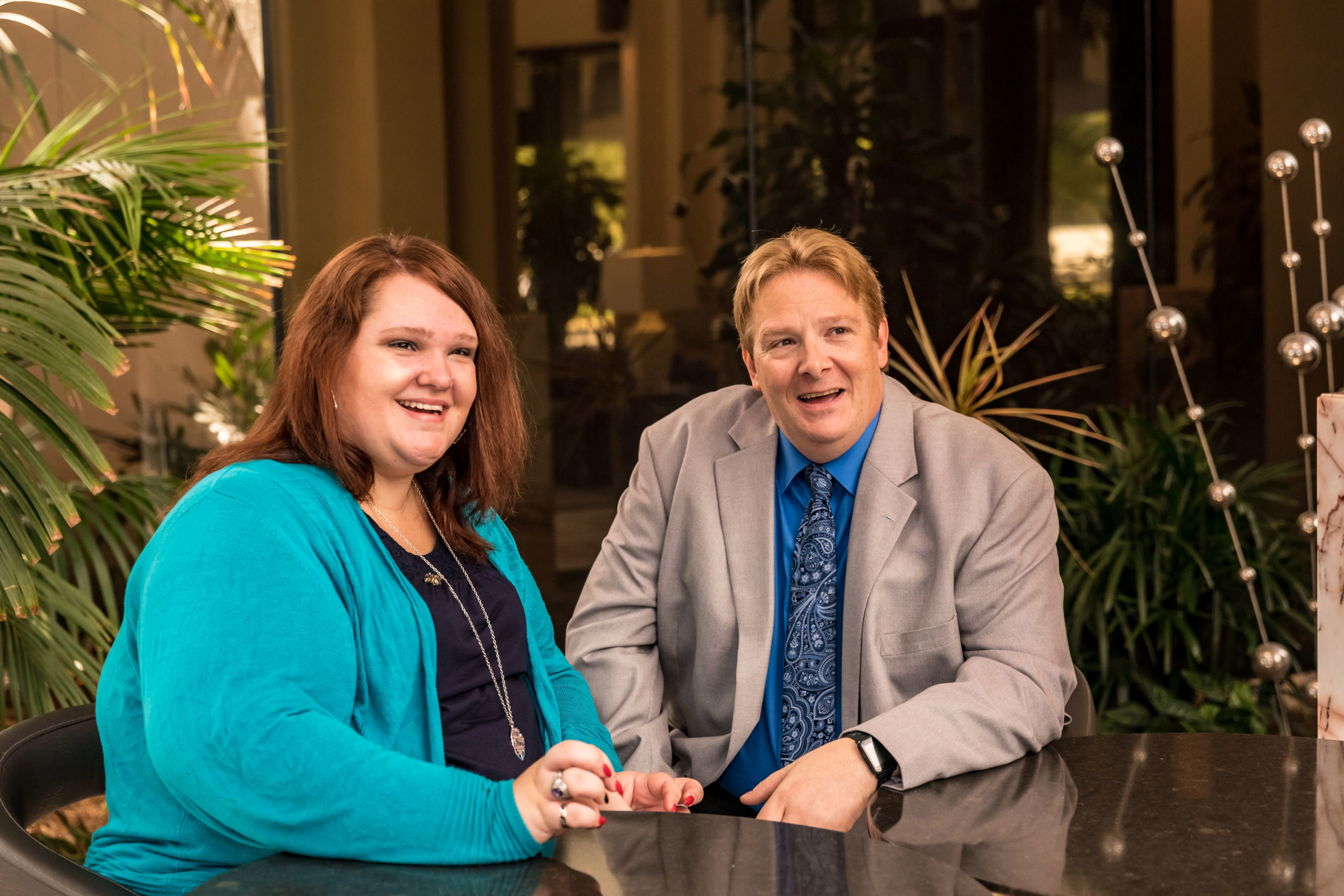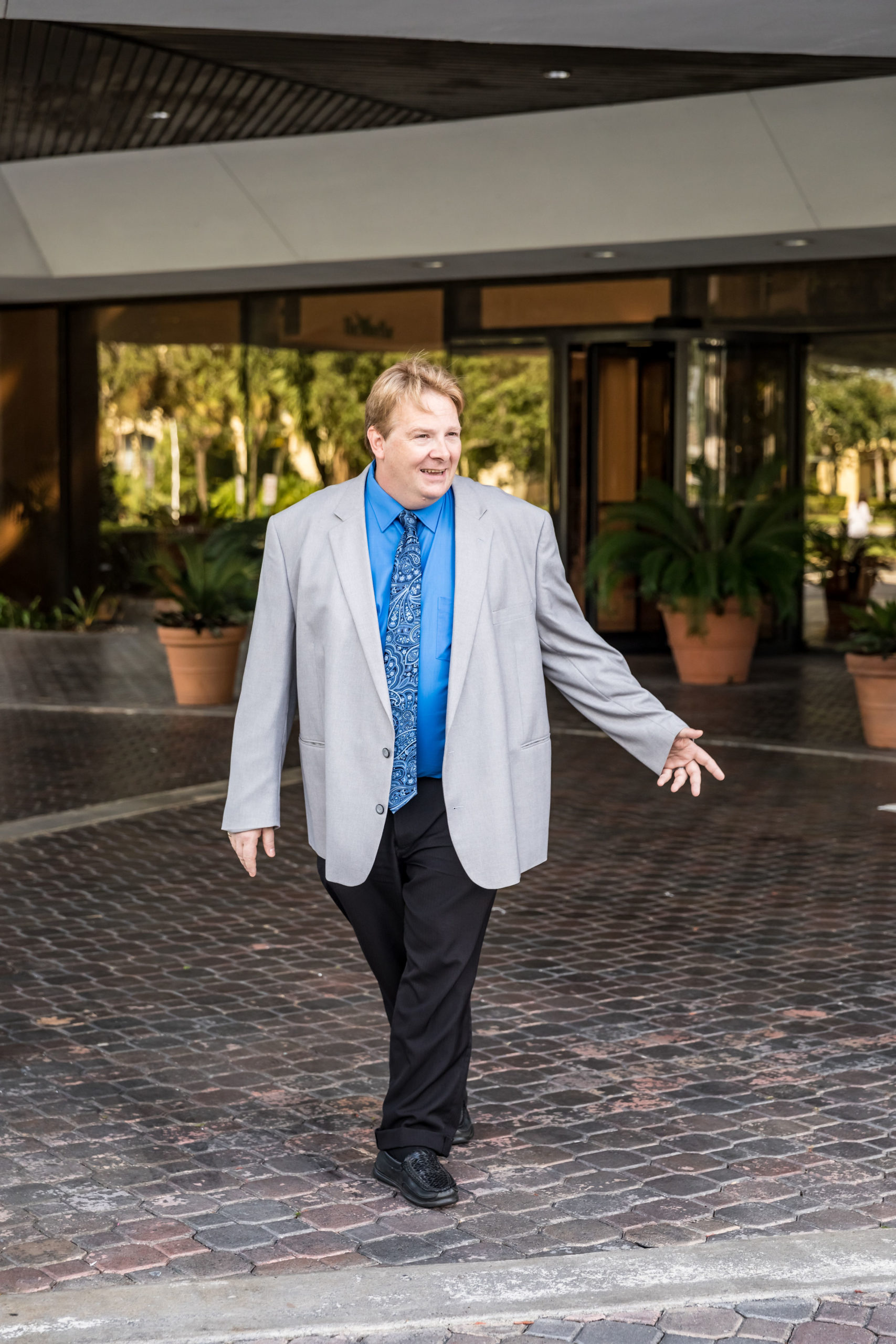 If you like magic and would like to learn more, just send us a message and make sure you tell us that you want information about our upcoming magic class. We offer lesson in person and online, just ask for pricing.