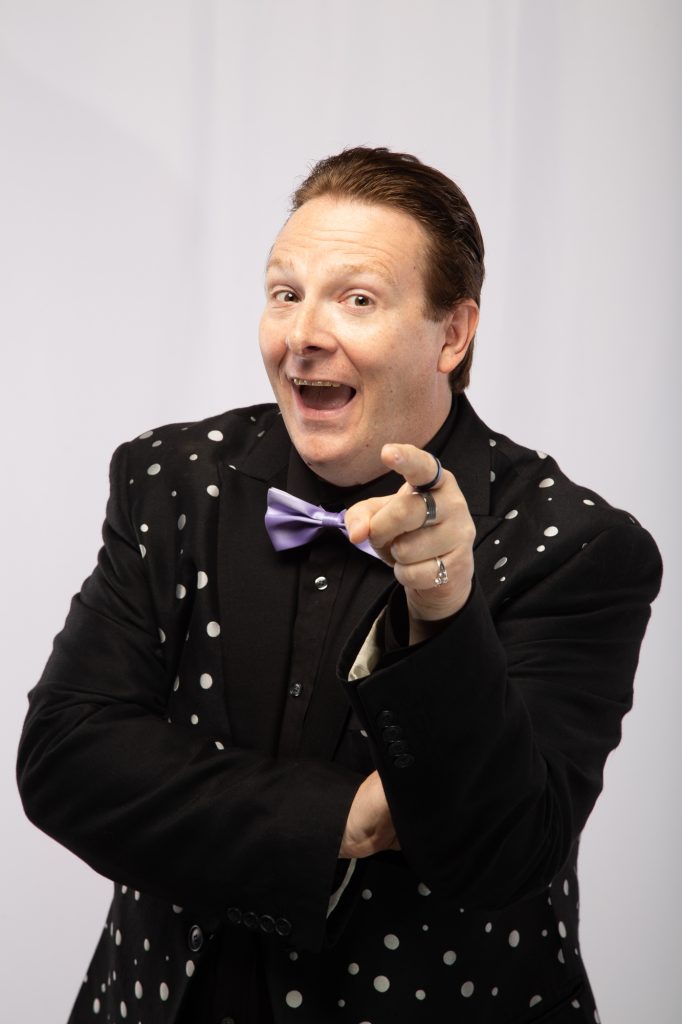 Who Is The Experienced Entertainer



You Can Trust In A Virtual World?
Let us introduce you to the Amazing Virtual Magician Mark Mysterrio.
Mysterrio is available for corporate and private events in East Stroudsburg PA and Beyond! Don't read any further unless you are looking for an amazing online magic show guaranteed to delight your guests.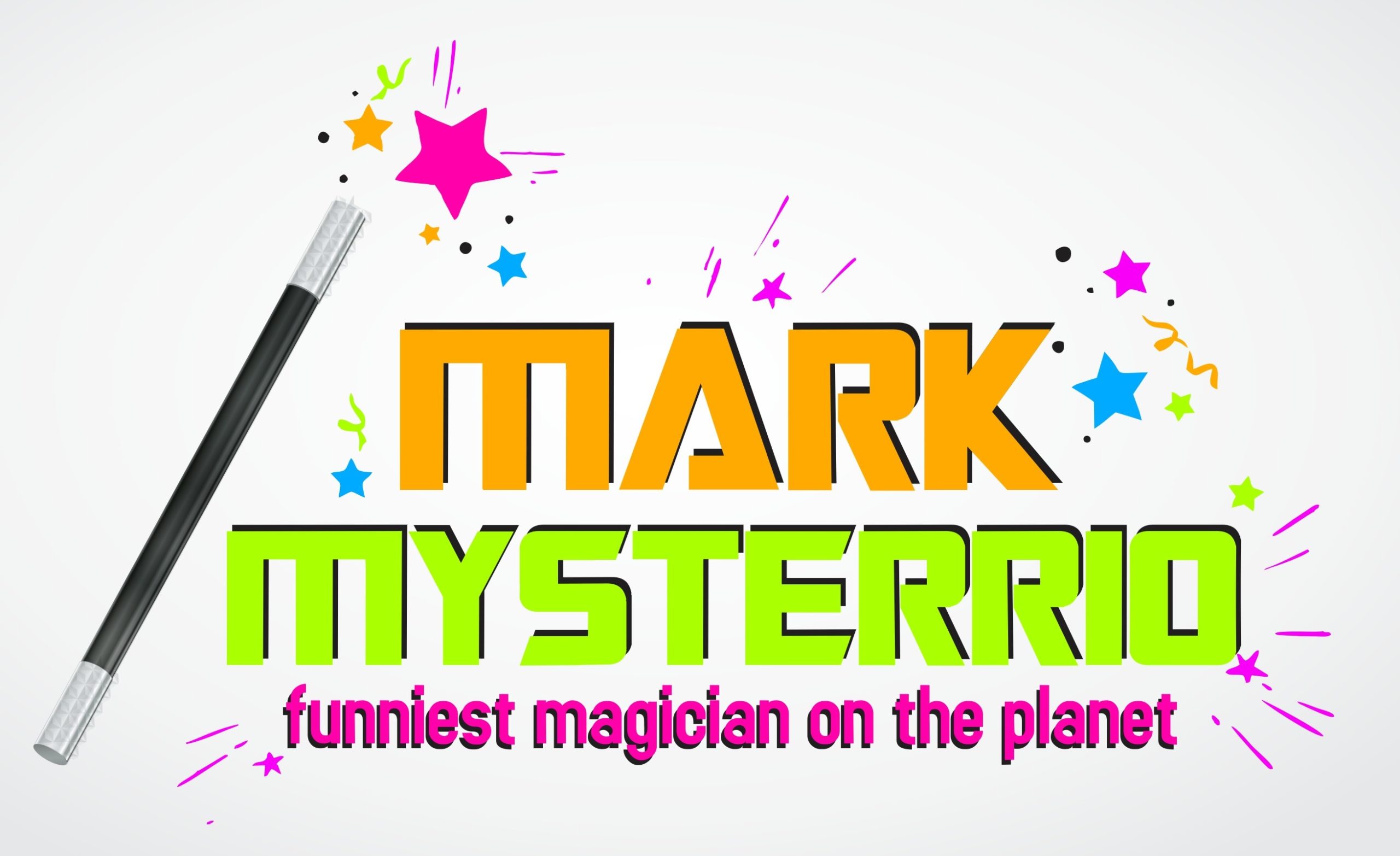 Mark  is Available for Corporate and Private Events in all 50 United States! (both online and offline)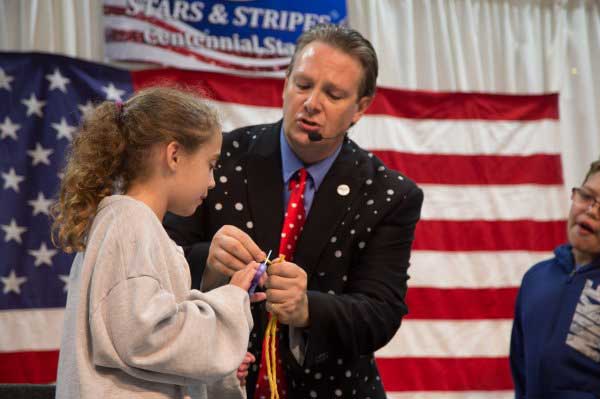 The office is buzzing about your magic! One employee on my floor was telling one person after the next about the watch trick you did with our president and CEO. Truly amazing. Thanks for making the event fun and entertaining.
Our birthday party had great food and almost didn't happen because everyone was stuck at home worried about Covid-19. The virus is still happening but the one thing everyone is raving about days later is the amazing magician! Great work. You impressed a lot of people who aren't easily impressed!
Your Virtual Guests Won't Remember the Food, the Music or the Decorations… They Will Remember the Virtual Entertainment!
"We had a company celebration all set for the first weekend of April.  This weekend was aweful because Covid-19 hit and we all got stuck a home due to social distancing. We didn't know what to do.  Someone suggested we have Mark Mysterrio do his virtual show. Mark did an amazing job entertaining and stunning the team with his magic. He has a naturally friendly personality that easily engages and entertains people. He performs a wide variety of magic tricks, excellent for gatherings of all kinds. We had Mark Live in 2018 and he wandered through the crowd, engaged happily, and left people laughing and wondering. However, with his virtual magic show, he saved the morale of the company during the pandemic. He's one of the best in his craft, I highly recommend him"
★★★★★
"Wish you could rate him with 6 stars as I can't say enough about Mr. Mysterrio. We hired him for a corporate event (40-50 people online)  and he hit the ball out of the park! Not only are his magic tricks amazing, but he is also such a great guy and very personable. Great jokes to boot…. and the virtual magic show crowd loved him.
★★★★★
"Mr. Mark Mysterrio is the real deal. I would highly recommend him for any  event that you want people to remember! Even online Mark interacts and ensures that everybody is having fun, even the people that are pessimistic or don't like online social events.  Include Mr. Mysterrio in your event if you want people to laugh and have FUN, even in a world gone mad..!!!!!"

I'll go out on a limb here…when people said we have to social distance, no one was sure how I was going to make Lily's party special and keep it safe. I had used Mark in the past and I knew that if anyone could pull off a virtual magic show, Mark Mysterrio would be the magician to do it. 
★★★★★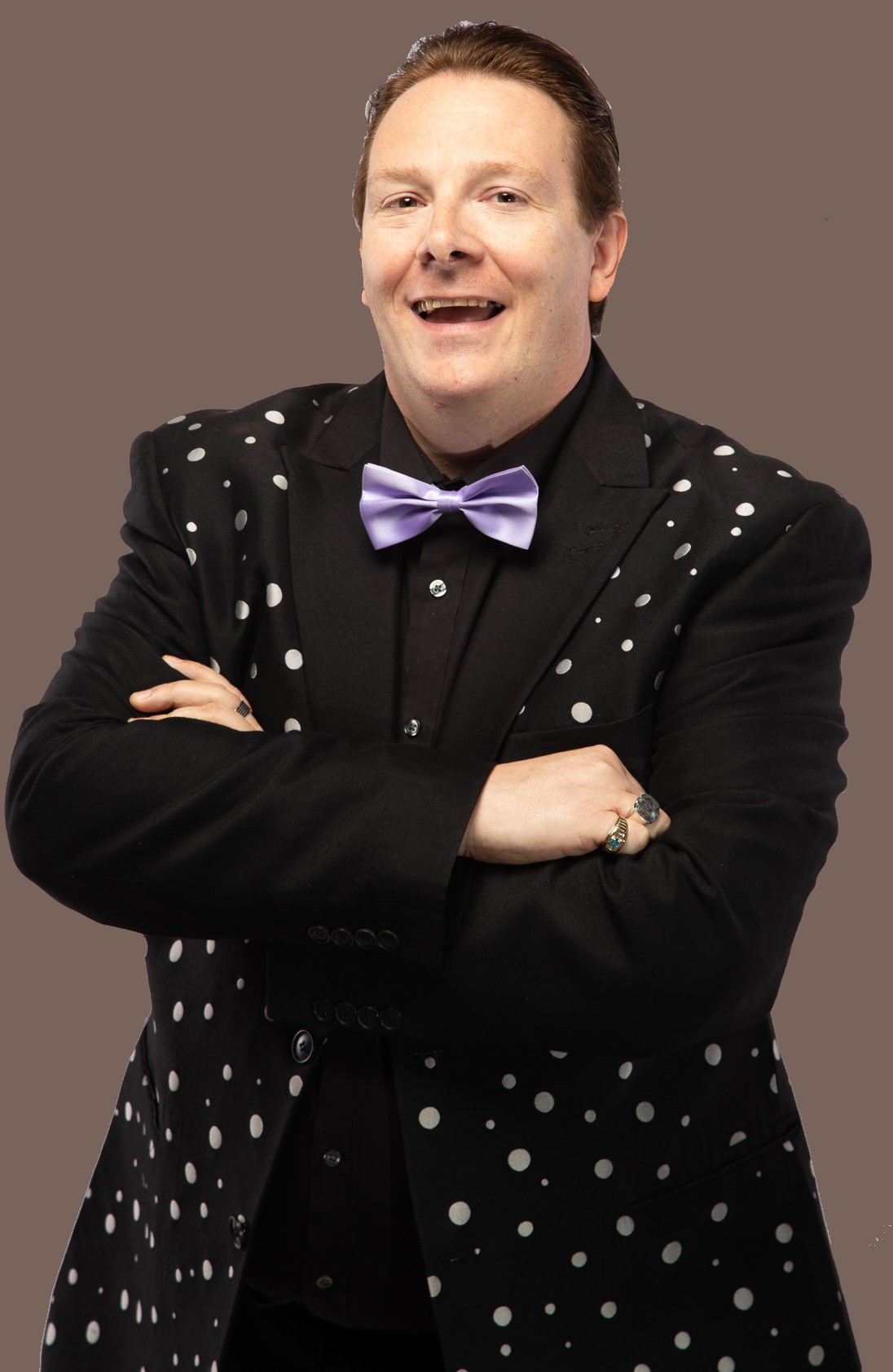 Mark Mysterrio specializes in making your events amazingly successful, entertaining, and fun. That's all he does. His interest in magic began at the age of eight when his sister Mary bought him a magic kit and since then he has made a full-time living performing and specializing in entertainment for children and adults.
Mark tailors his presentations to your guests using fun magic, clean comedy, audience interaction, and a lot of personality. Your guests will enjoy the show and remember it for a LONG time because the presentation was created especially for them. All of this makes you look like a super hero.
Your group will be entertained by a wide range of magic that is backed by a total satisfaction, money-back guarantee. Other magicians & entertainers don't dare offer a guarantee on their services but in over 30 years of performing, not one person has ever asked for their money back from Mark.
Two Different Packages Of Virtual Magic To Make Your Event Unforgettable!
1. The Virtual Magic Show Lite Package!
Only $185.00
One of the important factors in creating a really special event is to make sure that your guests start having fun right away…minutes after they arrive online. 
30 Minute Magic Show with Mr. Mysterrio & Miss Direction
This enchanting, fun, and Interactive Magic Via Zoom is a great way to get the party started.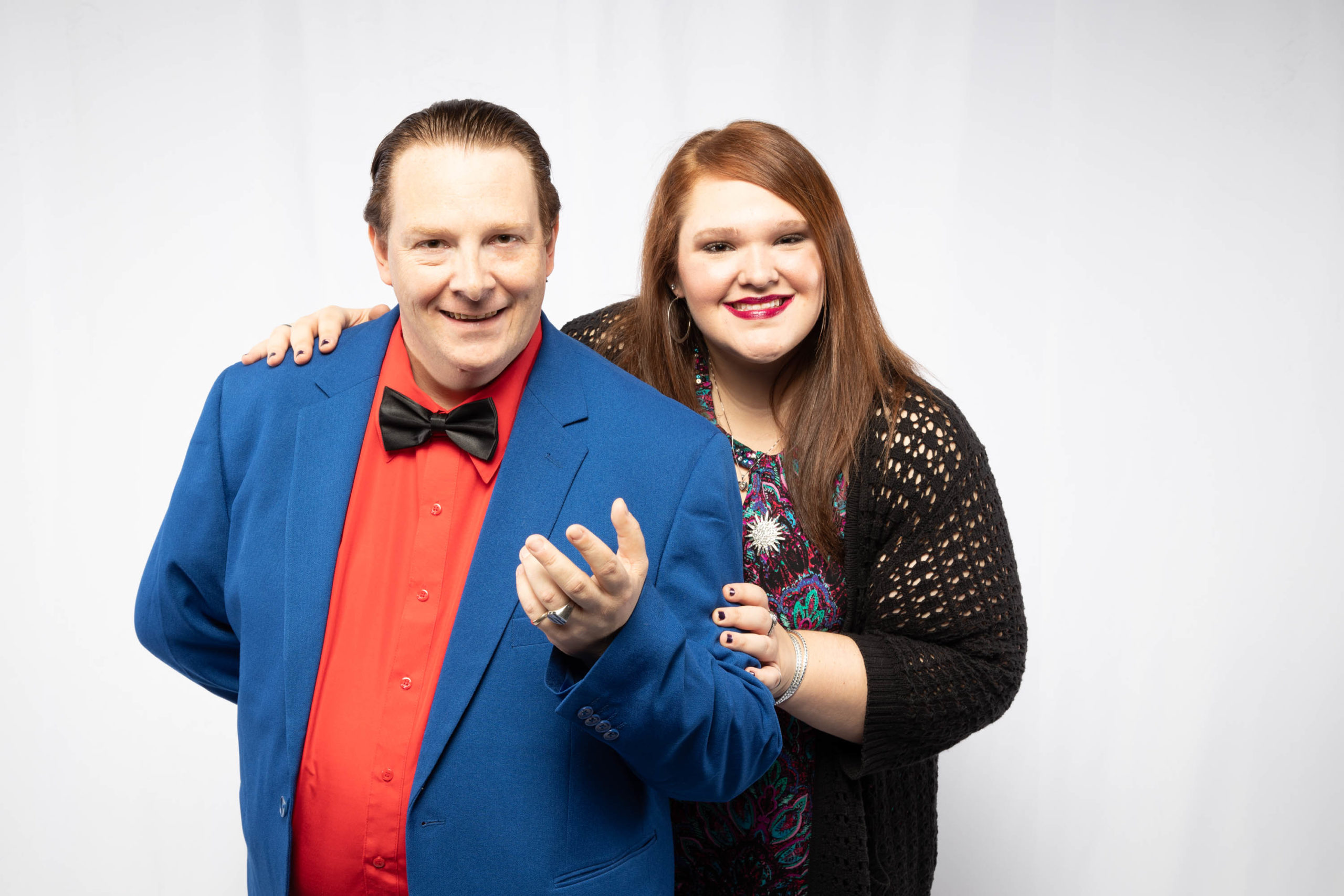 These Are The Kinds of Memories That Your Guests Are Going To Remember Forever!
2. The Virtual Magic Show Deluxe Package
$195.00
Should this much online fun be banned?
40 Minute Magic Show with Mr. Mysterrio & Miss Direction
Interactive Magic Via Zoom
BONUS: Mini Magic Workshop – everyone  will learn a trick that they can do to amaze their friends. 
BONUS: EveryoneGet s To Join The Online Mr. Mysterrio Magic Club For Free. This is an exclusive members-only magic club where you can learn some cool stuff from Mark Mysterrio himself and a few other magic pros.
Are You Ready For A New Type Of Entertainment That Is Incredibly Fun And Interactive Yet Keeps US Socially Distant?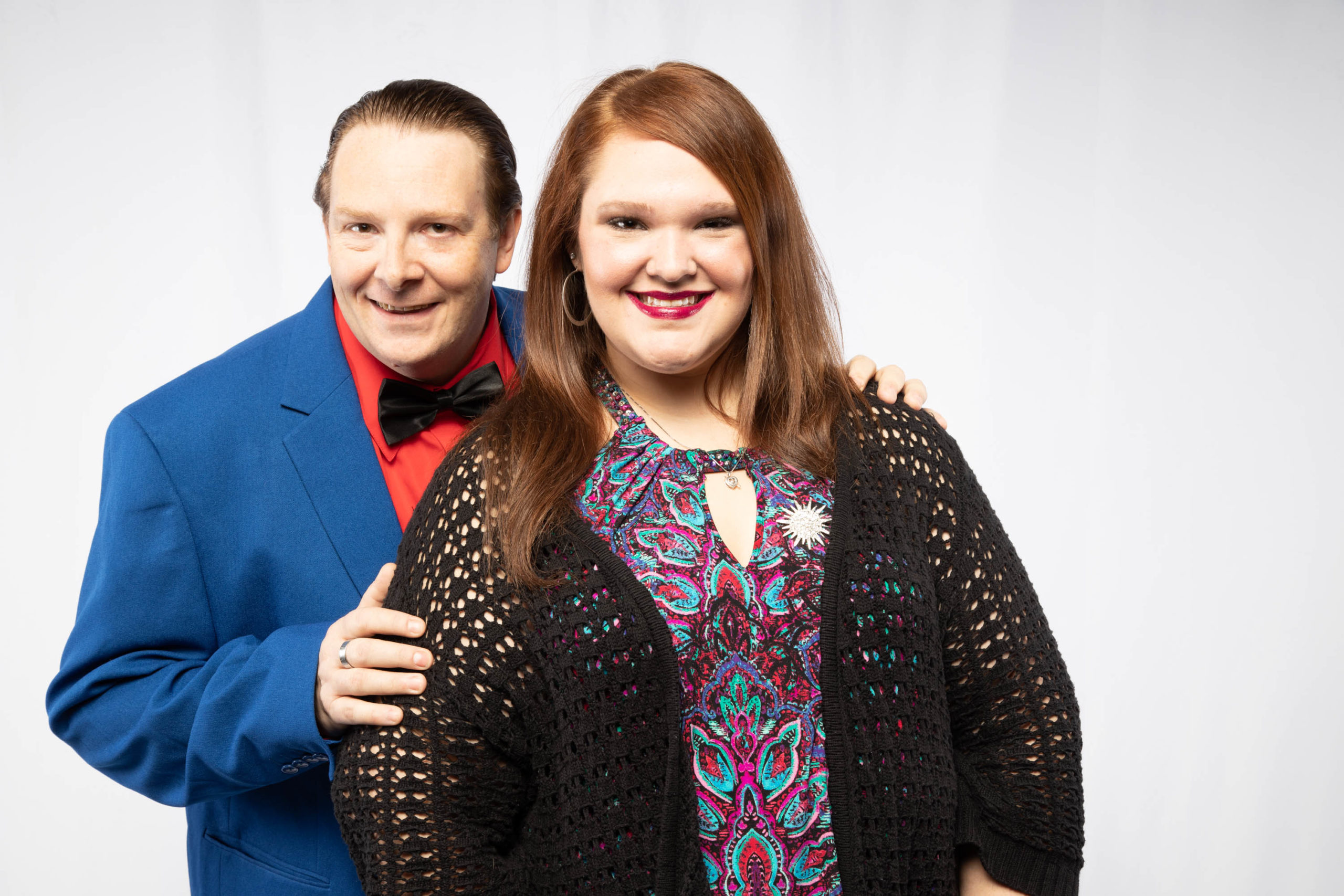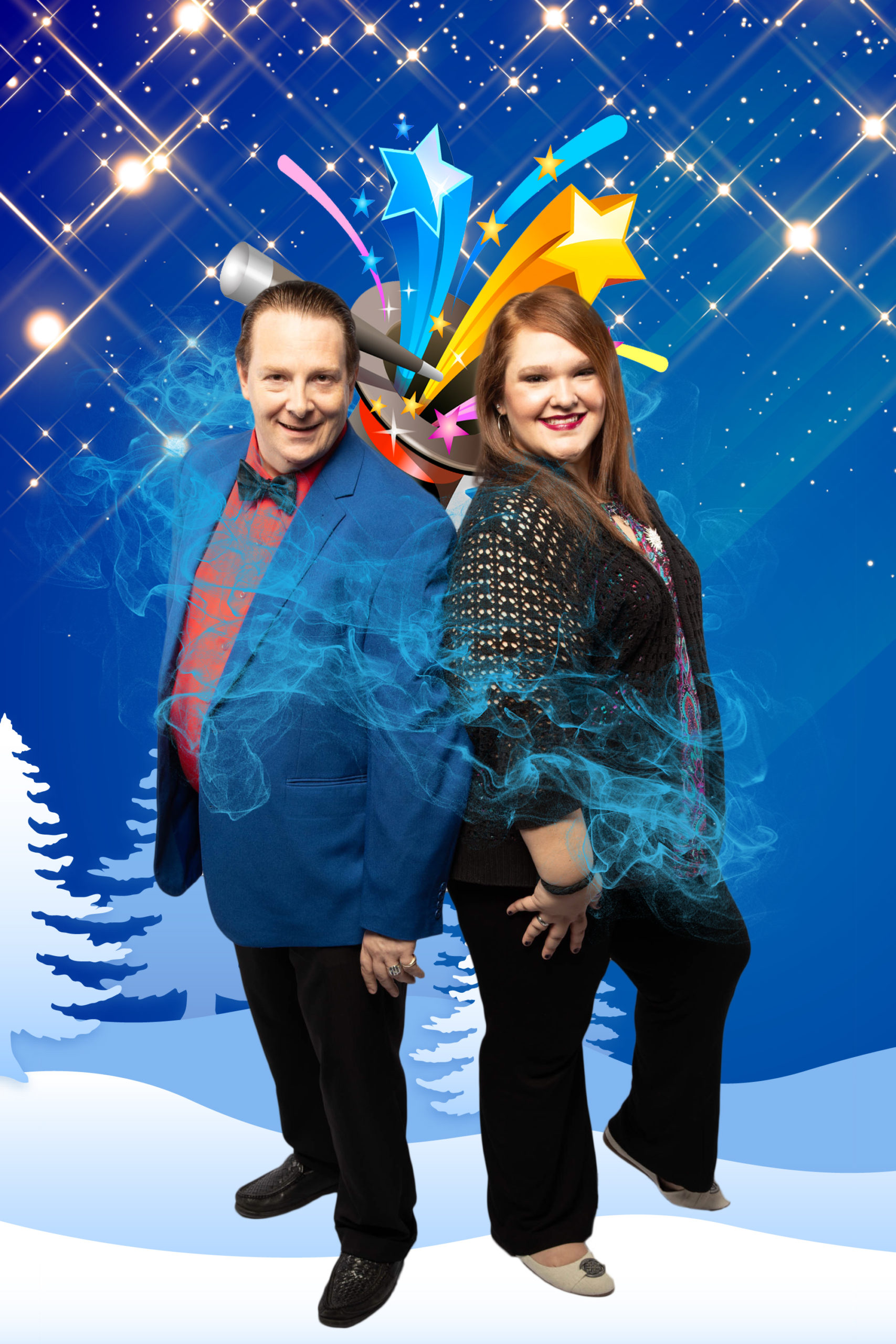 Keep Your Entertainment Hands Off Today!
Dates Fill Up Extremely Fast
Request availability, by calling 1-872-21-MAGIC