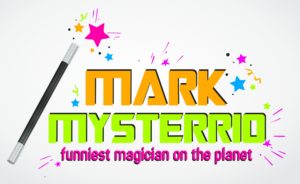 Being a parent in this day and age can be tough. There is always so much to do and so little time to do it in. Parents and children face all the things with schooling and sports that the children play and so much more. Rushing through life is no fun for sure. Children grow up very fast and you want to give them the very best while they are young, don't you? Of Course! Now that another year of their little life has passed and they are coming up on a birthday, how are you going to make that day extra special? Hiring a birthday party magician can be a great idea.
How do you want to celebrate your child's special birthday this year? Hiring entertainment is a great way to make the child feel extra special. There is no shortage of entertainers on the internet today. Which one is the best one for your needs? This is going to depend on several factors. If we gave you one tip it would be simply: Hire a specialist.A child's party should be fun. The magic should be visual so people love to see it. You want the while interaction to be easy to understand. The magician should never talk to the children on a higher level, they should meet the children where they are. Children love to be center stage and that is important too.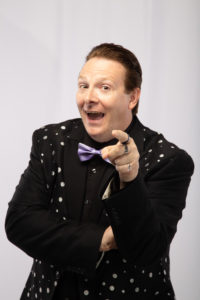 A Birthday Party Magician should do all of these things and more. Now, the magic guy is not a babysitter, he or she should be a highly qualified entertainer who knows what to do to make the children's party unforgettable and fun. The best Magician in Pennsylvania should do the same thing the best Magician in New Jersey does, they should entertain the children and make their event special. I provide a unique show that is one of a kind. This turns the birthday party into an extravaganza of fun. We use magic, clean comedy, puppets and more to keep the children engaged from start to finish.
I'm Mark Mysterrio and I am CEO of The Mr. Mysterrio Show. We create unforgettable magical programs for people of planet Earth. We work with you one on one to make your child's party unforgettable and fun. In our show your child is the star of the show, our show is age appropriate for ages 2 to 102. In reality, everyone in the audience will enjoy our show.
You can find out more information about our most requested Birthday Party Magician by clicking the blue link.