Everyone loves a bit of magic and especially when they are stuck indoors. Think about it, when someone is not feeling good or it is raining, snowing or in the event of a worldwide shutdown, people need to be entertained more than ever. The worst part is that small children don't understand why they can't have a birthday party with all of their friends from school or the neighborhood. However, there are times when this just isn't possible. That's why Mr. Mysterrio is often known as the virtual birthday magician. Mark has been doing online magic shows for over 10 years and has become an expert in the field.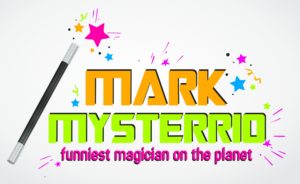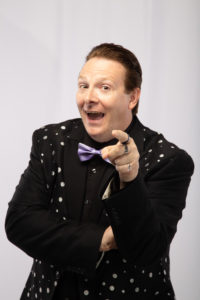 Mark has been around the world of magic since 1986 and continues to book himself solid about 300 days per year. Mr. Mysterrio may be the only full-time magician in the Pocono area. Mysterrio loves when people walk up to him and yell: I See Magic. However, one thing he loves, even more, is making children and their parents happy by presenting his virtual birthday magician magic show.
You may wonder why people would pay a magician to do magic when there are so many cheap shows or even free ones online today. It is important to keep in mind that while others are doing their best to avoid the learning curve of live virtual performances, Mark Mysterrio is already experienced in this area. So, when you want a virtual birthday magician, we are right here waiting for you.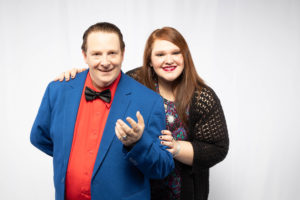 There are so many ways we can offer you the best in magical entertainment and being the area's most requested virtual birthday magician is just one more. Don't forget that you can secure your show on our main virtual birthday magician page by clicking here.
We can't wait to bring the magic to you….right now….where ever you are. As always, we look forward to seeing you in person or on our virtual performance platform.