In the words of the late and great Sam Cooke, We're Having A Party. All kidding aside, every day is a great day with the right Stroudsburg Birthday Magician at your event. Having an event is a huge deal and you want the party to go well. It is for that reason you are going to do your best to find not just entertainment, but, the correct entertainment. Let's face it, you don't want someone who dresses like a clown. You don't want someone to blow up balloons in their mouth and hand them off to your children to play with. After all, who likes a virus on a balloon at the birthday party of the year? I'm fairly sure that you don't want to be that person.
Mr. Mysterrio has never been the type of guy to blow up balloons with his mouth anyway. We could talk for days about what you don't want when you are having a child's birthday party in Stroudsburg PA. However, we really want to talk more about what you do what. At The Mr. Mysterrio Show we do that on a more personal level. We know that every party has a set of goals that are unique and each party needs to be talked about to make sure we have the details and are ready to do the best job possible.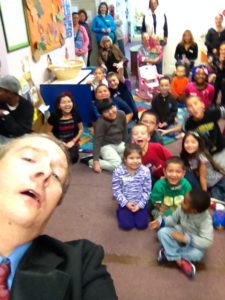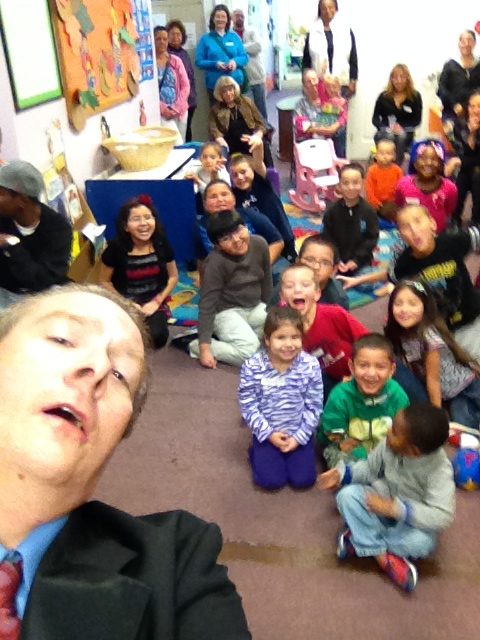 This Stroudsburg birthday magician is always ready to party with your special guests. You can rest assured that you are going to get a high-quality magic show too. We are always a cut above most of the other magicians because we keep up with children's entertainment and our show is always action-packed with things that children and adults love. Bright colors, amazing magic, audience participation and more are all packed into our show with good reason too. Why? Simple, it's what people ask us to bring to their party. No one wants to just watch a magic show, they want to be the star and in The Mr. Mysterrio Show, we let them do just that. Will the other Stroudsburg birthday magician? We don't know, but, we doubt it.
Another thing that is very cool is that we guarantee our show in writing. There aren't many other magicians who will even think of doing that. I'm sure you know by now, we aren't the average magic show. Nope, you can bet that we are a cut above the rest. We want you to be the judge for yourself. We may not have been voted Best Party Company in the Poconos OR Best Local Entertainer OR Best Local Magician. We are OKAY with that. We have always felt that the term 'BEST" was always suspect anyhow.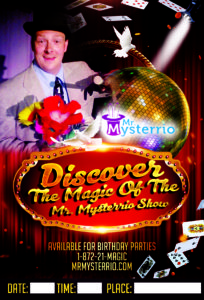 Here is what we will say, when you want a Stroudsburg birthday magician to entertain and do an amazing job keeping everyone entertained, you don't have to look at any other magician except Mark Mysterrio. Why? Because Mysterrio is highly qualified to have all the kids saying I See Magic and having a great time at your party. It really is that simple. Want more information?