When it comes to Stroudsburg Party Entertainment, providing the Poconos, Pocono Mountains, New York, New Jersey and other surrounding areas with high-quality entertainment is not an easy task. When you are looking for entertainment you have to ask yourself a few questions. Questions like, do you want the cheapest entertainer or someone who is exceptional with the party guests?
Many so-called magicians say they provide entertainment for all events, however, do they really? Let's look at this from another angle. You have an infected toe and you go to the dentist and as you are talking your dentist tells you that she has a sister that is a podiatrist, that's a doctor that specializes in feet. Does that make your dentist qualified to look at your toe? Of Course Not! If you would not hire a doctor who has general knowledge of your condition, why would you hire a general magician who claims to do it all? Of Course Not! You deserve a special magician who treats your party guests like royalty! Think of it this way, often the name tells it all because the reputation that is built around a name says a lot about the quality of show you will be getting and the magician's character.
QUOTE: "That which we call a rose by any other name would smell as sweet" (Quote from Romeo and Juliet by William Shakespeare,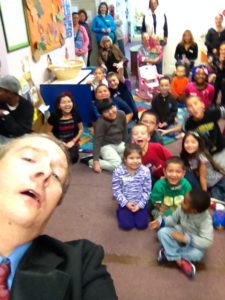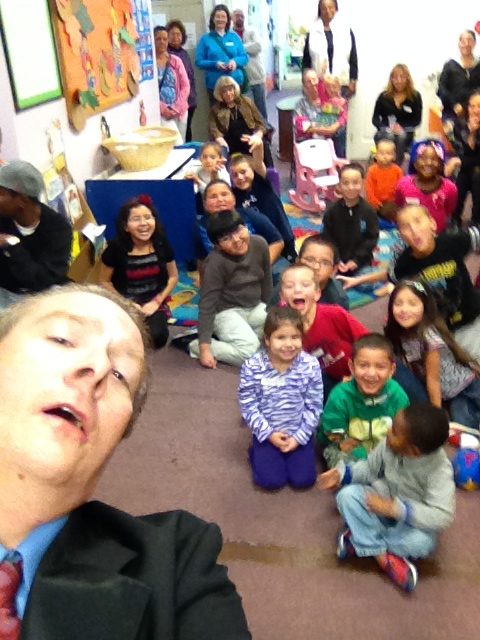 Using the service of Stroudsburg Party Entertainment like The Magic Of Mark Mysterrio will provide you with the most amazing options that will suit your needs and wants. Keep in mind that even though the magician is a professional who uses his or her skills to entertain the people gathered at your event, the magic they do is not important. The real secret of entertainment is to allow the guests to have a great event and enjoy themselves. This is the real secret to keeping your guests entertained. It's like that line from My Cousin Vinny, I've posted it below. The main character was talking about when the magician at the party did his act and Vinny was kind of calling the magician out in a friendly way, The point of the quote was that Vinny was just being who he was.
Quote: Well, he did his act, and every time he made something disappear, Vinny jumped on him. I mean, he nailed him! … Vinny was just being Vinny. He was just being the quintessential Gambini.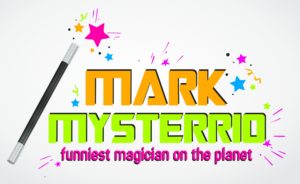 As you can see, the movie makes it funny but, the truth is, it brings up a great point and that is that your guests should be made to feel special and allowed to be a part of the overall nature of the event. Every Stroudsburg Party Entertainment provider worth their salt should have a great time and allow others to do the same.
Stroudsburg Entertainment provider Mark Mysterrio can't speak for other magicians, however, when it comes to using the Mr. Mysterrio Show you can rest assured that you will be getting a great show that is highly interactive and fun. The show will also be directed and produced by an entertainer who has been in the business for over three decades and is experienced in the family entertainment market. Call 1-872-21- MAGIC for more information or visit our main page by clicking here.