When summer comes all the children go off to camp. In the Poconos, we have a number of summer camps and each one offers the kids a great experience. A few years ago I got to work at the gymnastic camp un here in Stroudsburg. This camp trains people from all over the world and some of our Gold Medal Athletes have gone here. Everyone seems to love our Summer camp Entertainment. What a joy to be able to bring magic to people from all over the world who are united with a common goal. I will say it was a challenge to do magic on their floor because it is super spongey, but, it was very fun for everyone.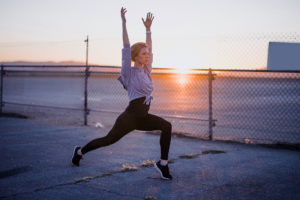 We also did a few religious camps with our magical experience program too. I think the reason why this type of magic show works so well is that everyone loves our Summer camp entertainment. Perhaps that is because we don't just do a magic show, we create a magical experience. Everyone wants to be the star for the show and with Mr. Mysterrio the magician that is always more than possible. We encourage everyone to be the star you are. Why? Simple, we understand that magci is not about the tricks we do, it's more about our reaction with the audience as a whole.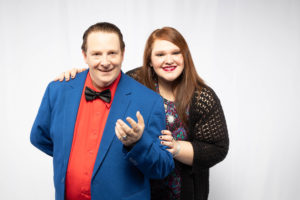 If you or someone you know wants or needs summer camp entertainment, now or in the future, have them reach out to use. They can use our contact form found here or they can call us at 1-872-21-MAGIC. We want to bring our magical programs to your town and your event. We hope to see you soon. Don't forget to call us for the very best in magical summer camp entertainment. We'll see you soon, I know we will.