We get it! It's time for some high-quality entertainment but you can't leave the house even if you want to. The children are home from school or daycare and everyone needs something to do. Here at The Mr. Mysterrio Show, we have you covered. Allow us to tell you about our virtual magic performance option.
This is where we come into your home, office or place of business using the power of the internet. I use the latest technology to broadcast my virtual magic show into your venue for everyone to see and enjoy. Nothing beats an in-person magic show, however, there are times when other things like social distancing take over and make a live show next to impossible.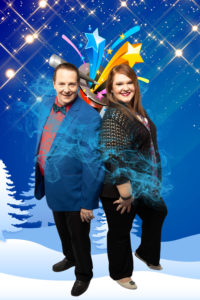 Our virtual magic performance brings the magic to you anywhere in all 50 states. Think about that! For us, it means we don't have to load the car, travel and spend money on food and gas. That is a direct benefit for you too because it means our cost of doing business is much lower and we can pass the savings on to you. Why not have a virtual magic show in your home? Everyone loves to see magic online live. Just shout out : I See Magic and enjoy the show.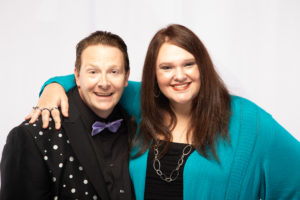 Miss Direction and I want to bring you the very best in virtual magic performances with our virtual magic show or our by being your virtual birthday magician. All you have to do is to contact us and book your show. It's so easy to do too. One of the things we pride ourselves on is the fact that we are super easy to work with. When we started to offer the ability to watch an online magic show we wanted to make the booking process just as easy. You can find out more information about our virtual magic performance by clicking here. You'll be happy you did and we'll see you at the virtual magic show.