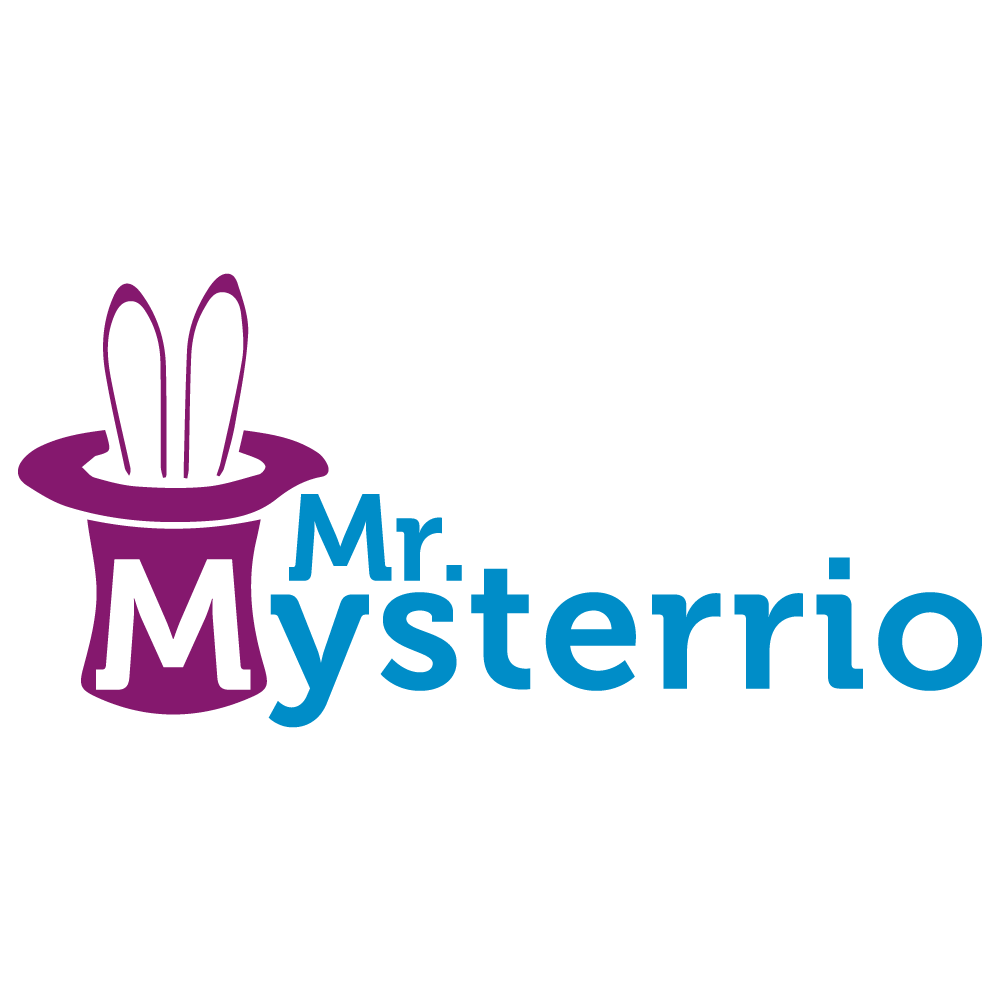 Making Magic Memories That Last A Lifetime!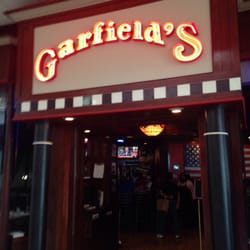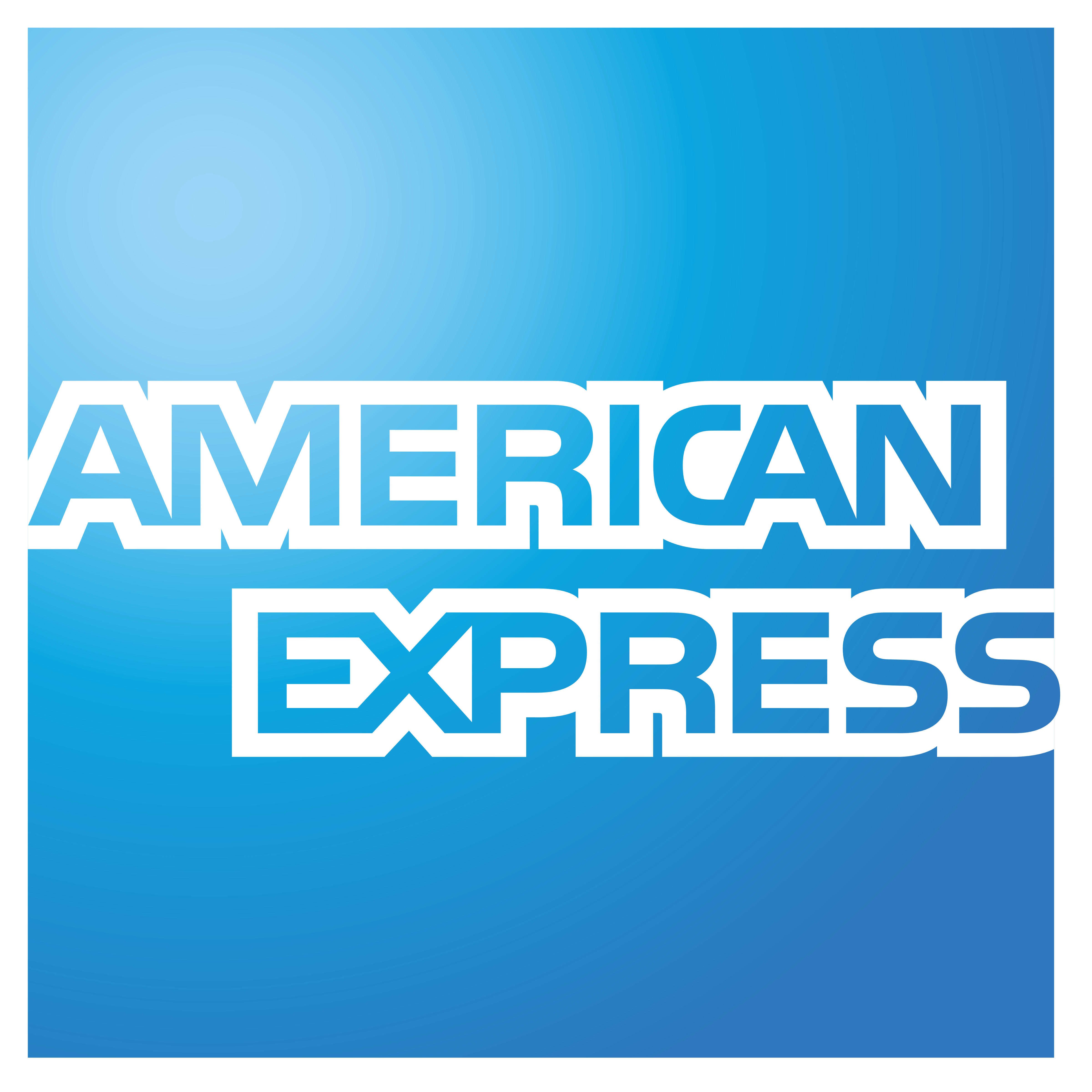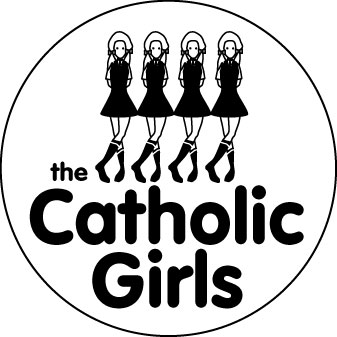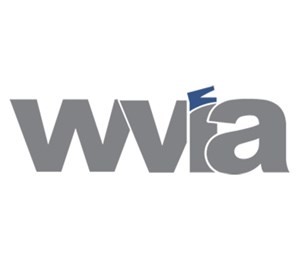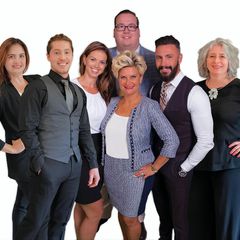 Mcateer & Will Real Estate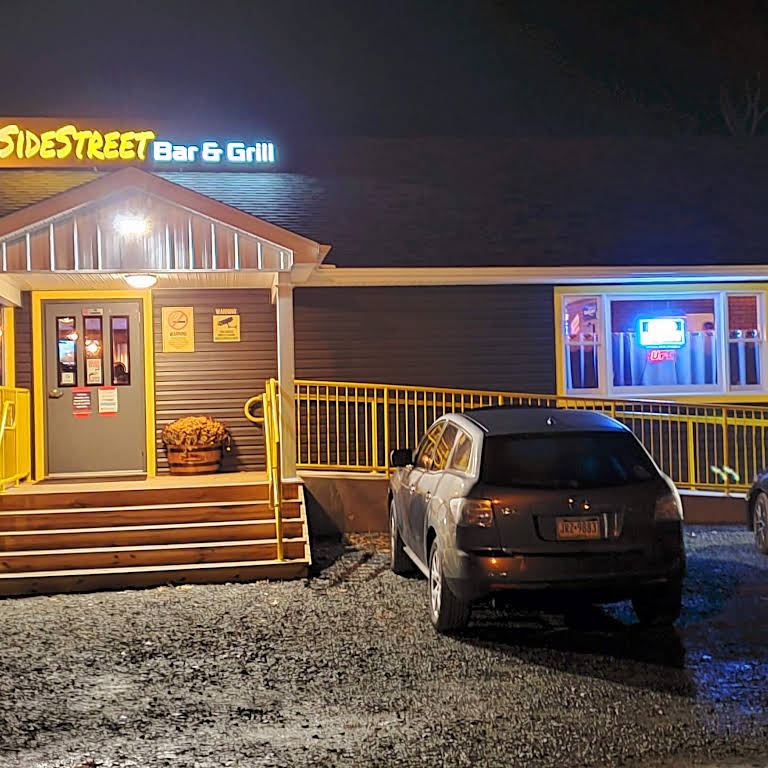 Mr. Mysterrio Was  A Guest On Expert TV. 
As an expert, Mark Mysterrio was a guest on Expert TV. You can watch a clip from the show by clicking on the video. Mr. Mysterrio talks about important things you need to know when hiring a magician.
Mark Mysterrio is a World Record Holder & Magician Who Has Entertained Audiences For Over Three And A Half Decades.  Taylor, AKA Miss Direction, Has Been Working With Mark Since 2015. Together They Make A Great Team.
That Simply Means That Their Expert Experience Will Make Your Next Party Unforgettable and Fun. The Mr. Mysterrio Magic Show Will Leave Your Guests With Memories That Will Last A Lifetime.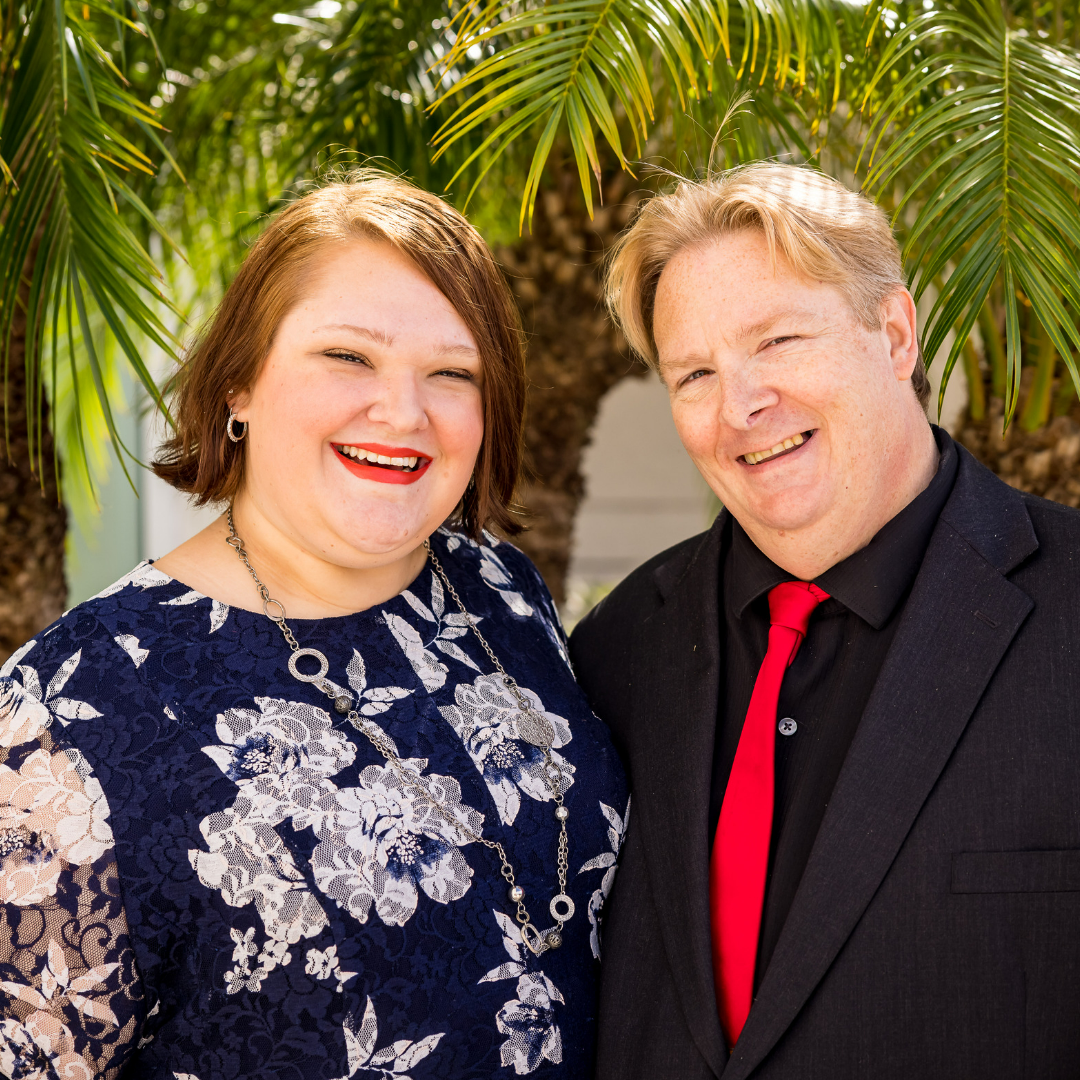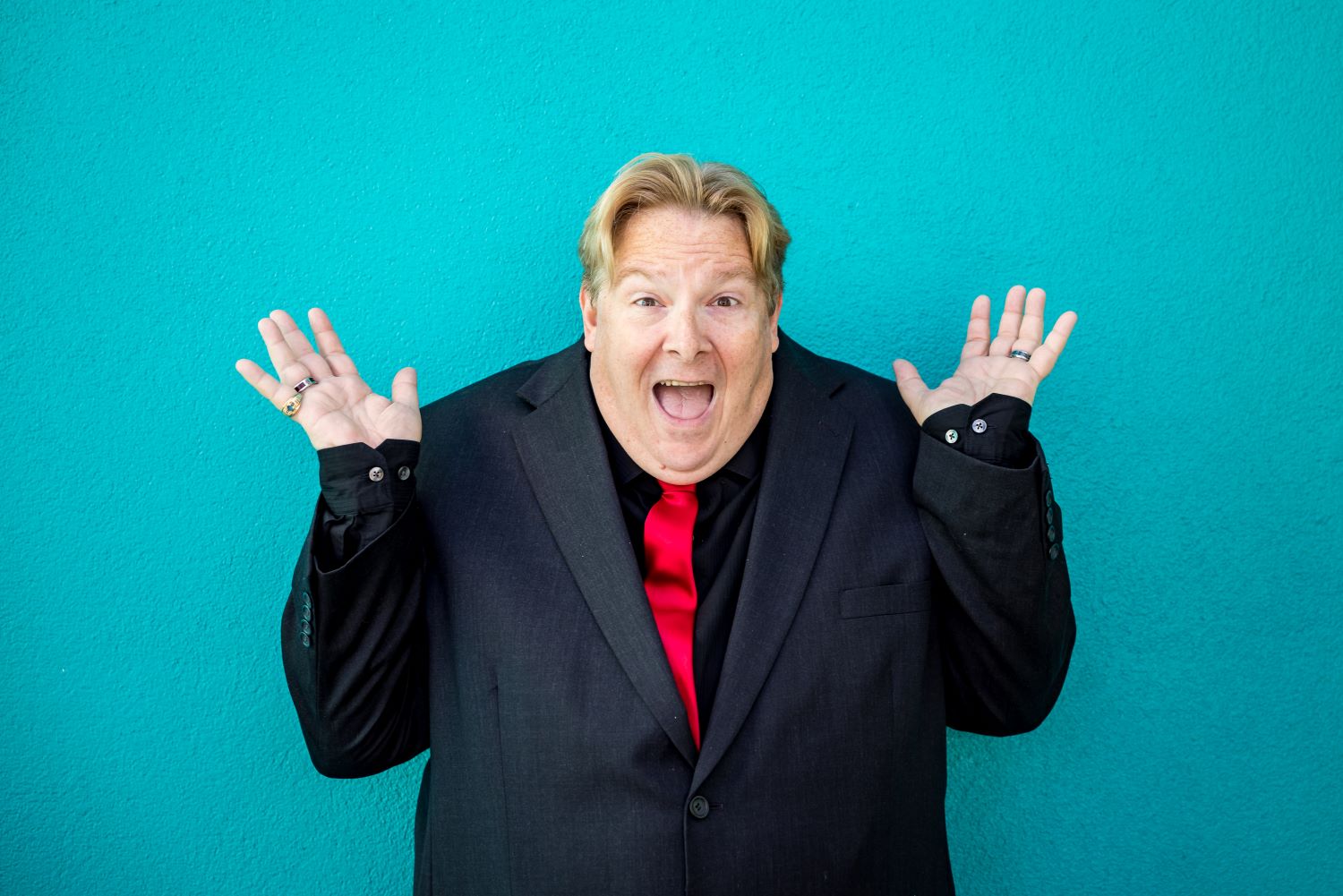 Mark Mysterrio
Mr. Mysterrio is like Chris Farley meets Nathan Lane. His whimsical nature makes him a natural born comedy entertainer. Some call him 'The Funniest Magician On The Planet."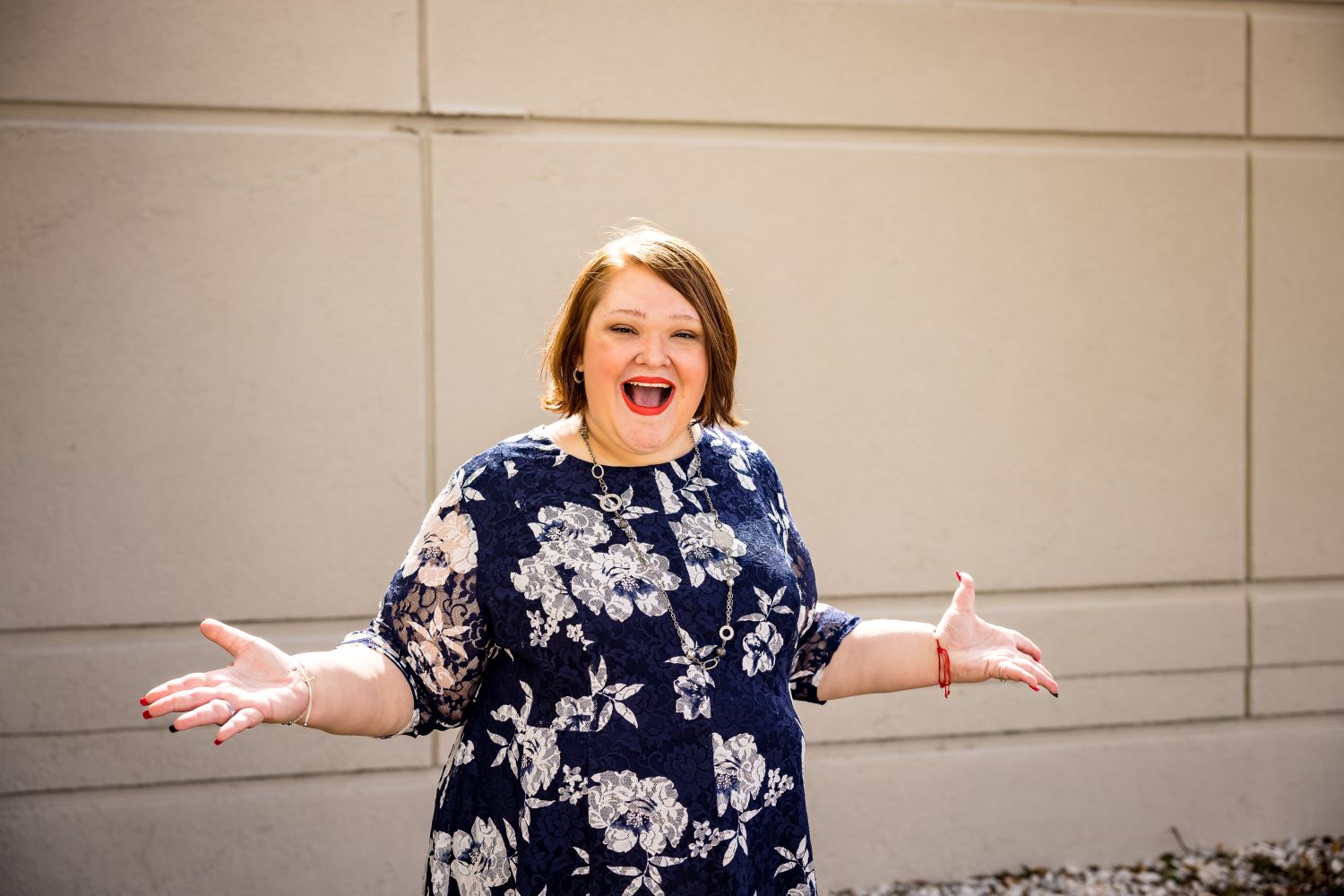 Miss Direction
Mark's assistant is reserved and keep the show on track both onstage and off. When she is not doing shows, you can find her on the phone and answering emails at the office. 
"WOW! Mark Mysterrio, your show was a huge hit! Everyone loved it! We had such wonderful feedback. Your show is always fresh and new even after working with us for over five years."Wanda Lasher
Last night we had a community event attended by over 100 people. Not everything went as planned and the evening might have been a disappointment had it not been for Mr Mysterrio.  See you next year.
Dingmans Ferry Historical Society
Every day is a party when you have a birthday magician near Stroudsburg, PA to entertain your guests. Just look around on the internet and you will surely find any activities to amuse your children. The Pocono area is full of things to do. You can do different things...
Located in northeastern Pennsylvania, there is a place where vacationers love to spend time. This is vacation destination is the popular Pocono Mountains. When it comes to the Poconos, Pocono's mountain magician Mark Mysterrio knows a thing or two about the area for...
As a children's birthday magician in Blairstown NJ, we have many options that may suit your entertainment needs. Having said that, the birthday party magic show in New Jersey is not about us at all, it' s really all about you and your party expectations
Hello, (Whistles) Hello, yes, over here. I see you live in the area. Are you new here or have you been around for awhile? Oh, okay. Well, I see you said you are looking for a birthday magician near me. I think that is awesome! Who is having a birthday party? I mean,...
Finding A Magician In My Area, Just Got Easy! Mysterrio Entertainment Group announced today that it is easier than ever to find a magician in your area today. The world is full of entertainers and many of them are taking the show online and offline, even during a...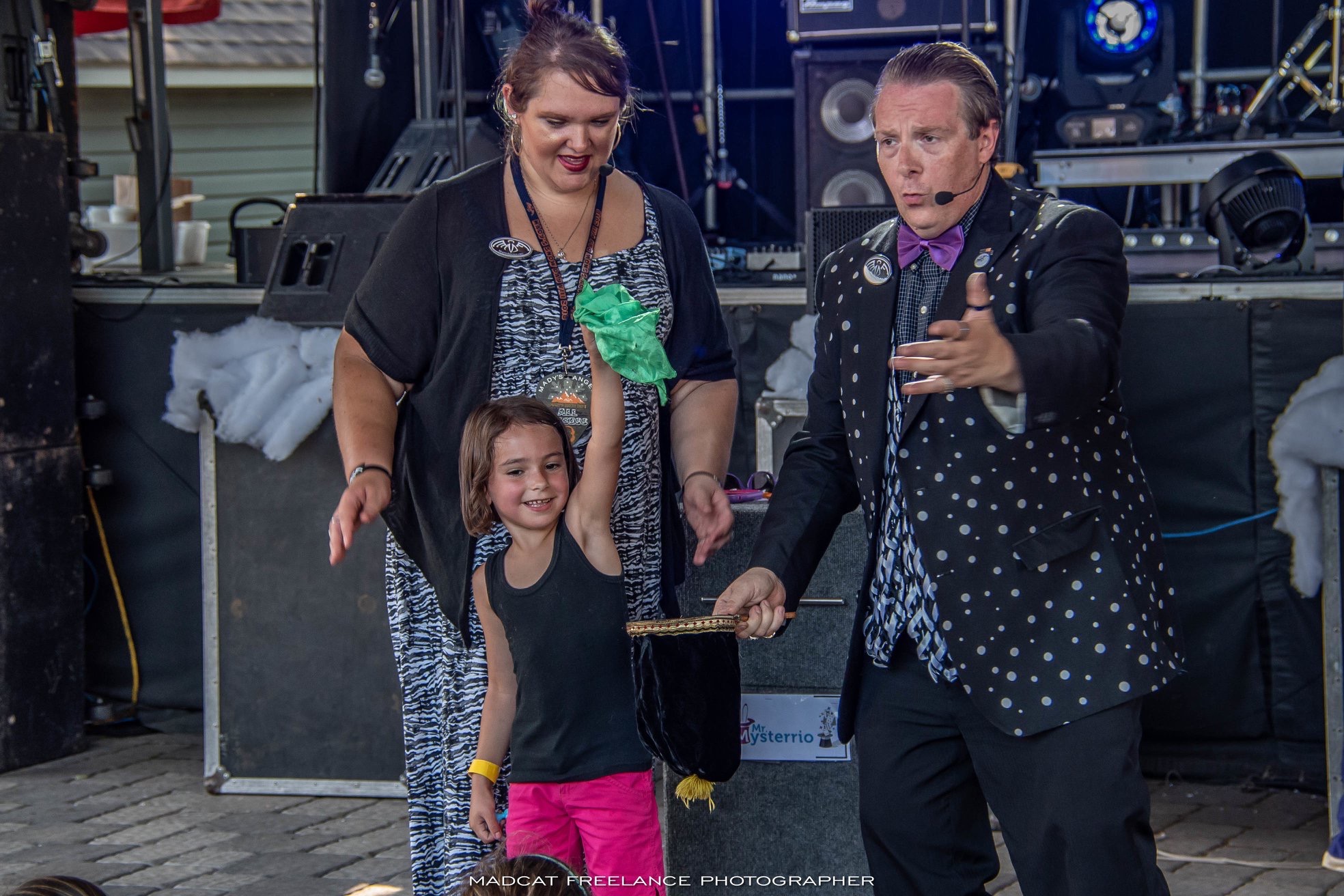 The Secret Of Making Magic Memories That Last A Lifetime Is Just A Call Or Click Away.
Why not request our free, no-obligation packet while it is fresh in your mind? You will get testimonials from our enthusiastic clients and all the information you need to make an informed choice. If we aren't the right entertainer for you, perhaps we can help you find the right one and save you the stress of going it alone.